Diabetes Day: Stress must be on prevention of disease, early intervention
Friday - November 15, 2019 11:31 am ,
Category : WTN SPECIAL
---
WTN- Diabetes is a growing urban crisis in India with no less than 7.5 million diabetes patients in the country. If the trend continues, by 2040 we are likely to have around 15 million people suffering from this chronic ailment. In the last 25 years or so, there has been a rise of at least 65 per cent in the number of diabetics in the country. Another aspect of this crisis is the cost burden that the country is bearing due to the disease.

In 2017 alone, people had to spend at least Rs 2.15 lakh crore n treatment and control of the disease, which is more than 10 per cent of the country's total annual budget. On an average a person afflicted by diabetes spends Rs 7,000 per year on medicines and care. A report released by Lancet says as against the general belief, people even as young as 30 years old are getting diabetes, which was not the trend two decades back when it gripped only the old or people beyond a certain age threshold like the 50s.
Click here to know more:
Do's and Dont's of Diabetes
Though diabetes is largely a hereditary inheritance, the incidences of the disease spreading due to stressful lifestyle and faulty food habits are rising fast, which is why white-collar professionals yet not out of their 30s are getting them more often today. Long sitting hours, lack of adequate exercise, uninformed food choices, bingeing on sweets, work pressure, poor life-work balance, lack of adequate sleep etc. are leading to heightened risk and prevalence of diabetes among the urban class. Due to more technological intrusion in life and lessening physical activities, rural India too is gradually falling in the grip of diabetes.

Rural Indian populace has a further impediment of lack of exposure and availability of early treatment options. In urban societies there is more awareness and early intervention due to this, but in villages, there is lack of awareness which delays treatment and accentuates the intensity of the problem. Even the urban population needs more awareness and more than that, more action and steps to actually stem the disease before it goes out of hand. Even where there is awareness, people are not pro-active in reversing the onset of the disease by taking the needful steps like changing food habits or hitting the gym. Many people take it casually and worsen matters before waking up to the reality.

Handling diabetes needs immense discipline and control which many of us fail to adopt in our life. Drastic changes and adjustments are to be made in lifestyle and habits by dumping old preferences and likings, which don't come that easy. There is need to be more campaigns, regular checkups and workshops in offices and workplaces as well as greater 'presence' (visibility) of diabetes in the channels of mass media to exhort people to be more cautious and active.

Stress should be on prevention rather than cure. We as a nation cannot afford to lose so much of money every year on this disease burden. - Window To News
RELATED NEWS
July 13th, 2020
July 13th, 2020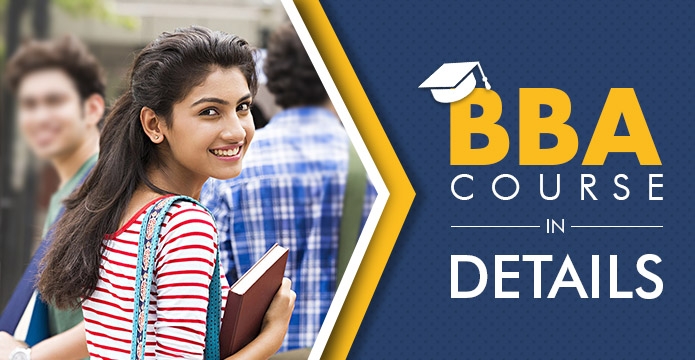 July 13th, 2020