India's bold move to withdraw from RCEP will be remembered for long
Saturday - November 16, 2019 1:20 am ,
Category : WTN SPECIAL
---
WTN- India's withdrawal from the Regional Comprehensive Economic Partnership (RCEP) in Bangkok is a bold and ethical step to safeguard the country's economy and its small traders. This is for the first time in many years that India has been able to make a bold statement at an important international forum despite tremendous pressure from stronger nations to be a part of the free trade block.

Eventually, it would have benefitted these countries more than India. Given India's economic situation vis-à-vis a global meltdown ongoing at this time, it would have been imprudent and unfair on Indian businesses if the PM signed the deal. Now the 15-nation group comprising China, Australia, Japan, New Zealand, Philippines, Cambodia will go ahead with RCEP without India.

India is a huge consumer market, and this is what the stronger countries were eyeing to capture by pushing in their products. The cheap imports, particularly from China, are already ruining the indigenous Indian businesses and if more countries join the bandwagon, our traders and small manufacturers will be doomed. This would make great economic sense for the exporting nations but at the cost of India's prosperity. The Indian businesses were apprehensive that the group of nations would pressure India to sign the deal and were protesting any such move.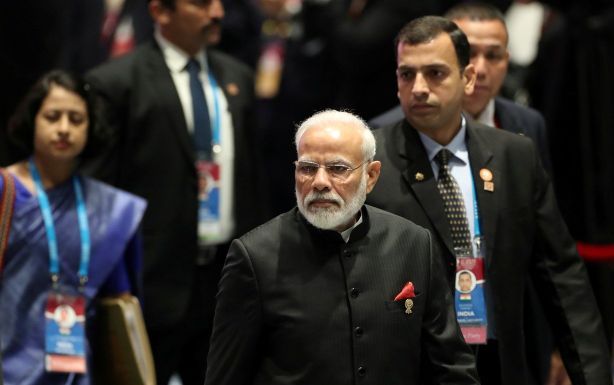 Finally, th
e courageous decision by Prime Minister Modi ended the possibility of India joining RCEP. He said clearly at the Bangkok summit that India's interests were not taken care of in the treaty and hence it was not possible for India to be a part of the group. He also said that Gandhiji's values and his own conscience were not allowing him to go for the deal. Given India's middle-class sentiments and economic implications, it would have been foolish for India to fall in trap of the lures.

It might have seemed initial gain for India but by and by it would be a sort of economic imperialism, wherein India's self-sufficiency and independence would have gone, especially at a time when 'Make in India' is the government's foremost priority. Now some of the trickle-down effects of India's withdrawal will definitely be seen in the country's 'Look East' policy wherein many countries of south east Asia, eager to do enhanced business with India, will back out or curtail their ventures. Yet, the trade off is worth its salt because India, given its humungous domestic market, can survive even without south east. The need is to generate the demand domestically by empowering people with more expendable income.

The government now needs to think of ways to ease people's purses and pave the way for a resurgence of demand in the domestic markets because demand boosts production and strengthens the industrial scenario. This will see a turnaround and further lessen our dependence on cheap imports, obliterating the need for India to join any free trade group that doesn't offer it a fair deal.- Window To News
RELATED NEWS
July 13th, 2020
July 13th, 2020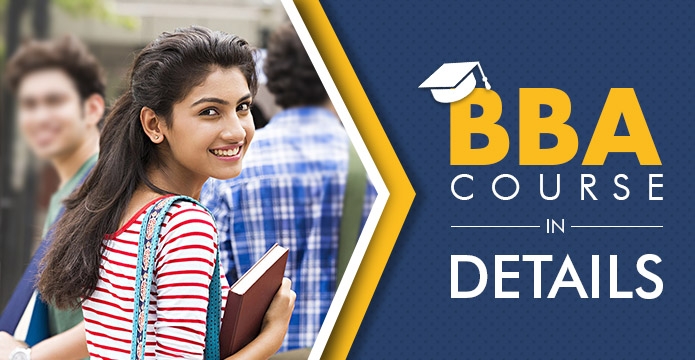 July 13th, 2020