Gajar ka Halwa
Friday - November 15, 2019 5:13 pm ,
Category : RECIPES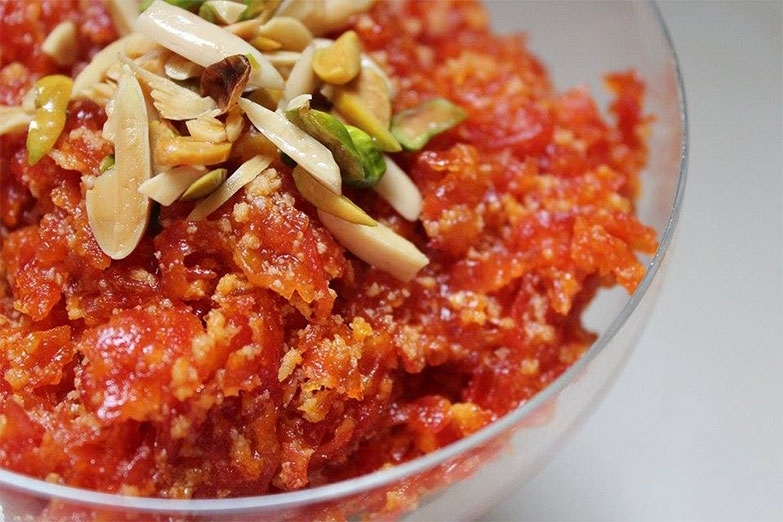 ---

Ingredient:

1 kg Carrots
1 litre Milk
1 tsp Cardamom seeds
¾ cup Water
3 tbsp Ghee
2 tbsp Raisins
2 tbsp Almonds
2 tbsp Pistachios
450 grams Sugar
3 or 4 threads of saffron

Method:

The first step is to wash and grate carrots. Soak the raisins in water for approximately 30 minutes. Then blanch and shred the nuts.
Put a pot on the stove and add some water to boil. When it starts boiling, add grated carrots in it and cook this for 5-7 minutes.

Place a saucepan on the stove. Add milk and half boiled carrot into it. Cook this at a low simmer for about 45-50 minutes. Stir the mixture frequently with a spoon. During this period, milk reduces to the half of the original and becomes thick.

Now add ghee and sugar to the pot. You can use clarifies butter instead of ghee. Stir the mixture constantly for 10-15 minutes. The sugar dissolves in the mixture and milk has been absorbed by carrots. Do this until carrots and sugar form a stiff ball and come away from the sides of the pot.

Add ghee and simmer for more 2-3 minutes and remove the pot from heat. Add some cardamom and saffron leaves to the mixture. Add few nuts. Mix the mixture well.

Now, the halwa is ready for serving. Make a scoop and serve in the dish. Make sure that you are serving it in a round shape. Decorate the halwa by placing nuts on the top of it. You can serve it warm or cold.

RELATED NEWS
June 6th, 2020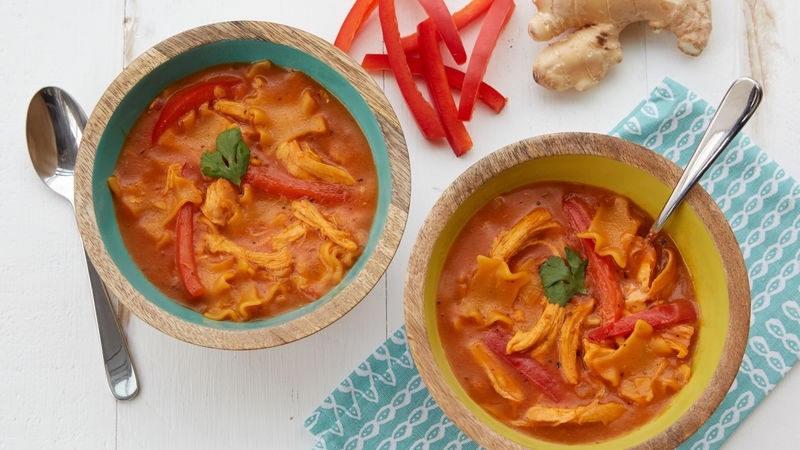 May 20th, 2020
March 16th, 2020