Planning for a memorable winter trip with these Indian Tourist Destinations
Thursday - November 21, 2019 3:58 pm ,
Category : TRAVEL
---
WTN- Festive season is over and feel of winter starts in month of November. Winter vacations planning must be starts ahead of Christmas and there are many people who are thinking of planning a vacation, because tour in winter season also gives a different experience. If you are planning something in same way, then here are the best destinations for your winter holidays. You will always remember the wonderful trip of these places.
Kutch Rann Utsav, Gujarat


Spend a few days in Gujarat, you may have seen Amitabh Bachchan on TV. But the month of November is special for spending a few days in Gujarat. People come from not only from the country but from all over the world to participate in the Kutch Rann festival in Gujarat. The festival will commence from 1 December 2018 to 23 February 2020. Here you will get to see many types of attractions from the state of art, music, culture as well. It also includes artisans including master weavers, musicians, folk dancers and the best dish makers from the state of Gujarat.

Jaisalmer, Rajasthan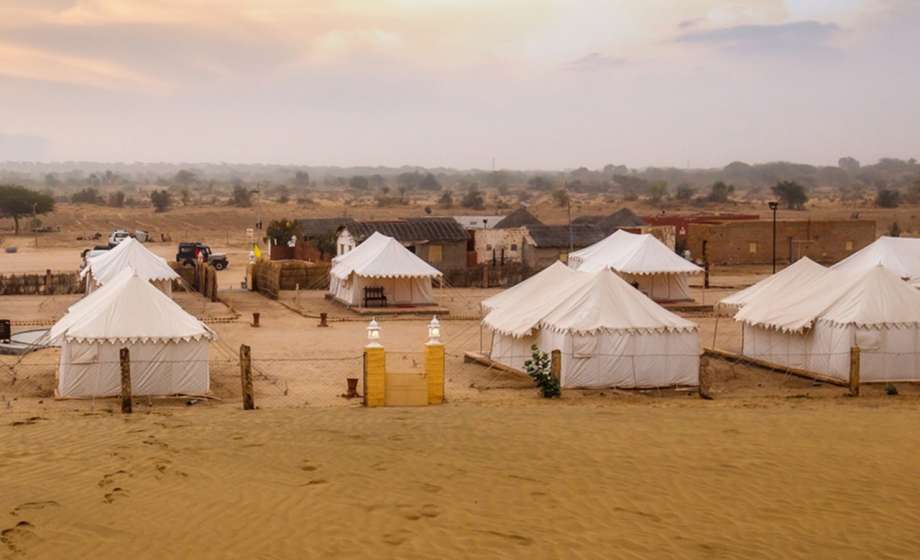 Jaisalmer city of Rajasthan is also known as Golden City. You can plan to visit Jaisalmer during winter. When the first rays of the sun fall on the city in winter, the whole city starts to look golden. This city of Rajasthan is a great place to visit. Tourists visiting here can take a walk on the streets of Jaisalmer, shopping in the market there and tasting Rajasthani food.
Darjeeling, West Bengal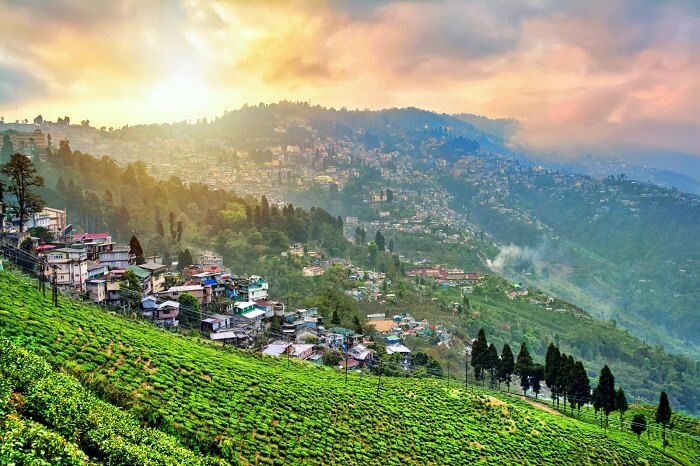 Darjeeling, also known as the Queen of Hills is also in the list of India's top tourist destination. Weather of Darjeeling experiences extreme cold from the last week of November to January. At this time you can enjoy walking and sightseeing in Darjeeling, because here the sky is clear and sunny all day. But it is very cold in the evening and night.

Ziro Valley, Arunachal Pradesh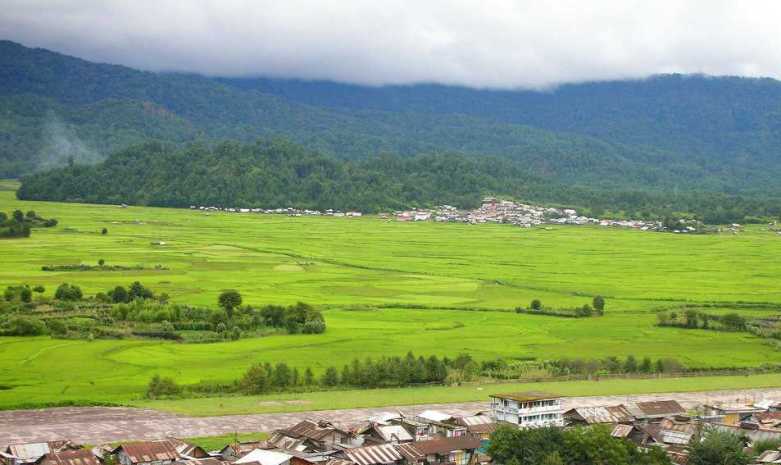 If you want to experience peace, closeness with nature and away from urban noise, then you should visit Ziro Valley in Arunachal Pradesh. In Ziro Valley, you can plan a group or solo trip and surely you will never forget the time spent here.

Manas National Park, Assam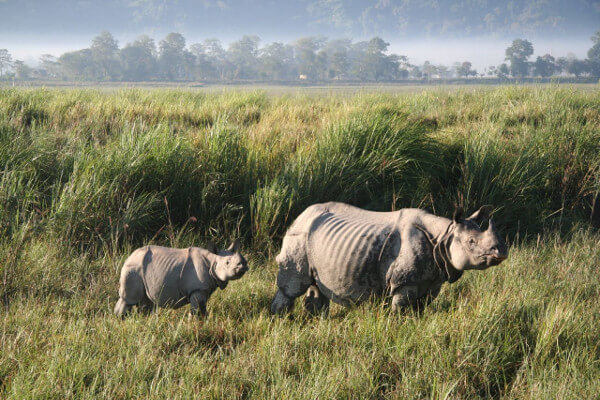 Manas National Park in Assam is place in the UNESCO World Heritage Site list. Along with this, it has been declared as Project Tiger Reserve, Biosphere Reserve and Elephant Reserve. Located in the foothills of the Himalayas, this park extends to Bhutan. The park is home to Rhino, elephants, tigers as well as hairy rabbits, umbrella turtles and golden monkey and many animals.- Window To News
RELATED NEWS
February 18th, 2021
November 26th, 2020
July 3rd, 2020