Celebrate Christmas and New Year in these top holiday destinations
Thursday - November 28, 2019 3:37 pm ,
Category : TRAVEL
---
WTN- Many of us like to plan holidays in the cold weather but probably want to avoid the places of extreme cold. Travel plan for upcoming winter holidays where Christmas and New Year celebration are top picks you should try these places where you can get perfect weather as well as mood for New Year Party. Here are some special places around the world where you can plan your upcoming holidays:
Maldives


Maldives is the most preferred destination for Indians to spend their holidays. It is a perfect romantic dream island destination which is famous for the beauty of its beaches. On the beach of Maldives you will find clean and crystal clear sea water. Also, watching sunset here is also very beautiful and exciting.
Cape Town, South Africa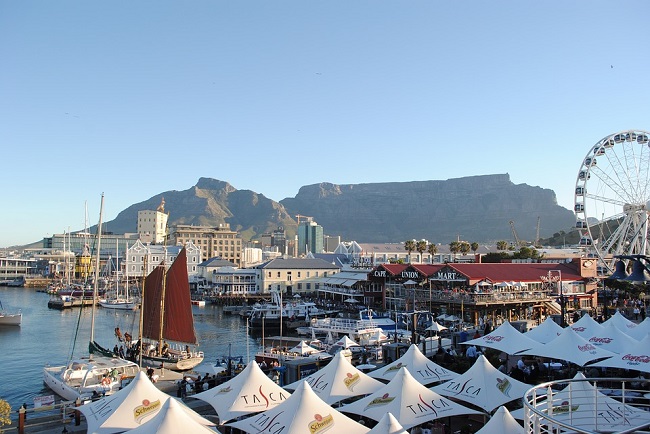 Cape Town is a South African city, a favorite destination for many people who love to explore amazing places. Cape Town is very popular among travelers for its beautiful beach and its culture. A mixed culture is found in Cape Town surrounded by the iconic Table Mountain.
Goa


Goa has always been at the top of the India's favorite tourist destinations. A large number of tourists from India and abroad come here to enjoy beach and party life. The number of tourists increases in December, as the weather is very pleasant at this time and people arrive to celebrate Christmas and New Year.
Bali, Indonesia


The most famous city of Indonesia, Bali is also a tourist destination. It is famous all over the world for its volcanic mountains, rice fields, beaches and underwater coral reefs. Famous iconic temples here also attract a large number of tourists. You can choose your holiday trip to Bali in terms of budget also.
Dubai


Dubai is one of the favorite tourist spots of Indians and tourist from all over the world. Dubai is definitely named in the Wish List of ever tourist because of the unique attractions and spectacular engineering work in hi-rise buildings and malls. Planning to visit Dubai should always be planned during the winter season because the weather of Dubai is very good for travel at this time.
Mauritius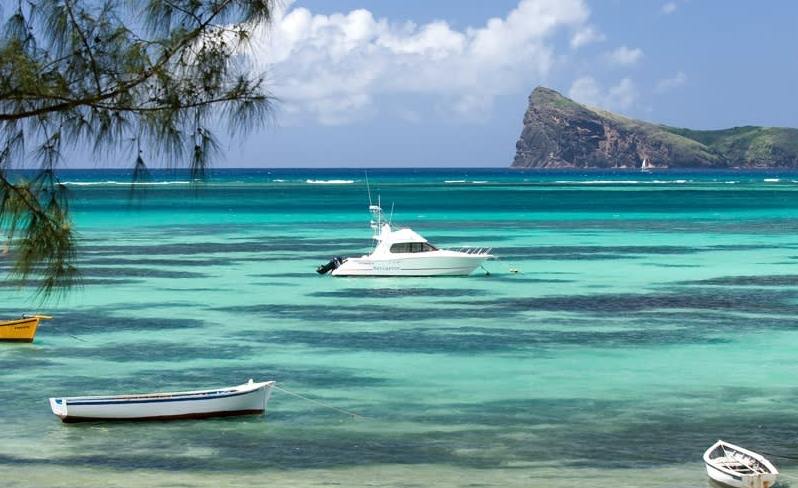 Mauritius is one of the favorite tourist spots for adventure lovers worldwide. Major attractions for you at Mauritius are scuba diving, rainforests, deep sea fishing and wildlife. Several budget travel packages are also available to make your holiday memorable.

– Window To News
RELATED NEWS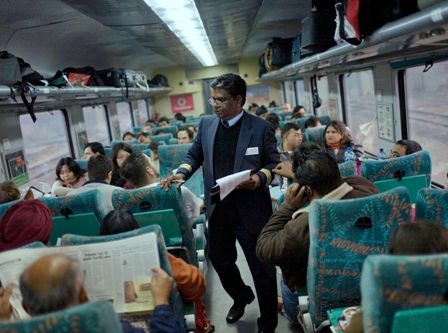 February 13th, 2020
December 11th, 2019
December 10th, 2019