Vegetable minestrone
Monday - December 2, 2019 4:22 pm ,
Category : RECIPES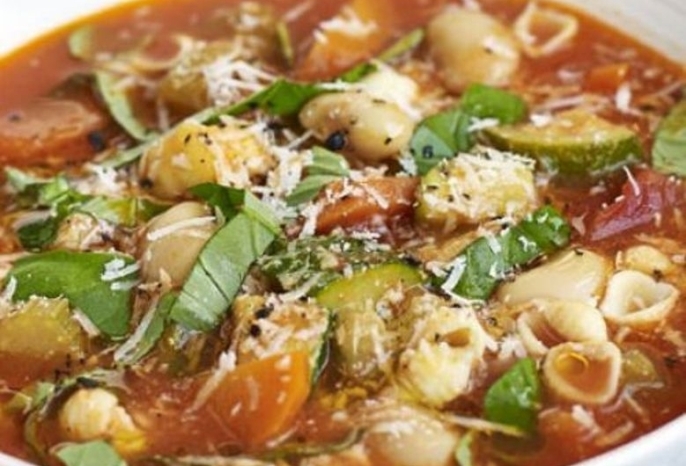 ---

Ingredient:

1.5 lt (2 ½ pints) chicken or vegetable stock
1*400 g can cannellini or red kidney beans, drained
125 g (4 oz) Savoy cabbage, finely shredded
250 g (8 oz) leeks, trimmed and finely sliced
2 tbsp olive oil
1 onion, chopped
2 carrots, finely diced
1*400 g can chopped Italian plum tomatoes
2 celery stalks, chopped
1 garlic clove, crushed
1 tbsp tomato puree
Salt and black pepper
2 tbsp arborio (risotto) rice
Grated Parmesan cheese, to serve

Method:

Heat the oil in large saucepan, add the onion, celery, and carrots, and cook gently, stirring, for 5 minutes.

Add the tomatoes, tomato puree, and garlic, and season with salt and pepper. Stir, then pour in the stock and bring to a boil over a high heat.

Cover the pan and lower the heat so the soup is gently simmering. Cook for 15 minutes, stirring occasionally.

Add the beans, leeks, cabbage, and rice, and simmer for a further 20 minutes. Taste for seasoning.

Serve hot, with a bowl of grated Parmesan cheese for everyone to help themselves.

RELATED NEWS
June 6th, 2020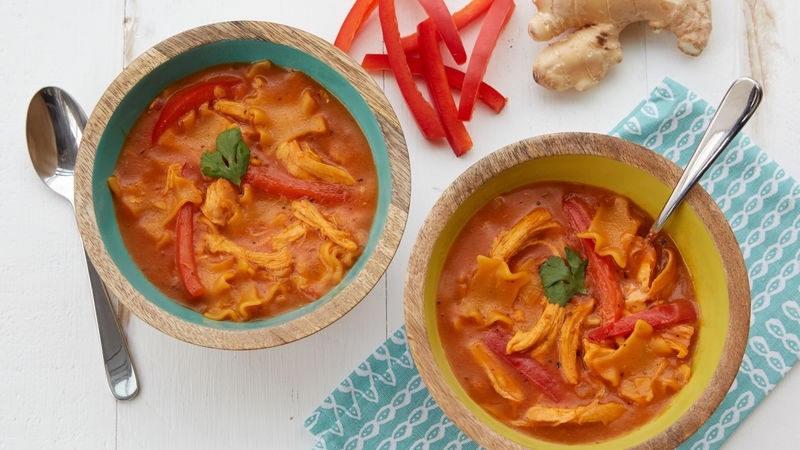 May 20th, 2020
March 16th, 2020