Chicken cordon bleu
Thursday - December 5, 2019 1:15 pm ,
Category : RECIPES
---

Ingredient:

4 skinless, boneless chicken breasts
4 thin slices of Gruyere cheese
4 thin slices of cooked ham
Salt and black pepper
1 egg, beaten
125 g (4 oz) fresh white breadcrumbs
30 g (1 oz) butter
3 tbsp sunflower oil

Method:

With a sharp knife, cut each chicken breast horizontally, leaving it attached at one side.

Open out each chicken breast, place between two sheets of greaseproof paper, and pound to a 3 mm (1/4 in) thickness with a rolling pin. Fill and fold the chicken breasts.

Dip each folded chicken breast into the beaten egg, then dip each breast into the breadcrumbs, making sure each one is evenly coated. Cover and chill for 15 minutes.

Melt the butter with the sunflower oil in a large frying pan. When the butter is foaming, add the chicken breasts, and cook for 10 minutes on each side or until the breadcrumb coating is crisp and golden and the chicken is cooked through.

Remove the chicken breasts with a slotted spoon and drain thoroughly on paper towels. Serve at once.

RELATED NEWS
June 6th, 2020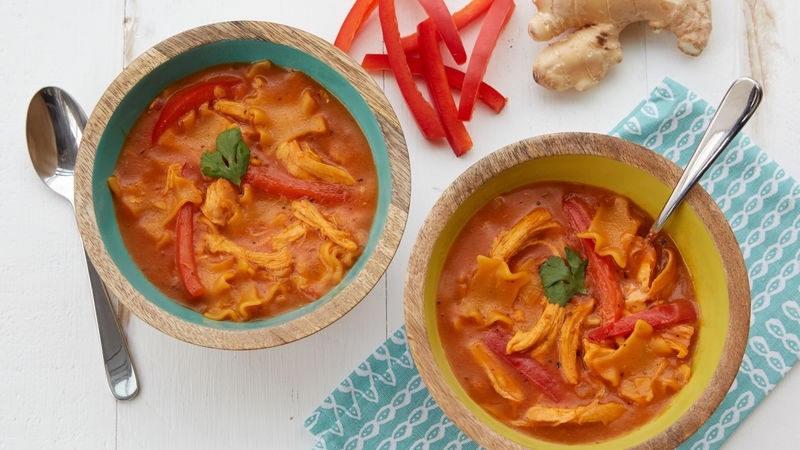 May 20th, 2020
March 16th, 2020