A 'new initiative' of the Modi Government to promote digital transaction
Wednesday - December 11, 2019 10:55 am ,
Category : WTN SPECIAL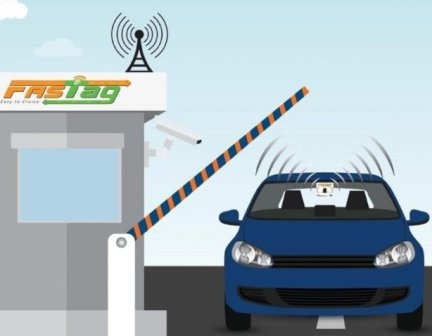 ---
Now FASTag to be used for parking payment to save the valuable time of people

DEC 11 (WTN) - Prime Minister Narendra Modi once said in one of his speeches that he does not believe in breeding the problems. It is clear that Prime Minister Modi is always ready to solve problems as soon as possible so that people do not have to face trouble. As you know, keeping in mind the problems faced by the drivers at the toll plaza on the National Highways, the Modi Government has made it mandatory for vehicles to install FASTag because by using FASTag, the drivers can save both time and fuel. According to a study, the use of FASTag will save the country's millions of rupees every year.

It is clear that by making FASTag mandatory, not only will people save time and fuel, but it will also bring transparency in toll tax collection in toll plazas, and it will also promote digital transactions. Given the benefits of FASTag on toll plazas, now the Modi Government is preparing to make FASTag mandatory for parking too. For this reason, the use of FASTag has also been started in parking payments at Hyderabad Airport as a pilot project.

For your information, let us know that this project is being called FASTag 2.0. Under this new project, works like parking payment, payment of petrol and diesel and e-challan can also be done. According to the Ministry of Road Transport and Highways, the pilot project has been initiated in two phases. In the first phase of this pilot project, only testing is being done and only ICICI Bank tags are being used during the test. At the same time, after the tag of ICICI Bank was included in the trial of the pilot project, the tag of other banks will also be included in it.

FASTag will be used for the purpose of parking at Hyderabad Airport in the second phase of this pilot project. After Hyderabad, this project will be started at Delhi Airport. For your information, let us know that many banks, such as State Bank of India, HDFC Bank, Axis Bank, and IDFC Bank are having a detailed discussion with Mumbai and Bengaluru Airport for the purpose of using FASTag for parking. At the same time, some big malls can also introduce FASTag 2.0 so that parking and all related payments will be done digitally.

For your information, let us know that FASTag is a type of Radio Frequency Identification (RFID) tag, which is placed on the vehicle's widescreen. This said tag on the vehicles is electronically scanned by the camera sensors mounted on the toll plaza or any other place, after which the payment of toll tax amount is made through the digital transaction method from the account connected to the vehicle related to FASTag. Payments from FASTag are fairly simple and fast, and it saves a lot of time of people and there is no dispute at the time of payment.

The Modi Government wants that the precious time of the people should not be wasted and there should be no dispute at the time of payment, so a payment system like FASTag is being made mandatory. People will not have to stop paying toll tax on toll plazas if using FASTag, which will save both time and fuel. At the same time, the use of FASTag in airports and malls will also save time. Now it has to be seen how fast FASTag will be used in the remaining airports and malls in the country so that another step can be taken in the direction of digital transactions.
RELATED NEWS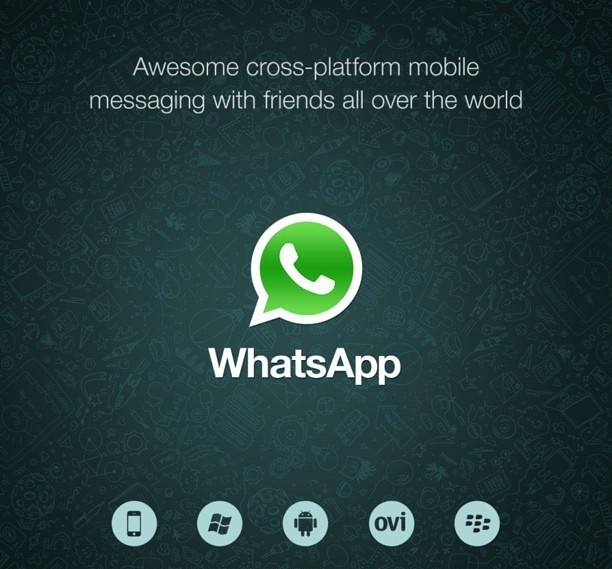 September 23rd, 2020
September 23rd, 2020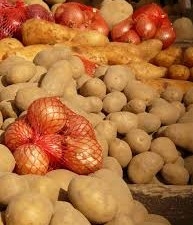 September 23rd, 2020