Creamy Kale Caesar Pasta Salad
Wednesday - December 11, 2019 3:20 pm ,
Category : RECIPES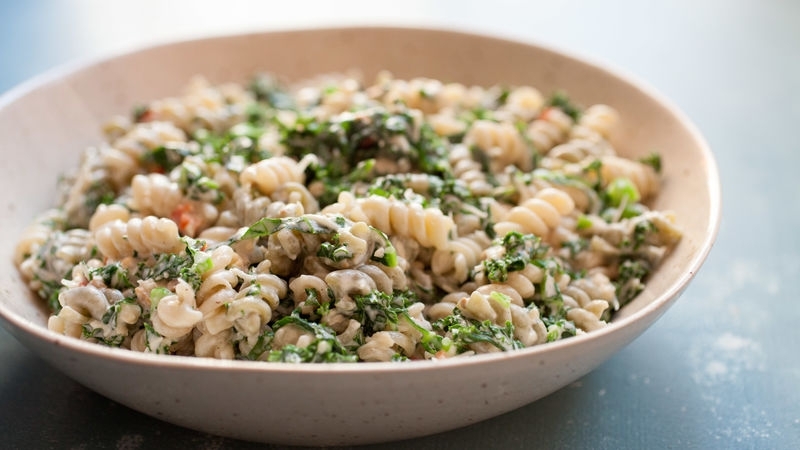 ---

Ingredient:

1 cup chopped blanched kale
1 box (7.25 oz) Betty Crocker Suddenly Pasta Salad Caesar
1/3 cup mayonnaise
2 tbsp milk
1/2 cup grated Parmesan cheese

Method:

Bring a large pot of water to a boil and season it with a big pinch of kosher salt. Add 3 or 4 large kale leaves to water and cook for about 30 seconds, until they turn bright green. Use tongs to remove the kale leaves and run them under cold water to halt the cooking process. Discard ribs and cut leaves into small pieces (about 1 cup total).

Add the pasta from the Suddenly Salad box to the same pot of boiling water. Cook pasta according to package directions and rinse with cold water when done
Meanwhile, dress the chopped kale by combining it with mayonnaise, milk and the packet of Suddenly Salad seasoning.

Add pasta to kale mixture and stir well to combine. Finally, fold in the Parmesan cheese. Serve immediately or chill and serve later.
RELATED NEWS
June 6th, 2020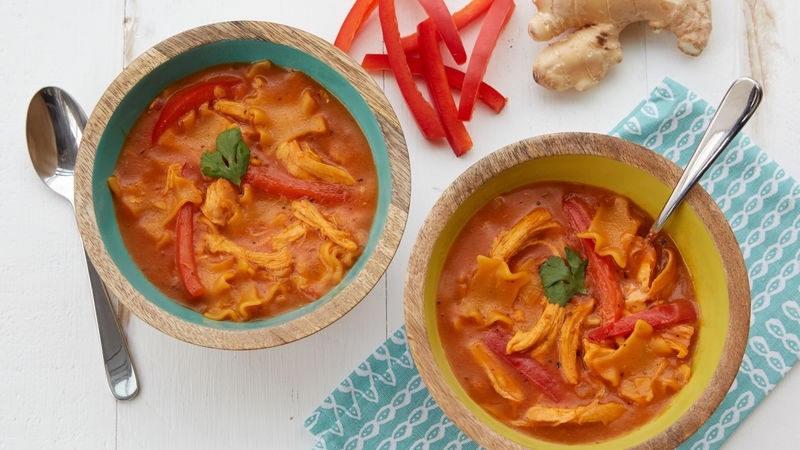 May 20th, 2020
March 16th, 2020