Marbled raspberry cheesecake
Thursday - January 2, 2020 2:57 pm ,
Category : RECIPES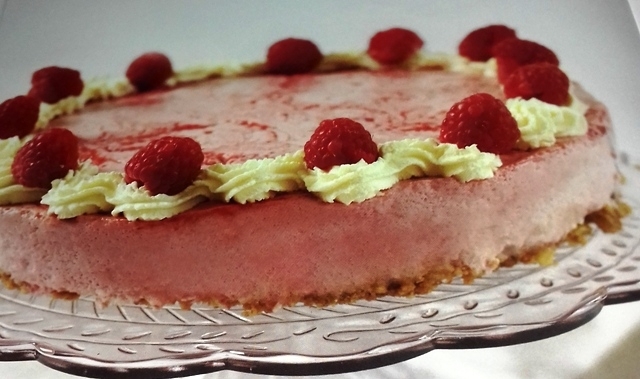 ---

Ingredient:

3 tbsp cold water
15 g (1/2 oz) powdered gelatin
500 g (1 lb) raspberries
4 tbsp framboise (raspberry liqueur)
250 g (8 oz) full-fat soft cheese, at room temperature
150 ml (1/4 pint) soured cream
2 eggs, separated
125 g (4 oz) caster sugar

Biscuit base
125 g (4 oz) sweet oat or digestive biscuits, coarsely crushed
60 g (2 oz) butter, melted
30 g (1 oz) demerara sugar
45 g (1 ½ oz) walnuts, chopped

Decoration
150 ml (1/4 pint) whipping cream, whipped until stiff
A few raspberries
Mint springs (optional)
23 cm (9 in) Loose-Bottomed or Springform Cake Tin

Method:

Make the biscuit base: mix together the biscuits, butter, demerara sugar, and walnuts and press evenly over the bottom of the tin.

Put the measured water into a heatproof bowl, sprinkle the gelatin over the top. And leave for about 10 minutes until spongy.

Meanwhile, puree the raspberries in a food processor, then push them through a sieve to remove the seeds. Stir in the liqueur. Set aside.

Put the soft cheese into a large bowl, and beat until soft and smooth. Add the soured cream and egg yolks, and beat until well blended.

Stand the bowl of gelatin In a saucepan of hot water and heat gently until it dissolves. Stir into the cheese mixture.

Make the filling.

Use a knife to loosen the side of the cheesecake from the tin, then remove the cheesecake. Slide on to a serving plate. Pipe whipped cream around the edge and decorate with raspberries and mint sprigs, if you wish.
RELATED NEWS
March 16th, 2020
March 9th, 2020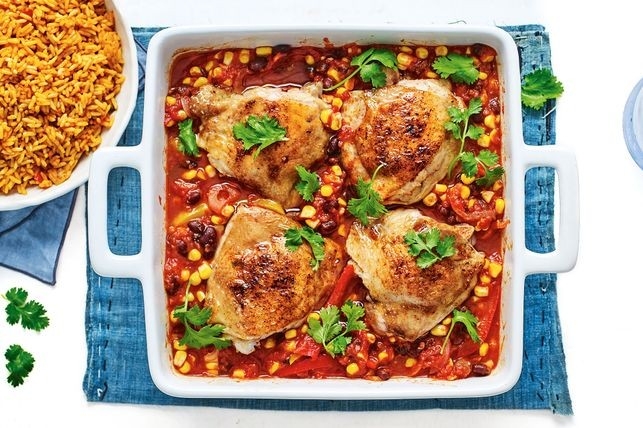 March 4th, 2020