5 Most dangerous dog breeds in the world
Thursday - January 16, 2020 7:00 am ,
Category : WTN SPECIAL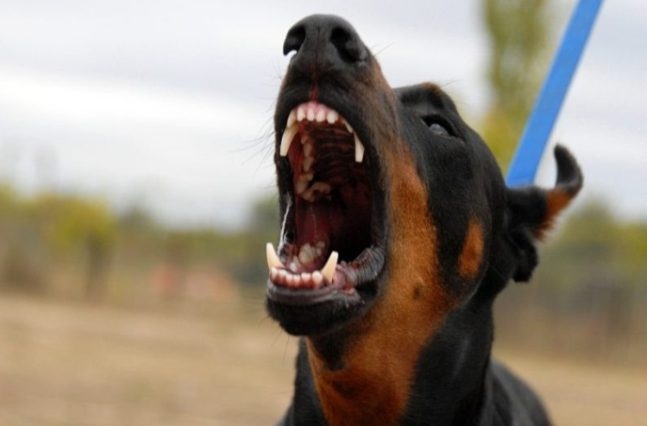 ---
WTN- Though aggression is a subjective and relative term and dogs can be differentiated on the basis of different aggression levels, it is difficult to generalise a breed and call it 'aggressive' or dangerous painting all with one brush. Even in breeds considered dangerous, there can be specimens who are not that dangerous and can be quite docile most of the time— just like human temperament.

No race or community can be particularly called more aggressive or more docile. It depends from individual to individual and the same holds largely for dogs too. Moreover, no dog is all the time aggressive or all the time subdued. It depends on the mood and its physical and mental conditions at certain situations. If acutely hungry, even an inherently quite dog and turn quite violent.

Proper puppy training is also important in setting the temperament as it grows up into an adult dog. If poorly trained, even the dog of a genial species can get aggressive. However, for the sake of convenience and going by the general characteristics of certain breeds, the following dogs can be designated as relatively more aggressive and thus, dangerous, than some of their compatriots in other breeds.
The American Pit Bull Terrier


The American Pit Bull Terrier (or just the Pit Bull Terrier) is a popular breed in America but it can be very rarely found in other European countries where it has been put on the list of prohibited dog breeds because of its violent propensities. Large and very agile, these dogs can leap and jump high and thus take on their adversaries with ease and rapidity.

Rottweiler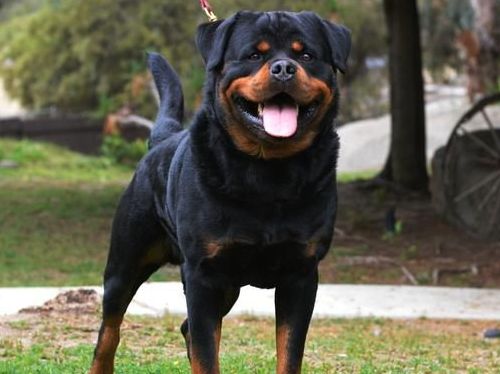 Rottweilers are not naturally aggressive when with their master but in front of strangers they tend to behave strange and turn volatile towards them even if there is the slightest spur, not sparing even kids. These dogs don't understand fun and joke and take any cue much seriously, as something to be warded off and the master defended. It is always advisable to keep away from these dogs as they rip the throat easily.

German Shepherd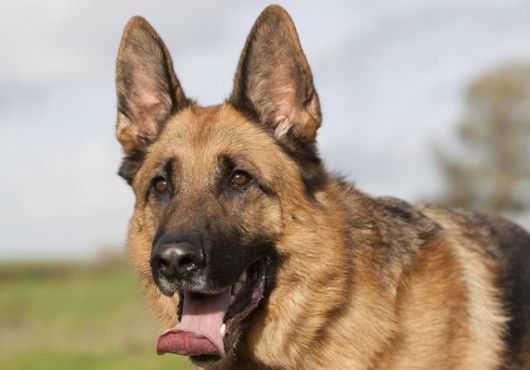 German Shepherds are quite common in India for their friendliness, agility and intelligence. However, they are strong and big dogs and don't like to be messed with. At times, especially when they sense danger, they can turn quite aggressive and go for their kill full throttle. It is advisable not to be too friendly with unknown German Shepherds.

Doberman


Though not very common, Dobermans are found in India, especially in farmhouses and with the police for their excellent sense of smell and running ability, that helps in catching criminals or chasing away wild dogs, goats, sheep etc. Known to be one-master dogs, Dobermans can be very friendly and loyal with their master but are overtly cautious of outsiders and strangers, which make them hostile towards them. Dobermans have very strong hind legs and its an all-muscle dog like a hound with very little or no flab whatsoever. This helps it pounce upon its adversary with agility and strength and this dog is also known to rip apart the throat in extreme cases, causing instant death.
Great Dane


Great Danes can be gentle giants if properly trained and cared for as they already belong among the very emotional and sensitive group of dogs! But, if not trained and socialized from an early age, they can become quite dangerous and aggressive! Considering their massive body height and weight, they can bring about fatalities! - Window To News
RELATED NEWS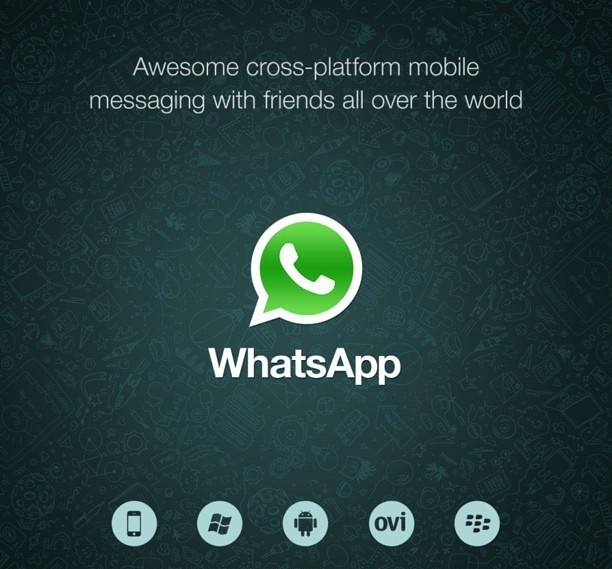 September 23rd, 2020
September 23rd, 2020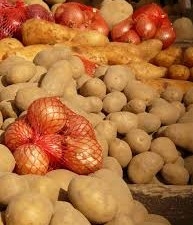 September 23rd, 2020