If you do this mistake then the Income Tax Department can impose a strong penalty
Saturday - January 25, 2020 11:20 am ,
Category : WTN SPECIAL
---
New income tax rule for the people with annual income above Rs 2.5 lakh

JAN 25 (WTN) - As you are aware, the Income Tax Department keeps revising its rules from time to time, or then applying new rules. If you are a conscious citizen then it is your responsibility that you should know about the rules of the Income Tax Department which are related to you. But in the runaway life, a common man does not have enough time to pay attention to all this. But still, it is important to remain alert. Well, if you are not alert, then we tell you in detail about a new rule related to the income tax department, which is very useful for you.

The new rule of the Income Tax Department is very important for those people to know whose annual income is more than 2.5 lakh rupees. For your information, let us know that if your annual income is more than 2.5 lakh rupees and you did not follow this new rule of Income Tax Department, then you can be charged 20 percent of your income as a tax penalty. What is this new rule and how can you avoid its penalty? Let us tell you about it.

In fact, the new rules of the Central Board of Direct Taxes i.e. CBDT have been applicable from 16 January for all those individuals whose annual income is more than 2.5 lakh rupees. According to the new rule of CBDT, "If an employee does not give full details of PAN card and Aadhaar card to his employer or company for a tax deduction on TDS (Tax Deduction at Source), then he may have to pay 20 percent of his income in the form of tax." However, if TDS is deducted at the rate of 20 percent, then there will be no need to deduct health and education cess at the rate of 4 percent.

Now you must be thinking what is TDS after all? So let us tell you about it too. Actually, when the tax is deducted from the annual income of a person at the source of the income and the remaining amount is given to him, it is called TDS. If a person's TDS is more than his income tax, he can claim for refund. On the other hand, if the TDS amount is less than income tax, then the person concerned has to pay advance tax or self-assessment tax. For your information, let us know that TDS does not apply to every income or transaction. According to the income tax law of CBDT, TDS has different rates and it depends on the nature of the payment.

Explain that under Section 206AA of the Income Tax Act, it has been made mandatory to provide PAN card and Aadhaar card information, but if your annual income is less than Rs 2.5 lakh, then you will not have to pay any tax. Income tax experts say that this circular of CBDT has come at a time when the government is facing a lot of difficulties to achieve the goal of tax collection because the country has been facing an economic slowdown for a long time.

In fact, the government had cut corporate tax to give relief to the corporate sector troubled by the economic slowdown. The objective of reduction in corporate tax was to encourage investment and to revive the economy from the economic slowdown. Explain that the government is expecting a loss of about 1.40 lakh crore rupees due to reduction in corporate tax, in such a way, the government is trying to meet this revenue reduction by collecting tax in other ways. Now it has to be seen whether the government is able to compensate for the revenue loss after the reduction in corporate tax?
RELATED NEWS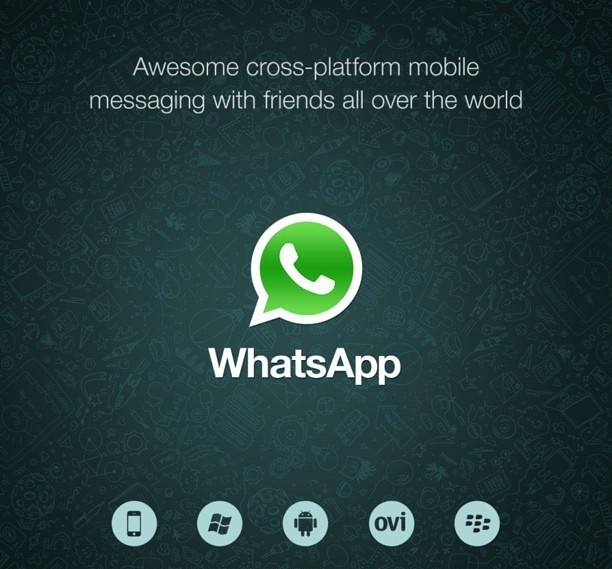 September 23rd, 2020
September 23rd, 2020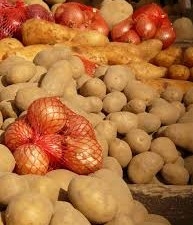 September 23rd, 2020