Now, WhatsApp chatting to be more secure than before
Monday - February 24, 2020 2:43 pm ,
Category : WTN SPECIAL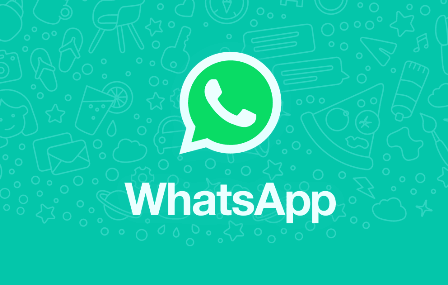 ---
WhatsApp launches a new privacy feature for users

FEB 24 (WTN) - First of all, for your information, let us know that the number of mobile phone users in India has increased to about 90 crores. One of the world's fastest growing economies, India also has crores of smartphone users. India has many times more smartphone users than the population of many countries in Europe. After the launch of Reliance Jio in the year 2016, the sales of smartphones increased rapidly due to free calling and cheap internet data in India.

Now, the number of smartphone users in India is in crores, so the number of WhatsApp users in India in the same proportion is also in crores. Let us know that WhatsApp is the most popular instant messaging app in the whole world. WhatsApp has around 150 crore active monthly users all over the world, and alone WhatsApp has close to 40 crore active monthly users in India. WhatsApp is also the most popular instant messaging app in India due to other features, including end-to-end encryption.

But if you use WhatsApp, then you know that WhatsApp is a social media platform, where many of your private chats are present. Along with personal chats, WhatsApp also has many personal connections. In such a situation, the security of WhatsApp matters a lot. You will want no one to read your private chats on WhatsApp, nor can anyone open your chats without your consent. But this is possible only when you keep WhatsApp secure in your smartphone.

By the way, usually, you are taking care of the security of your smartphone. It is seen that smartphone users use either pattern lock to keep their phone secure, or then users use screen lock pattern. But now you can keep your WhatsApp chat more secure than ever on your smartphone because now WhatsApp has recently launched a new privacy feature for Android and iPhone users. WhatsApp claims that by using this security feature, WhatsApp users can protect their WhatsApp chat more secure than ever.

Let us know that now WhatsApp is providing fingerprint lock feature to its Android users. With the help of this feature, WhatsApp users can lock WhatsApp with fingerprints. If you use this feature of WhatsApp, then your WhatsApp will be opened only when you touch it with fingerprint, and open it. But let us tell you that this new feature of WhatsApp will only work in those Android smartphones, which will have a fingerprint sensor.

If you also want to use the fingerprint feature in your WhatsApp, then go to the settings of your WhatsApp app first of all. After going to Settings, go to the Privacy option. After going to the privacy option, you will get the option of fingerprint lock there, which you will have to enable by clicking. On the other hand, iPhone users have been given a privacy feature called ScreenLock Feature by WhatsApp. This feature, on the iPhone, works just like the fingerprint feature on the Android. Let us know that on turning on this feature, the screen of WhatsApp will be locked which opens only after Face ID Recognition. Now, WhatsApp claims that by using its new security feature, you will be able to protect WhatsApp even more than before.
RELATED NEWS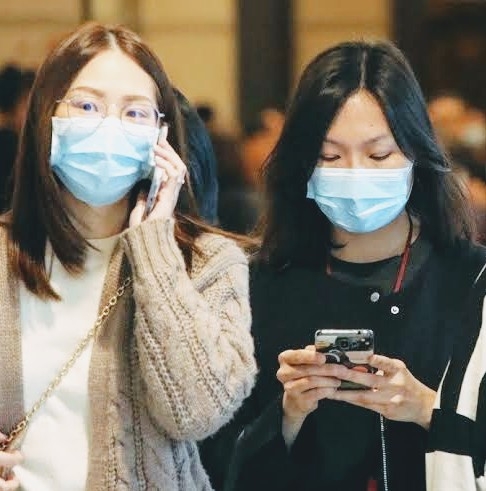 April 4th, 2020
April 4th, 2020
April 3rd, 2020