'This' 123 year old law to prove to be very effective to prevent Coronovirus infection!
Tuesday - March 24, 2020 2:40 pm ,
Category : WTN SPECIAL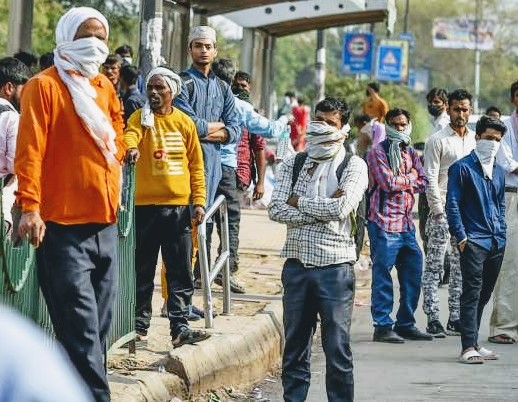 ---
Now governments to harden to convince mindless people!
MARCH 24 (WTN) - As you know, the whole world has come to a standstill due to Coronavirus, a global pandemic spread from the city of Wuhan in China. By the time of writing this article, more than 16,500 people have died due to Coronovirus infection worldwide. As far as Coronovirus infection is concerned in India, for your information, let us know that 10 people have died, and more than 500 people have been infected due to Coronovirus infection in India so far. The Government of India is taking historic steps to prevent Coronovirus infection. Historical decisions from lock down and curfew to rail traffic closing have been taken by the Modi government so far.
As you know, the most effective way of preventing corono virus infection is that people do not have contact with each other. But it is seen that despite all the explanations and warnings, people are not stopping out of the houses. In such a situation, to curb this epidemic, the Modi government is resorting to a 123-year-old law, so that appropriate legal action can be taken against those who are not locked in homes.
For your information, let us know that under the Epedemic Diseases Act 1897, now the Central and State Governments can take the appropriate action on the people for the prevention of Coronavirus through special rights. Explain that if a person does not follow guidelines issued by the government under this law, then the government can take the legal action against him and put him in jail. Actually, this law was first implemented in the year 1896 on the spread of plague disease in Bombay Presidency.
The Epedemic Diseases Act 1897 gives several special powers to the Central and State Governments. For information, please tell that there are only 4 provisions in this law. In times of need, this law is implemented only when governments begin to realize that control over people and circumstances cannot be achieved under the existing rules. Under its law, the central or state government gets a lot of special rights that it can consider a particular area to be a Danger Zone, and can ban the movement of people in this area or then order the investigation of anyone. Huh.
According to section 2A of this law, which is more than 100 years old, the central government gets the right to check any ship coming to the ports of the country. Explain that when this law was made, then travel abroad was possible only by sea. Through this law, if there is a possibility of pandemic virus being spread by a foreign traveler, then through this law, the passenger of another country can refuse to enter India.
At the same time, under this law, action can be taken against any government employee or any other person in the responsible post, then refuses to perform their duties. Through this century old law, the government can isolate every person who is suspected to have an infected disease. However, there was a lot of opposition to this law made by the British government that the British government was persecuting Indians through this law. But this law of the British Raj is going to be a great support for the central and state governments today, with the help of which the government will be able to impose such restrictions on the people to prevent the infection of epidemic like corono virus.
RELATED NEWS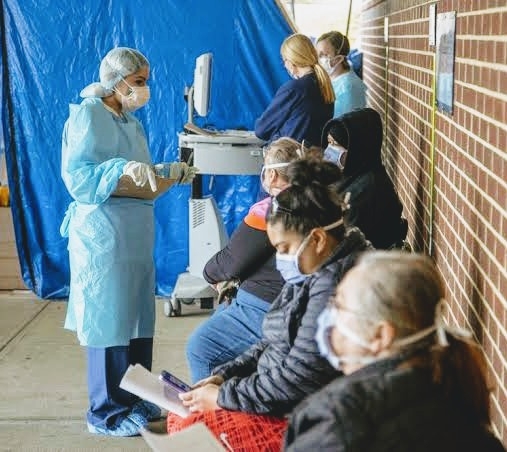 March 28th, 2020
March 28th, 2020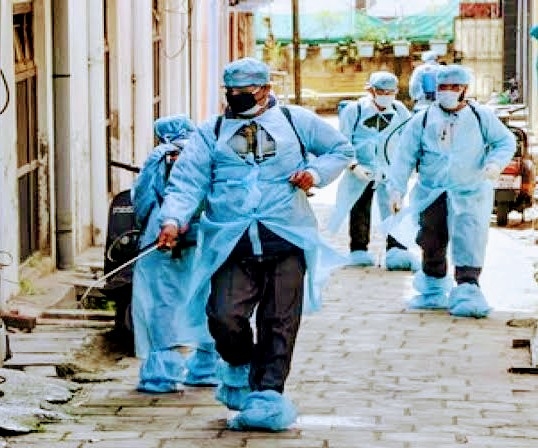 March 28th, 2020