Do not be afraid; Hantavirus does not spread through human contact
Wednesday - March 25, 2020 2:51 pm ,
Category : WTN SPECIAL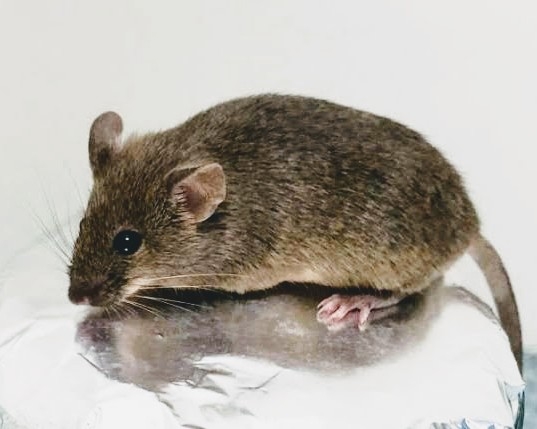 ---
Hantavirus spreads through eating squirrels or coming in contact with their waste

MARCH 25 (WTN) - The whole world is scared of Coronavirus infection disease spread from Wuhan city of China. More than 190 countries are currently engaged in protecting themselves from the Coronavirus. At the time of writing this article, more than 18,900 people have died due to Coronavirus. Many countries of the world, including India, are under lock-down due to Coronavirus. The Coronavirus has infected thousands of people all over the world. Scientists from around the world are engaged in the vaccine to get rid of Coronavirus infection. While the Coronavirus infection has not yet been liberated, a new virus is causing trouble in China. For your information, let us know that a person of China has been found infected with hantavirus in Yunnan province.
For your information, let us know that hantavirus is a chronic virus. Let us know that in the early 1990s, this mysterious virus was first detected. At that time, there were cases of hantaviruses in Arizona, Colorado, New Mexico, and Utah in the United States. The virus was initially named Sin Nombre Virus by scientists. Let us tell you that this virus is a virus of the hantavirus family. According to scientists, eating rodent species usually spread hantavirus.
According to experts, the symptoms after being infected with hantavirus are different in different people. Not only this, but the name of this virus is also different in different countries. In the United States, the hantavirus is called the New World hantavirus, while in Europe and Asia, it is called the Old World hantavirus.
For your information, let us know that there have been cases of hantavirus in India too. In 2008, 28 people were infected with the hantavirus in Vellore, Tamil Nadu. Almost all patients infected with the hantavirus were from the Irula tribe, and their profession was to catch rats. At the same time, in 2016, a 12-year-old child in Mumbai reached the final stage of the disease.
For information, let us tell you that the effect of this virus is also different at different places. Talk of America, here, patients infected with hantavirus are victims of Hantavirus Pulmonary Syndrome (HPS). Being infected with hantavirus causes fatigue, vomiting, fever, and muscle aches, but as the disease progresses its symptoms become severe. Even if it is initially treated, the survival rate of a person after getting infected with the hantavirus is only 38%.
Well, for your information, let us know that according to scientists, incubation period of hantavirus can be from one week to eight weeks. At the same time, in Europe and Asian countries, the patient becomes a victim of Hemorrhagic Fever with Renal Syndrome (HFRS). In fact, hantavirus infection occurs when an infected rat or squirrel comes into contact with urine or saliva, or if its infected blood is in contact with any injured part of the human body.
According to scientists, hantavirus does not spread from person to person but it spreads by eating mice or squirrels, etc., or coming into contact with their faeces or urine. But according to scientists, bites of mice and squirrels can also cause hantavirus disease. Not only this, but hantaviruses also live in the air around the infected organism, and it can also infect humans. Even after years, no vaccine of this virus has been produced. In such a situation, if the patient is identified at an early stage then he can be cured by recruiting him in ICU for a few days. But if the victim does not get treatment in time, he dies.
RELATED NEWS
March 31st, 2020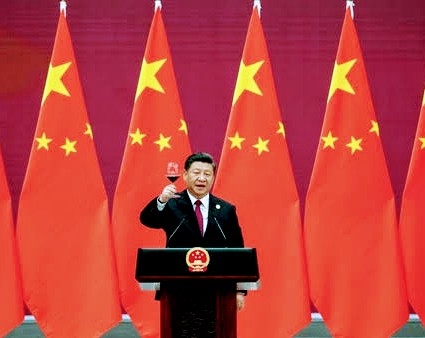 March 31st, 2020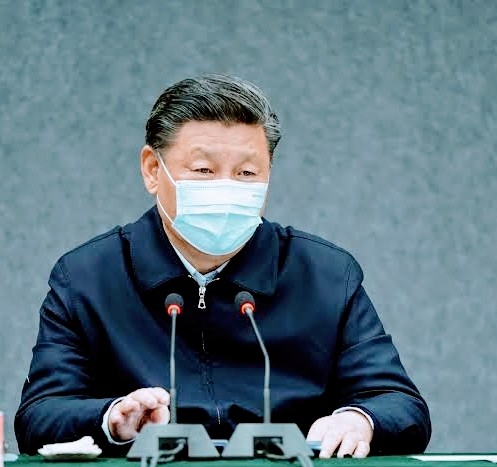 March 31st, 2020