Forget the tension of EMI and keep yourself safe in the home during lockdown; Important decisions taken by RBI
Saturday - March 28, 2020 2:50 pm ,
Category : WTN SPECIAL
---
After Modi government, now RBI takes necessary steps for the betterment of the general public
MARCH 28 (WTN) - As you know, due to the Coronavirus infection, India has a lockdown situation for 21 days. All the people are locked in their homes during the lockdown. At the same time, economic activity has been banned during lockdown. It is natural that the income of the people of this country has been affected. Now, all kinds of activities are closed for 21 days, people are worrying about their EMI and credit card bill payments. If you too are worried about something like this, then read this article carefully to remove your anxiety.
For your information, let you know that after the Central and State Governments, the Reserve Bank of India, the central bank of India, has taken several important economic steps to provide relief to the distressed common man due to the stalled system due to the lockdown. Under this, RBI has asked banks to give exemption to customers for not taking EMI of loan for 3 months. That is after the guidelines of the Reserve Bank of India, consumers have been exempted from paying the term loan for three months. That is you do not have to pay your EMI for three months now.
For your information, let us know what the term loan means? In fact, small companies often require loans to grow their business. In such a case, a term loan caters to such needs. One can take a term loan according to his need, for a short or long term. But, for your information, let us know that there are many conditions in this too.
Not only this, but now in the clarification issued by RBI, it has been also clearly said that financial institutions can give a discount of 3 months on credit card bill re-payment. That is if you have a credit card, you do not have to pay its bill for three months.
At the same time, the statement issued by the Reserve Bank said that all commercial banks (regional rural banks, small financial banks, and local sector banks), cooperative banks, financial institutions and NBFCs (housing finance companies and micro-finance institutions) three months' deferment is being allowed on payment of installments in respect of all debts owed till March 1, 2020. RBI clarified that this relief is being given only to enable COVID-19 to face deteriorating conditions. But RBI clarified that this will not change the terms and conditions of the loan agreement.
After the RBI has given instructions to give exemption in EMI, the question in the mind of the people is what is the final moratorium? So for your information, tell us that Moratorium is the time period during which the EMI does not have to be paid on the loan taken by the consumer. Explain that this period is also known as EMI Holiday. In fact, sometimes EMI discounts are offered for a short period of time to provide temporary relief to individuals experiencing temporary financial difficulties.
It can be said that after the Modi government, the Reserve Bank of India has now taken big decisions in the interest of the common man. So you forget about EMI for three months at the moment, and stay in your home during the lockdown for 21 days. The contribution of every individual is very important in ending the Coronavirus infection. If we Indians showed patience and restraint, the Coronavirus infection will soon prevail.
RELATED NEWS
May 26th, 2020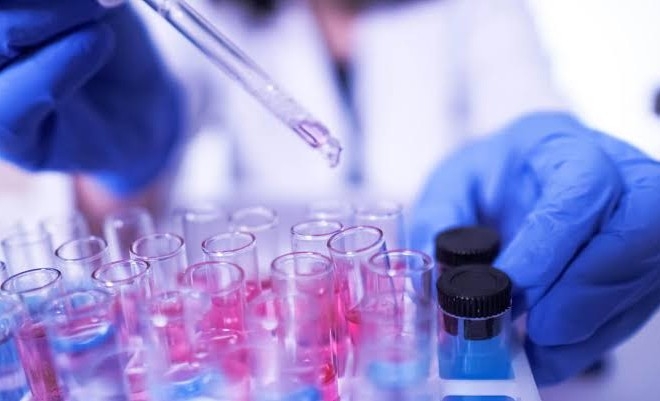 May 26th, 2020
May 26th, 2020