Holi special 'Gujiya'
Monday - March 9, 2020 3:25 pm ,
Category : RECIPES
---

Ingredient:

500 gms maida flour
1 kg khoya
3tbsps kismis
200 gms almonds
6 tbsps cooking oil
200 ml water
500 gms sugar
Salt To Taste

Method:

Mix the six tbsp oil with the Maida. Using fingers, mix well so that the mixture takes the form of breadcrumbs and binds to a certain extent. Now add some water and knead lightly. Keep adding water as required and knead into a soft dough. Set aside and cover with a damp cloth.

Put the khoya in a deep ffying pan and fry to a light brown color. Add sugar into the khoya and mix well. Add almonds and kismis.

Fry for a few minutes and remove from the fire. Let it cool, roll out the kneaded dough into a chapatti, thicker and smaller than a normal chapatti. Fill half the chapatti with the khoya mixture, fold the chapatti and seal the round, twisting the edges inwards.

Take care that the filling does not ooze out. Deep fry these gujjias, a few at a time, till they are a deep golden brown. Fry on a slow fire.

When done, take them out with a sieve type ladle, draining the oil completely. Let them drain further on a spread out newspaper, till all the grease is soaked up.

Store for use in an airtight glass jar.

RELATED NEWS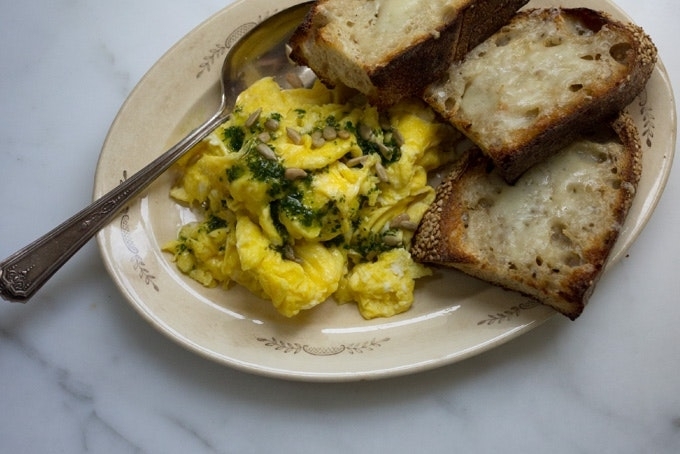 October 31st, 2020
October 27th, 2020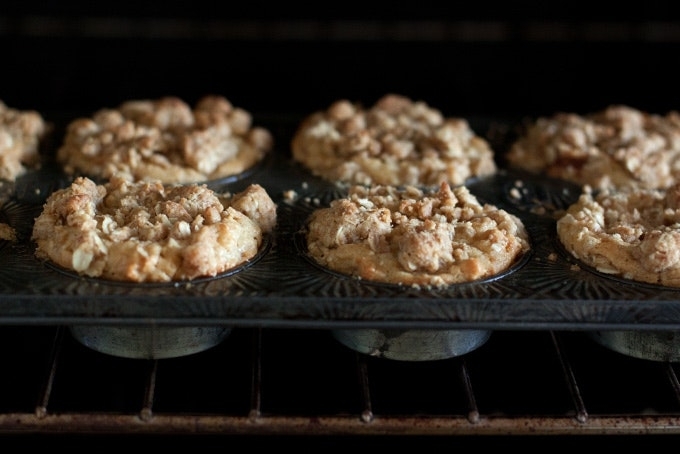 October 26th, 2020