Holi Special "Thandai"
Monday - March 9, 2020 3:19 pm ,
Category : DRINKS
---

Ingredients:

20 Almonds
4 Tsp Tsp Fennel seeds-
1.5 Tsp Poppy seeds
1.5 Tsp Black pepper corns
400ml Water
65g Sugar
1 Pinch saffron plus extra to decorate
300ml Milk- semi skimmed or whole, for a dairy free option you can use Almond milk
1.5 Tsp ground Cardamom
1/4 Tsp Natural rose extract

Method:

In a bowl add 100ml water, place 2.5 Tsp of fennel seeds, all the almonds,black peppercorns and poppy seeds and cover. Leave to soak for 2-3 hours. I soaked mine for 3 hours to get a better paste.

In a pan pour the remainder 300ml water, add pinch of saffron and all the sugar. Heat this mixture until the sugar has dissolved, do not boil. Leave aside to cool down.

Once the 2-3 hours are over, place the soaked ingredients with the water in a grinder and grind into a smooth paste.

In a deep bowl, using a fine mesh sieve press out all the liquid from the paste, you do need to put a lot of pressure to allow every bit of the liquid to be released. If you do not have a fine mesh sieve you can use a cheesecloth/muslin.

In a seperate bowl add the dry contents of the paste, add some saffron and sugar water and re sieve to collect all the liquid. The almond paste should be completely dry, this shows you have drained all the liquid,once achieved discard the dry paste.

To this sieved almond paste liquid, add water, 1.5 tsp fennel seeds, cardamom powder, milk and rose water. Stir and chill in the fridge.

RELATED NEWS
June 6th, 2020
May 20th, 2020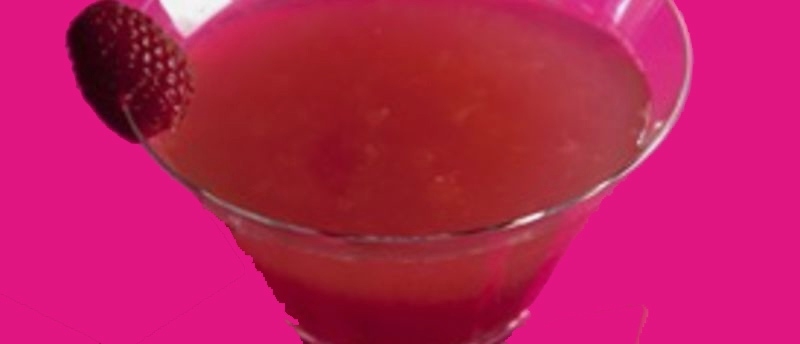 March 16th, 2020