Amid Covid 19 pandemic, People's Hospital creating a niche in patient management with video conferencing
Tuesday - April 14, 2020 10:35 am ,
Category : BHOPAL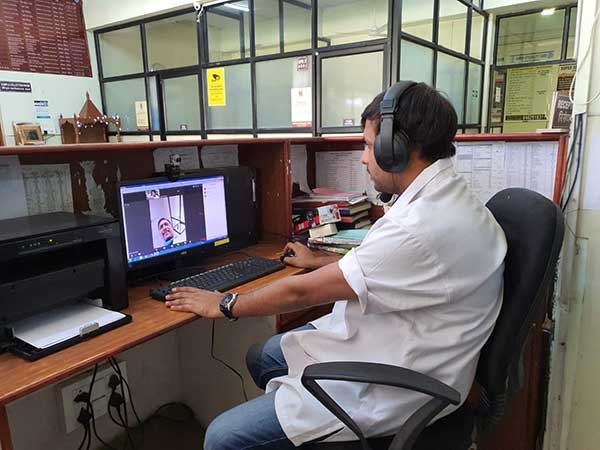 ---
Many initiatives taken by People's Hospital for patients of COVID-19

APRIL 14 (WTN) - As COVID-19 patients continue to increase in the country, Bhopal based People's Hospital has geared up to tackle the unfolding health crisis. People's Hospital has launched a comprehensive and integrated response plan to take the battle to COVID-19.
In a first of its kind initiative in the healthcare sector in MP, People's Hospital has initiated 'social distancing' concept for patients and doctors. The hospital has developed strategies to prevent patients who can be cared from home as coming to hospital potentially exposes patients .
Now, doctors of People's Hospital have started Video conferencing with patients. This ensures that hospital doctors are not exposed and patients are also treated. Doctors have volunteered for free video consultation to patients round the clock. Because of this endeavor, the emergencies can be easily taken care by of.

"People's Hospital has braced up with technology to reinforce our commitment to doctors safety. With initiative of video conferencing to communicate with patients, we aim to lend a helping hand to the doctors and patients in fighting against this colossal pandemic COVID-19. " says Suresh N Vijaywargia, Chairman of People's Group and Chancellor, People's University.
"While, the ongoing situation has created fear and panic among masses on one hand, it has exerted tremendous pressure on doctors to stay safe," Megha Vijaywargia said adding that" People's Hospital has one defining purpose to deliver the highest level of care to their patients and keep the healthcare professionals safe and secure. Therefore, video conferencing will play a critical role to keep distance between doctors and patients. We hope this will help the doctors to continue treating patients without being exposed and as a whole treat the patients more efficiently."
All hospital staff are sensitised for video conferencing in patient care. The hospital created a core team to cater to this aspect. Doctors, nursing, paramedical staff, and healthcare staff are using video conferencing to communicate. Proper IT infrastructure is in place to ensure its use. Also, a brief and concise document describing all roles and responsibilities is prepared and accessible on cloud also so that everyone can access it on internet.
Procedure to keep track and control of documentation like meeting notes, training materials are also available on the cloud. The team of hospital ensures proper social distancing and doctors, patients, hospital staff, etc. does not have boundaries to connect to one another as video conferencing has become an integral part of hospital management and patient care.

Let you know that the Installation of video conferencing/teleconferencing unit at People's Hospital is complete. video conferencing is through zoom for which meeting I'd / link will be provided on call ( patient needs to literate with computer/ smart phones) for interaction with Consultant.

Teleconferencing is through telephone connection and can be transferred to consultant and can be availed by persons at periphery. Consultation rooms at Superspecialilty are equipped for conferencing. Speciality video consultation will be from 9am to 4pm. Emergency consultation will be done round the clock. Ambulance facility will be made available to patients. Any patient can call 07554005100 and 07554005253.
RELATED NEWS
June 30th, 2020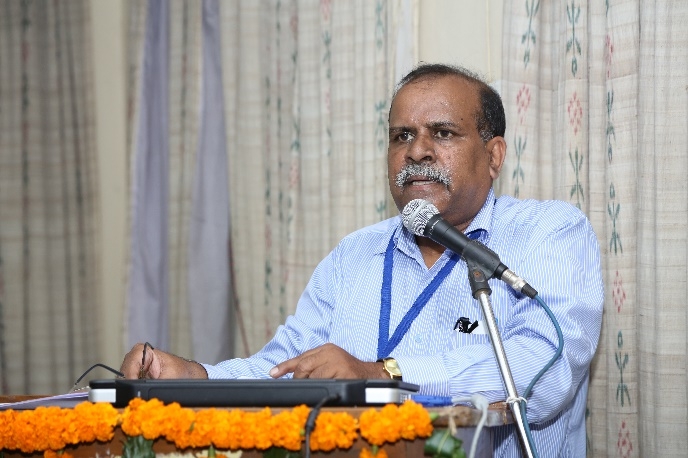 June 17th, 2020
June 9th, 2020