If Quantum Computing had been done, the COVID-19 vaccine or medicine would have been made!
Thursday - May 21, 2020 4:26 pm ,
Category : WTN SPECIAL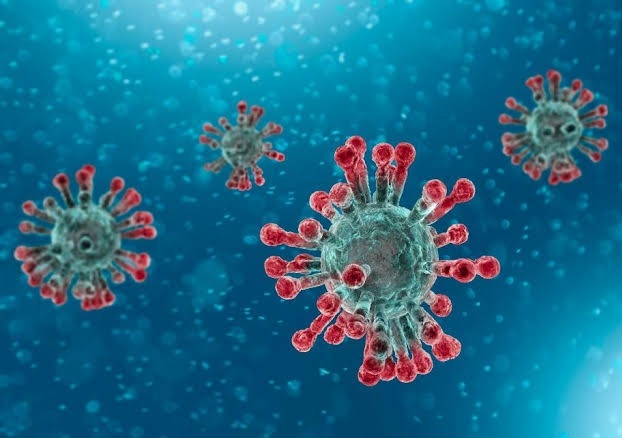 ---
Quantum computing to make any drug easily
MAY 21 (WTN) - Research continues on the Coronavirus infection medication or vaccine. But still after all efforts, scientists have not been able to achieve any success in this direction. Actually, there are many scientific problems that are preventing the formation of the Coronavirus vaccine or medicine. But it is being said that if there was quantum computing, the vaccine or drug of the Coronavirus infection would have been found only within a few days.
For your information, let's know that the symptoms are first clarified for a disease drug or vaccine, then after identifying the germ or virus that spreads the infection, its properties are detected, including its complete genetic code. The virus is then researched about how the virus works and how the human body reacts to the virus.
Based on this research, the work of drug and vaccine invention begins. Then there are tests in the lab, trials on animals, human trials, and other types of trials. The production of drugs begins only after all phases of all trials have been successfully completed.
Now let's talk about COVID-19, so within 12 days, scientists came to know about the spike protein of SARS-CoV-2. But after almost 6 months, no COVID-19 vaccine or drug has been produced yet. Actually, it takes a lot of money and time to invent a drug or vaccine for any virus caused disease. But according to scientists, if any vaccine or drug invention and testing are not done directly in the lab but in the computer, then in a few days, success can be achieved in the preparation of the drug or vaccine.
But this task is not so easy and even today's super computers cannot do this task. But quantum computing can easily process such huge data, calculate, and solve complex equations. For your information, let's know that quantum computing is more advanced than supercomputers.
Indeed, the spike protein of SARS-CoV-2 contains thousands of molecules. Computation on these is not possible with today's supercomputers. And even if the supercomputer is capable of doing so, it may take several decades for this. But a large quantum computer can easily do such calculations.
By the way, quantum computers are not made at the moment. But scientists are trying these things to get the quantum computer tangible at the earliest. If this happens, it will bring a radical change in the pharmaceutical industry. And in case of any viral disease, it's vaccine and medicine will be fixed in a few days.
RELATED NEWS
May 26th, 2020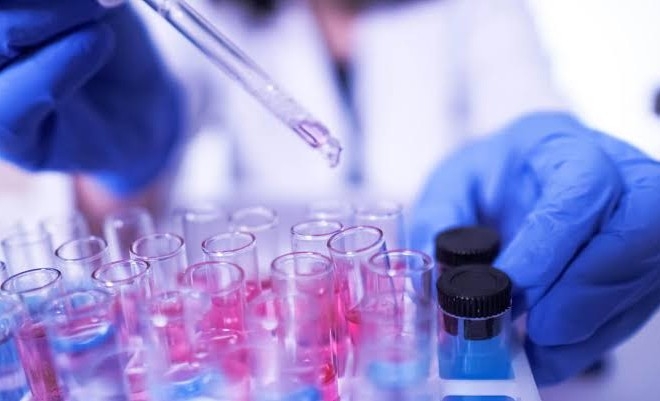 May 26th, 2020
May 26th, 2020