The country's economy to gain momentum after the lockdown
Thursday - May 21, 2020 5:44 pm ,
Category : WTN SPECIAL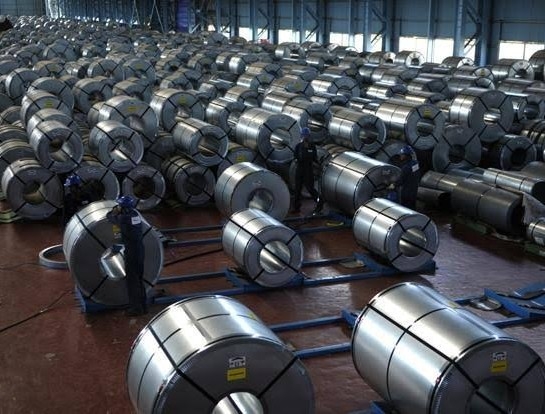 ---
Lockdown gives a major blow to industrial production and supply chain
MAY 21 (WTN) - The lockdown imposed since March 25 to prevent the spread of the Coronavirus infection has caused great jolt to the economic of country. But the lockdown has had the most adverse effect on the manufacturing sector. Let you know that supply chain has also been badly affected due to the lockdown.
Indeed, a record decline in manufacturing has been recorded due to the strictness in the lockdown. The industrial activity across the country had come to a standstill due to the lockdown. For this reason, India's manufacturing activities fell to a record low during April. Confirmation of this has been revealed in the survey released by Nikkei IHS Market.
For your information, let's know that the Purchasing Manager Index (PMI) is released by IHS Market for the month of April fell to just 27.4. Let's know that IHS Market releases the manufacturing and service sector data every month. Whenever the index remains above 50, it shows an increase.
At the same time, the index's decline below 50 indicates a decline in the growth. While this index shows stability at 50. Clearly, the Purchasing Managers' Index (PMI) coming in at 27.4 indicates a steep decline in manufacturing activity, which is a major cause for concern.
Here, according to economists, India may face a historic steep decline in the financial year 2020-21 due to the lockdown. But the Indian economy is expected to recover sharply in FY 2021-2022. But once the lockdown is lifted, economic activity in India will gain momentum once again. According to rating agency Moody's, the GDP growth rate of the Indian economy could go up to 6.6 percent in FY 2021-2022.
Clearly, the lockdown has given a big blow to India's economy. But lockdown was essential to prevent the spread of the Coronavirus infection. It is now expected that from June 1, the lockdown will end in most areas of the country. In such a situation, economic activities will once again gain momentum.
RELATED NEWS
May 26th, 2020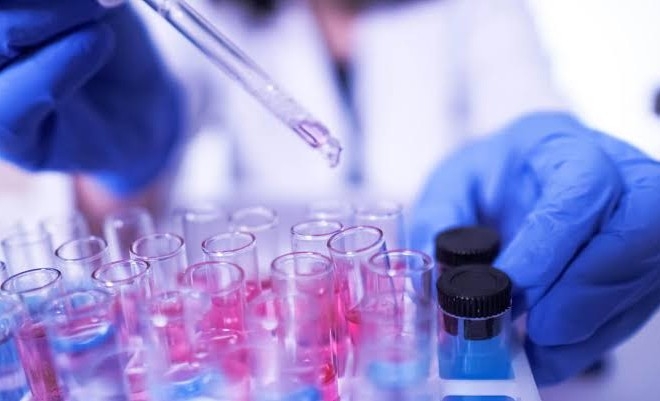 May 26th, 2020
May 26th, 2020