It's not easy to get Coronavirus spread from the surface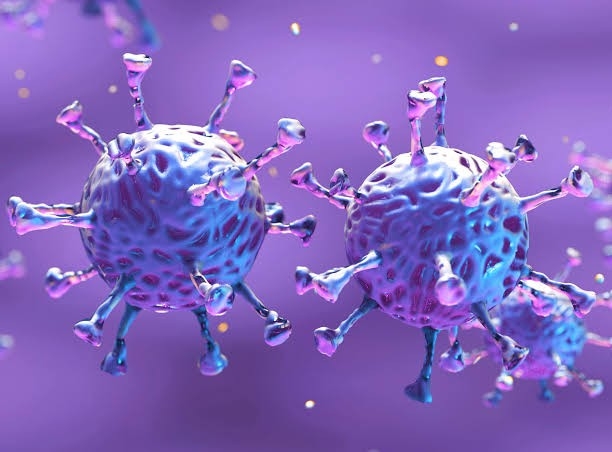 ---
Protection against the Coronavirus infection is most important
May 25 (WTN) - Coronavirus infection is spreading in India at a very fast pace. No vaccine or drug of the Coronavirus infection has been developed yet. In such a situation, protection against Coronavirus infection is the most important. From time to time, many types of research on the Coronavirus are coming out. In this context, the US Center for Disease Control and Prevention (CDC) has released a new research on Coronavirus infection.
Actually, the CDC has given some clarification on the previous information given about the spread of the Coronavirus. The CDC says that certainly, if a corona-positive person coughs, sneezes, or speaks, they will infect their surrounding surfaces.
For your information, let's know that till now, it was said that the infection spreads rapidly only by touching these surfaces. But now, the CDC has clarified that the Coronavirus present on the surface cannot easily spread infection. According to the CDC, the Coronavirus can be exposed to the nose, mouth, or eye after touching the corona virus-infected surface. But the CDC says that this is not the only means of spreading it.
According to the CDC, COVID-19 infection is most rapidly spreading, especially when an infected person is in close contact with a healthy person. According to scientists, certain conditions such as the number of times it is infected with a virus on a surface, the time of survival on its surface are also very responsible.
According to researchers, it is very important to have a sufficient amount of the Coronavirus on the surface first to spread the Coronavirus infection. At the same time, it is also necessary for the virus to remain alive until another person touches that infected surface. Also, if a person touches the infected surface, it is necessary for the Coronavirus to remain alive on that person's skin until it touches their nose, eyes, or mouth.
The CDC, in its research, has tried to prove that the spread of Coronavirus from any surface is not easy. However, scientists have not yet been able to know how much amount of the virus to be enough to infect and make a person sick. Anyway, there is ongoing research on the Coronavirus infection. But until the Coronavirus infection medicine or vaccine is gets invented, prevention is the greatest protection.
RELATED NEWS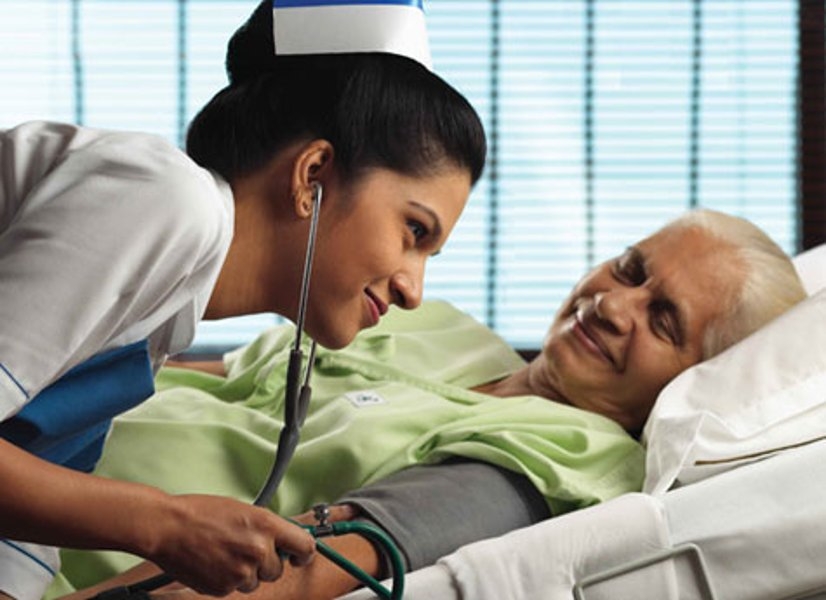 July 3rd, 2020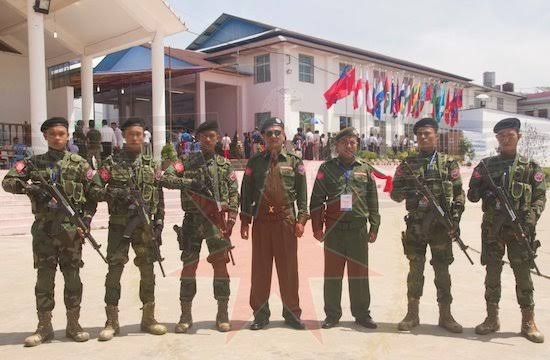 July 3rd, 2020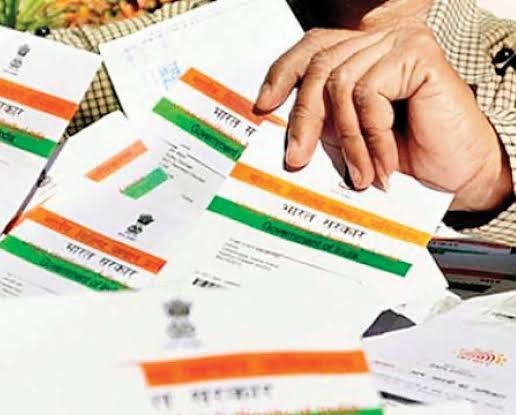 July 2nd, 2020