China's leftist government spies on you through mobile apps!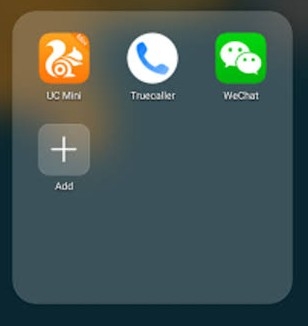 ---
Be careful with the Chinese mobile app; collecting your personal information
MAY 29 (WTN) - Now, it is not the time when war is resorted to in order to establish authority or dominance over a country. Now, a country is resorting to technology to dominate other countries. And China is doing something similar these days. Yes, China's leftist government is spying on citizens of other countries through the Chinese mobile app.
You will be surprised to know, but the mobile data of crores of Indians is with the leftist government of China. Not only this but the Chinese government is monitoring each of your actions with the help of Chinese apps. That's why these mobile apps of China are acting as spies for the Chinese government.
One such app in China is WeChat, which has not been able to achieve much success in India due to WhatsApp. But WeChat is the most popular social media app in China. China's largest technology company Tencent created this app in the year 2011. Initially, this app was a basic texting app just like WhatsApp. But now, this app has become an all in one app for crores of people of China.
But at the same time, WeChat has become a huge weapon of espionage and censorship for China's leftist government. Let's know that WeChat has the permission of your mobile camera and microphone, and this app also has access to your address book and photos, and this app can copy this data to its server anytime.
Whenever someone creates their account on WeChat, they have to give all their information to the app. The University of Toronto and the Citizen Lab of Canada have prepared a full report on WeChat, revealing the evidence of WeChat's espionage. According to this report, WeChat's servers read messages in China. At the same time, Chinese servers decide whether the message will be delivered or not. Not only this, but any message, video, or photo which is written against the Chinese government, which contains anything against China, cannot be sent on WeChat.
Not only this but if you write anything against China on WeChat, a warning is also issued to the user on such messages. It means every message sent on WeChat is monitored. In fact, China's leftist government is keeping an eye on the citizens of every country in the world, which is diplomatically important.
The Indian government is also well aware of the spying of China's leftist government through WeChat. According to information received from the media, according to an internal circular of the Government of India, the name of WeChat is also registered as a spy and surveillance application along with many other applications in China. For your information, let's know that the army and security forces have been advised by the Government of India not to use these Chinese apps.
In this way, there are a total of 42 Chinese apps with the help of which the Chinese leftist government works as a spy. Apart from WeChat, if these apps are in your mobile phone, then you need to be cautious. Because through these apps, the data of crores of Indian mobile users are being spied by the leftist government of China.
RELATED NEWS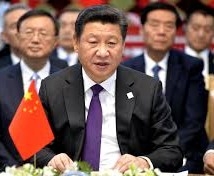 September 19th, 2020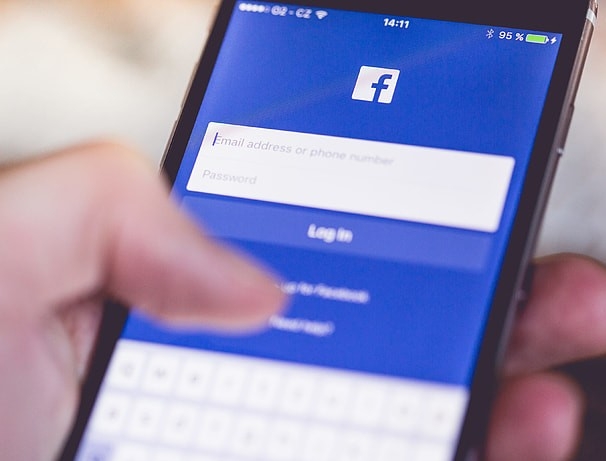 September 19th, 2020
September 19th, 2020