Webinar organized on the quality measures in education at People's University, Bhopal
Monday - June 1, 2020 12:27 pm ,
Category : BHOPAL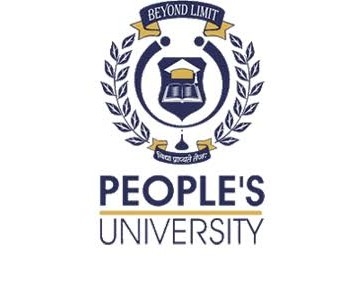 ---
Teaching continues in People's University through webinar even in lockdown
JUNE 01 (WTN) - People's University which is one of the Pioneer University in central India , Accredited by NAAC and recognised as Scientific and Industrial Research Organization by DSIR, Govt. of India organised digital National Seminar on "Comprehensive Quality initiative & Challenges for Higher Education in Digital Era" on 30th May 2020 through its Internal Quality Assurance Cell ( IQAC ) . During this seminar quality measures in education and tools to ascertain them ; instructional tools for digital learning and the paradigm shift of education in present situation was deliberated .
Dr. Ganesh Hegde, Adviser, NAAC briefed about the quality initiatives by NAAC. Dr. Munir Ahmed , Director, Rajiv Gandhi University of Health Sciences , Karnataka discussed about change management tools for academic adaptability to digital environment . Dr. Vinay Saini, Director, Start-up &; Senior Scientist, IIT Bombay, Mumbai delivered a talk on Start up and innovation. The sessions will be moderated by Dr Neerja Mallick , Dr Neeraj Upmanyu and Prof Akhilesh Mittal . More than 1500 faculty members around the country have registered for this digital seminar.
Chancellor of People's University Suresh Vijaywargia congratulated the organisers. Megha Vijaywargia, Director People's Group said the People's University continues to deliver new thinking among faculty members by inviting such intellectuals. During this lockdown we have invited industry professionals , researchers and academicians to cover diverse topics like technology , medical artificial intelligence, green intellectual property , healthcare innovation to name a few. Such seminars will go a long way in giving both faculty members and students a deeper insights into respective fields. Neha Vijaywargia, Director People's said that teaching learning has continued in lockdown and has not affected the education in People's University.
Vice Chancellor Dr Rajesh Kapoor during his inaugural session said the Indian Higher Education System is the 3rd largest in world, next to United State and China. Digitalization of Higher Education in India is now poised to bring a technological revolution. The traditional education system was based on the systems of "knowledge transfer" the old guru-shishya parampara which establish a clean teacher taught relationship. However, the digital media and internet have ushered in a democracy of knowledge where education has become a collaborative, self-driven enterprise.
RELATED NEWS
June 30th, 2020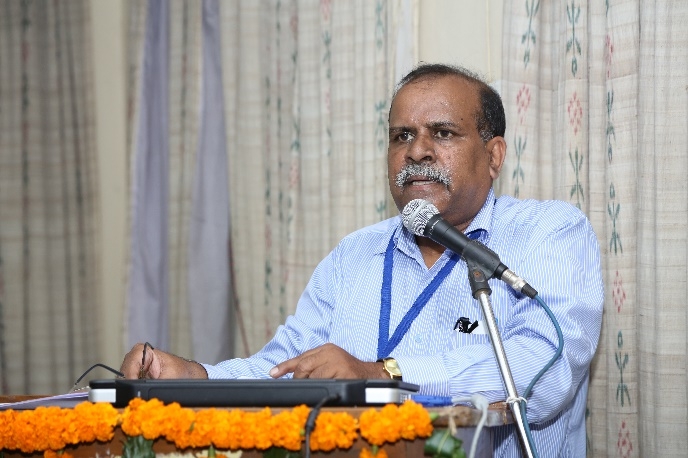 June 17th, 2020
June 9th, 2020