Scientists warn: Coronavirus infection may be more dangerous in the rain
Tuesday - June 2, 2020 12:29 pm ,
Category : WTN SPECIAL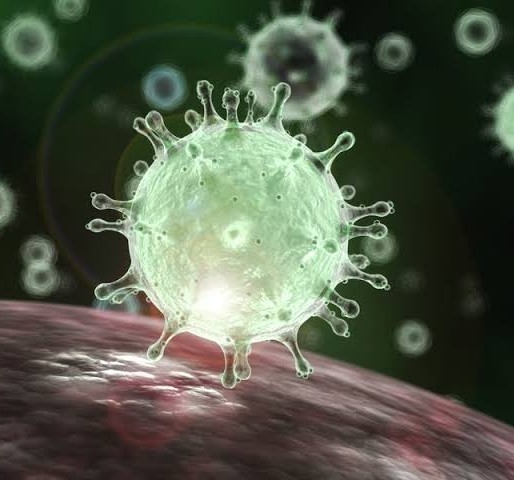 ---
Fears of Coronavirus infection spreading even faster in the rainy season
JUNE 02 (WTN) - When the Coronavirus infection began to spread in India, it was anticipated that the Coronavirus infection would slow down in the summer season or the Coronavirus infection would end. But even during the hot summer season, the spread of the Coronavirus infection did not decrease but grew more rapidly. Now, the monsoon is about to come in the country, so there are many questions in the mind of the people that what could Coronavirus infection do in the rainy days?
People feel that the spread of the Coronavirus infection due to the rain water will reduce or even end. But scientists have different opinions about this. Jennifer Horne, a scientist at the University of Delaware's Department of Infectious Diseases, says of the rain and the Coronavirus infection that rainwater cannot clean the virus, nor will it slow the spread of the virus and its growth. So to avoid the virus infection, washing hands with soap is very important.
Here, American scientist Gerd Evans of Johns Hopkins University says that it is not yet known what effect the rain will have on the Coronavirus. However, most scientists believe that virus infection can spread rapidly due to moisture in the rain.
At the same time, according to J.E. Betten, Professor of Global Health Medicine and Epidemiology at the University of Washington, "The rain water may cause the Coronavirus to dilute. And the rain water may cause the Coronavirus to flow." But at the same time, many experts believe that rain water is not able to destroy germs or viruses present on any surface like soap water. This means that water must have alkalinity to kill the virus.
It is clear that how the Coronavirus will behave during the rainy season, nothing can be said concretely about it at present. In such a situation, experts say that extra care should be taken regarding the Coronavirus during the rainy season. Because due to moisture, the Coronavirus can float in the air for a long time. In such a situation, the risk of Coronavirus infection during the rainy season can increase even more rapidly.
RELATED NEWS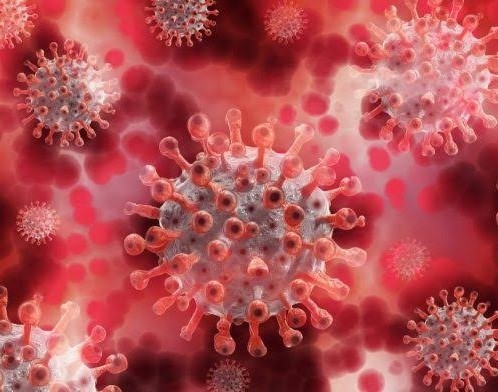 July 11th, 2020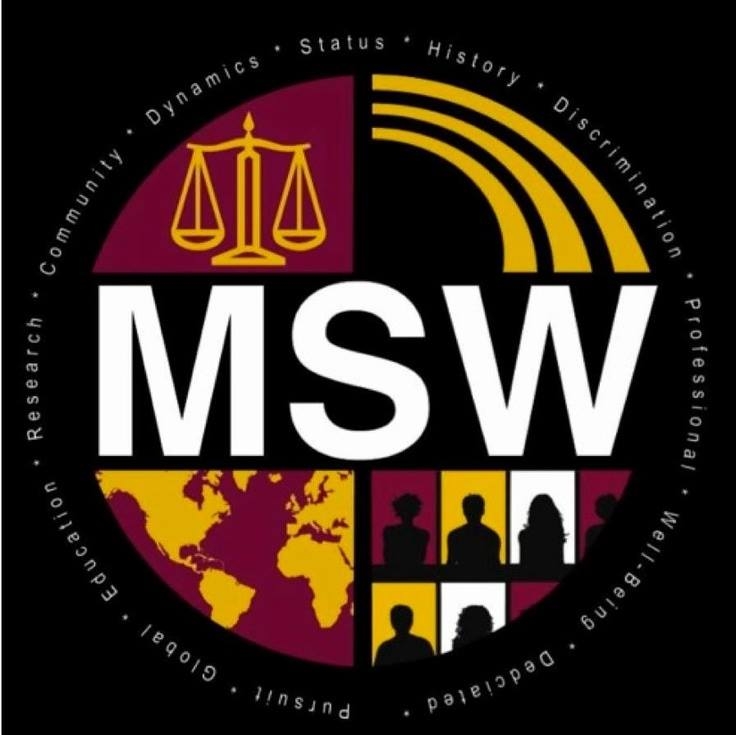 July 11th, 2020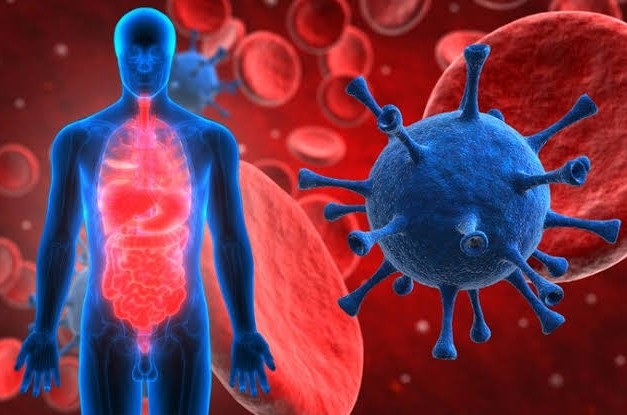 July 11th, 2020