You can protect yourself from Coronavirus by using the 'right' mask by 'right' way
Wednesday - June 3, 2020 4:35 pm ,
Category : WTN SPECIAL
---
Three layer cotton mask also proved very useful to avoid Coronavirus infection
JUNE 03 (WTN) - Outbreak of Coronavirus epidemic (COVID-19) is increasing day by day in India. No medicine or vaccine is available for Coronavirus infection disease so far. In this situation, you have to protect yourself from Coronavirus infection by adapting various safety measures.
According to scientists, wearing mask is a safe way to avoid Coronavirus infection. If you apply a good quality mask in the right way, you can protect yourself to a great extent from Coronavirus infection.
By the way, the N-95 mask is considered to be the safest mask to avoid Coronavirus infection. According to scientists, a good quality N-95 mask can save you a lot from Coronavirus droplets.
But to avoid Coronavirus infection, it is not necessary that you should use the expensive masks. According to a study, the multilayer mask of cotton is also very effective to avoid Coronavirus infection. At the same time, you can make a multilayer mask of cotton at home.
But remember, a mask made of cotton fabric should have at least three layers. This type of mask not only protects against Coronavirus infection, but it also does not cause sweating, and there is no problem in breathing.
But there is a need to keep a lot of precautions while wearing any kind of mask. It has been observed that many people may have problems like difficulty in breathing, dizziness, nervousness, and headaches while applying the mask for a long time. In such a situation,avoid using mask for a long time and better to avoid crowded area and remove the mask for some time and breathe in the open. You can choose a protective mask that make you feel comfortable while using for a long time.
But if you wear any mask to avoid Coronavirus infection, then it is important to keep precautions. Wear a mask that covers the nose and mouth completely. The mask should be tight from all the sides, so that virus particles cannot enter the mask through air or droplets.
If you are using a mask repeatedly then always wash your hands thoroughly with soap before and after using such a mask. If you are using single used mask then after using it, put the mask into the dustbin and assure proper disposal. Remember, if you use the right mask right way, you can protect yourself to a great extent from Coronavirus infection.- Window To News

RELATED NEWS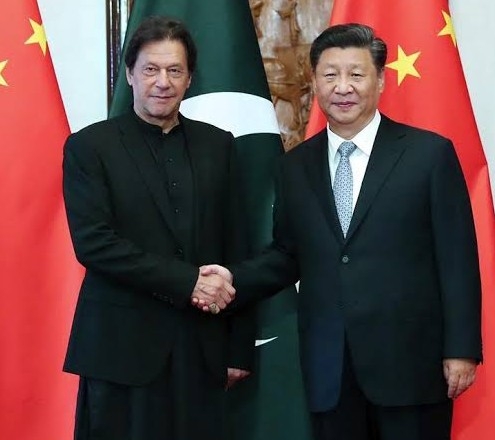 July 10th, 2020
July 10th, 2020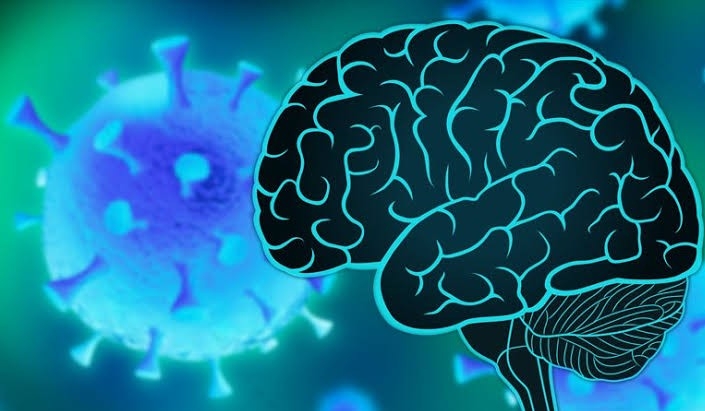 July 10th, 2020