Focus on COVID-19 hits treatment of NCDs
Friday - June 5, 2020 11:33 am ,
Category : WTN SPECIAL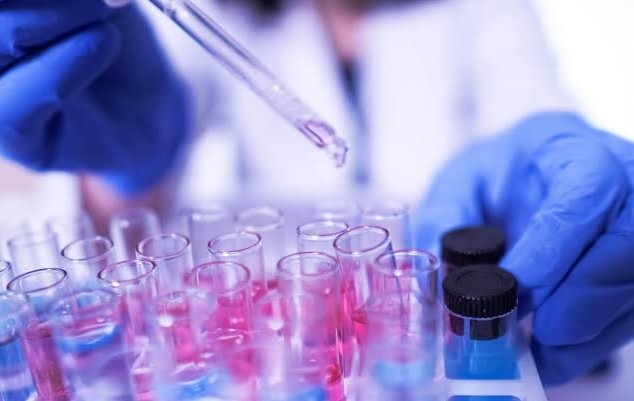 ---
WHO warns against against the significant impact of coronavirus on NCD
JUNE 05 (WTN) - The World Health Organisation (WHO) has warned against the significant impact of coronavirus on non-communicable disease (NCD), the treatments for which have been severely disrupted due to the pandemic. A survey of 155 countries during a 3-week period has confirmed that the impact is particularly profound in low-income countries.
WHO said the situation was serious because those with pre-medical issues were at higher risk of contracting and dying from COVID-19. Unavailability of treatment for these pre-medical issues can spike fatalities. Many people who need treatment for diseases like cancer, cardiovascular disease and diabetes have not been receiving the health services and medicines they need since the COVID-19 pandemic began.
"It's vital that countries find innovative ways to ensure that essential services for NCDs continue, even as they fight COVID-19," said Dr. Tedros Adhanom Ghebreyesus, Director-General of the World Health Organisation. The WHO said that in 94 per cent countries, the health staff working in the area of NCDs was partially or fully reassigned to support COVID-19.
NCDs kill 41 million people each year, equivalent to 71 per cent of all deaths globally. Each year, 15 million people die from an NCD between the ages of 30 and 69 years; more than 85 per cent of these 'premature' deaths occur in developing countries. It is time governments paid attention to this grave sleeper health crisis and the focus on COVID-19 must not dilute the efforts at stemming and curing these other health issues.
RELATED NEWS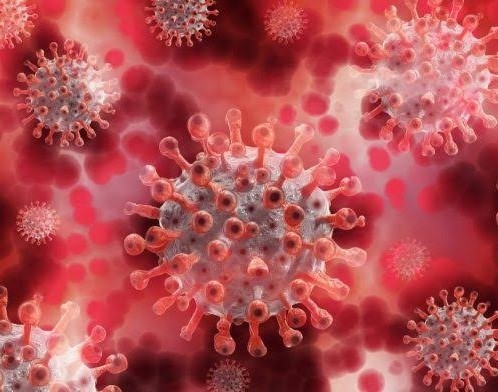 July 11th, 2020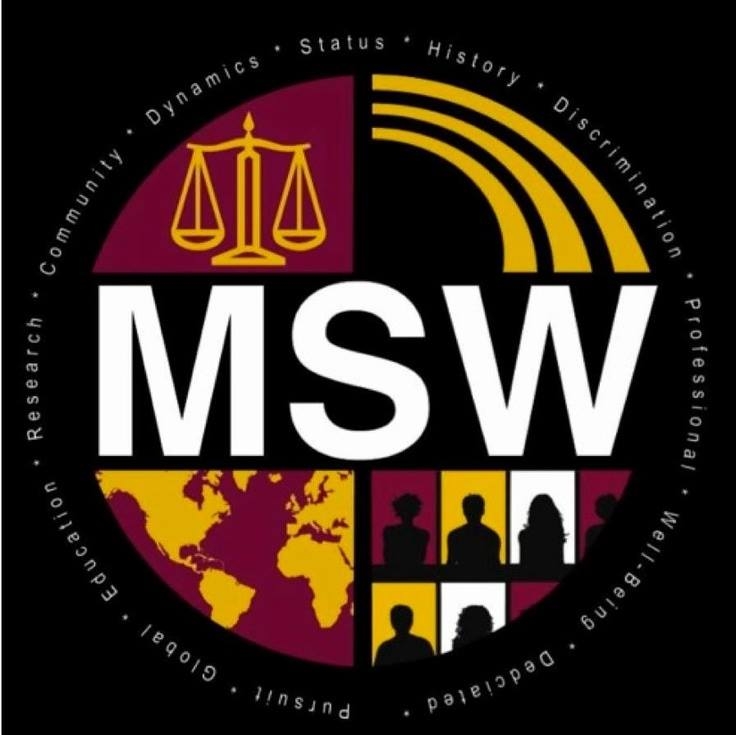 July 11th, 2020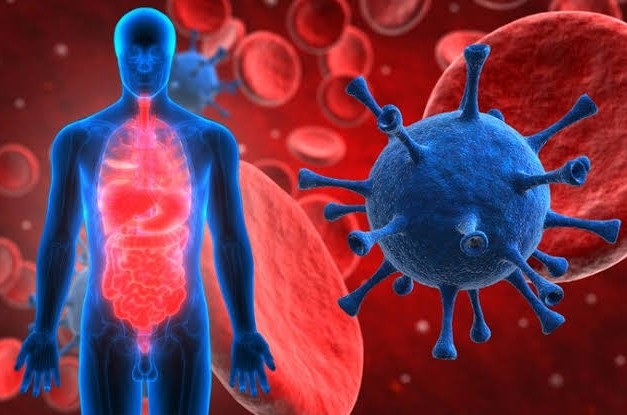 July 11th, 2020