Now, WHO corrects its 'mistake' about the face mask
Saturday - June 6, 2020 12:15 pm ,
Category : WTN SPECIAL
---
WHO issues new guidelines to protect against Coronavirus infection
JUNE 06 (WTN) - The WHO (World Health Organization) has been in controversy ever since the Coronavirus infection spread from China. WHO Director General Doctor Tedros Adhanom has been accused by many countries, including the US, of supporting China and hiding important information in the case of the Coronavirus infection epidemic. At the same time, the guidelines issued by the WHO regarding masks have started to be questioned.
Now, WHO guidelines on the masks have been questioned, so the WHO has issued new guidelines on wearing masks. The WHO has stated in its new guidelines on the masks that who should wear a face mask, under which conditions it should be wear, and what material should be used to make the mask and what should be it's design?
For your information, let's know that many countries have criticized the WHO regarding the guidelines for wearing face masks. It is alleged that due to WHO guidelines not to apply the face mask, Coronavirus infection has spread so fast across the world. Following allegations about the guidelines for the masks, the WHO has now said in the new guidelines that people should wear masks even in places where it is not possible to follow the rules of social distancing.
Not only this, the WHO has also given new information about the quality of the mask. According to the WHO, "Face masks can be purchased from the market, and face masks can also be made in-house. Home-made masks should have three layers. The first layer should be made of cotton lining, and the middle layer should be made of polypropylene, which can work as any filter. And the third layer should be made of polyester."
At the same time, while correcting its old mistake, the WHO has now said that countries should encourage people here to wear masks in crowded places. Also, in places like trains and buses, where conditions like community transmission can be created, use the mask also.
But at the same time, WHO Director General Doctor Tedros Adhanom issued a warning that it is not right to rely too much on the face masks to avoid the Coronavirus infection. According to the Director General of WHO, "Face masks are just a way of protection against Coronavirus infection. But relying on it only for protection can prove dangerous. Adopting other measures to prevent Coronavirus infection is also very important."
The WHO recommends that having social distancing to avoid Coronavirus infection is also important to clean hands frequently and increase immunity. You cannot protect yourself from Coronavirus infection by just applying a mask. Remember that you can protect yourself from Coronavirus infection only when you are careful and alert.
RELATED NEWS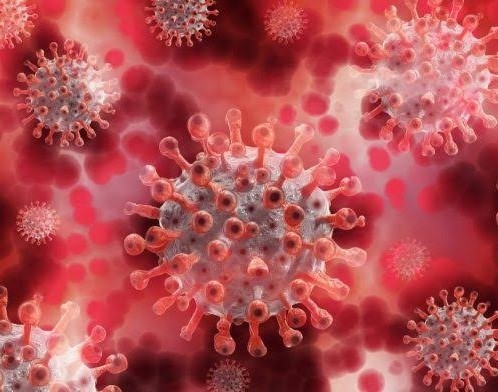 July 11th, 2020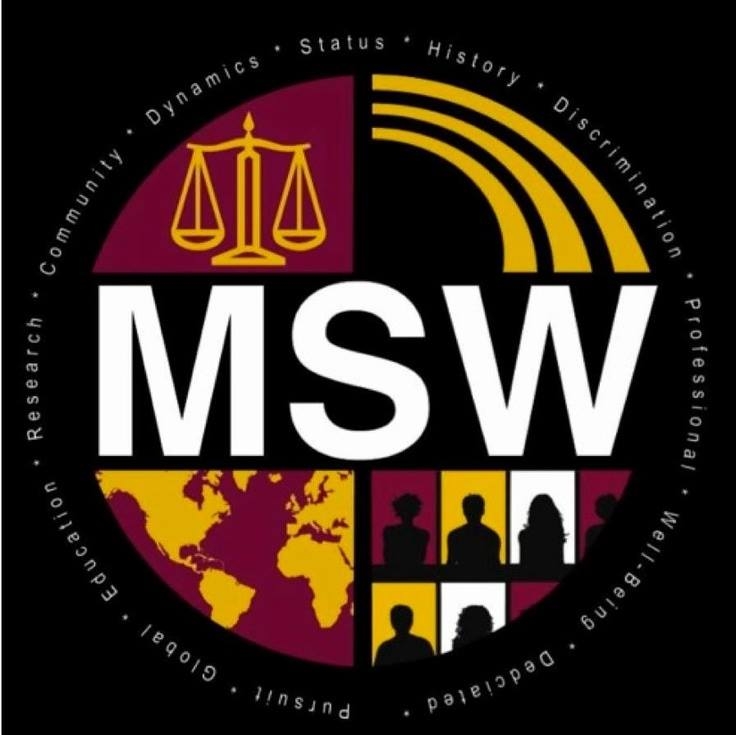 July 11th, 2020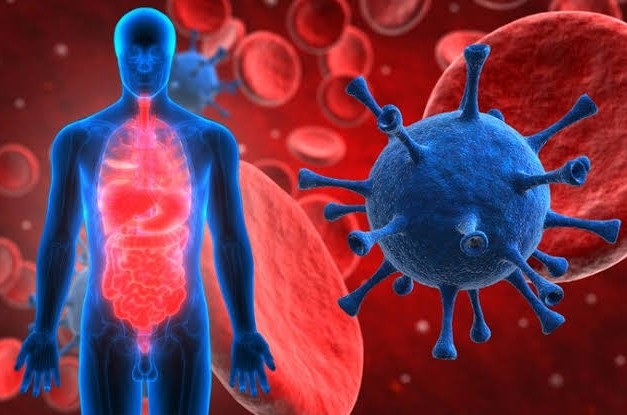 July 11th, 2020