5 Major reasons of why MBA with dual specialization is trending
Thursday - July 2, 2020 4:28 pm ,
Category : WTN SPECIAL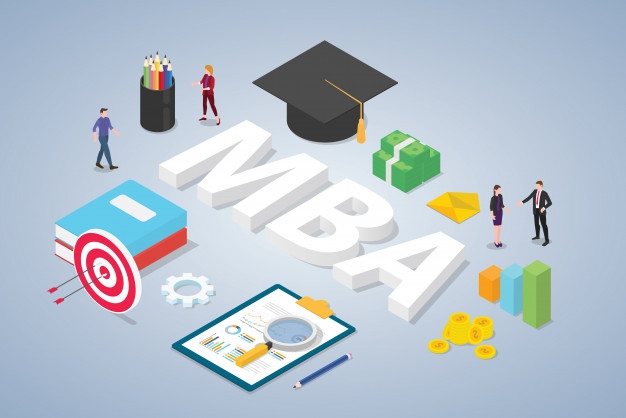 ---
Organizations now seek multi-skilled people as they are time-efficient and solve problems on a broader level rather than just going around one cause. However, with more specializations comes more responsibility. Meaning, you have got to study and focus on both of them equally so that you use your advantage to the fullest.

There is still some apprehension in students about going for dual specialization because a few years ago, recruiters wanted people who were focused on one domain only. But as time changed, so did their perspective.

1. Career Alternative
It can be applied anywhere. When you are good at one thing, you are confident that you can excel at another. That's why preparing for two domains and getting cleared through it makes you believe in yourself. So much so that you can easily make career shifts when you see the opportunity.

2. Networking
In college itself, you get to study with people with different specialization. You make projects and case-studies with different people. During the internship, meeting different people makes your network bigger and stronger.

3. Market Trends
The market is shifting constantly. When you have one specialization, you may fall into the trap of market hampering your chances as one sector may go down, but at the same time, another one might not. You can choose your specializations strategically so that you take the most advantage out of these marketing trends.

4. Job Security
When you are skilled in more things, it is a loss for an employer to fire you. Besides, an employee ardent in two skillsets is an asset to the organization. Opting two specialization helps you get the best of two worlds. You can choose your favourite career path and still use the knowledge of other fields to enhance your work performance. For example, an HR manager with the skills of finance will be much better equipped to handle the payroll and salary system than the one who isn't.

5. Wide Range of Opportunities
With new domains and areas coming up, there is a dire need of management professionals across all sectors. Companies need strategist, managers and decision-makers higher in the hierarchy. And who is better suited to this than B-School pass-outs? Dual specialization just improves your chances to get more versatile roles.

Central India's leading university's constituent People's Institute of Management & Research offers a dual specialization MBA which enables the student to take decision critically and analytically taking into account the business considerations and ethical implications of these decisions and to deepen the understanding of the key functional areas.
Specialization subjects offered in MBA (Dual Specialization) are Marketing, HR, Finance, Hospital Administration, Event Management, Rural Management, Banking, Retail Management, International Business, Information Technology, Entrepreneurship Development, Student can choose any two from these.


RELATED NEWS
August 5th, 2020
August 4th, 2020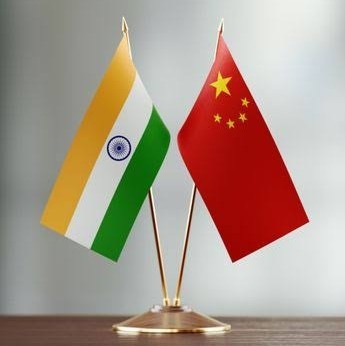 August 4th, 2020