Now, China's leftist government planning to harass India on the strength of terrorists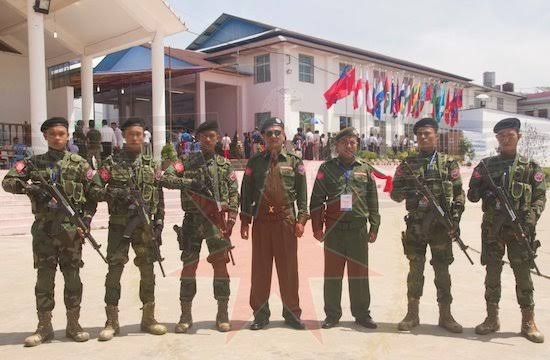 ---
The Chinese government and army helping terrorists in Myanmar
JULY 03 (WTN) - As you know, due to the mistake, negligence, and irresponsible attitude of the Chinese leftist government, the Coronavirus infection epidemic has spread all over the world, infecting millions and killing them. Not only this, but the arrogant leftist government of China also continues to threaten neighbouring countries with border disputes.
As far as India is concerned, there has been a continuous boundary dispute between China and India since 1962. Over the years, China has tried to show grandeur on the LAC. But now that the Modi Government of India has responded to the leftist government of China in the same language, the Chinese anger is coming out because India has thwarted China's aggression on Ladakh.
Not only this, but China has been engaged in diplomacy for a long time in efforts to incite India's neighboring countries against India. Pakistan has been engaged in China's 'slavery' for years under the policy of anti-India. At the same time, China has also started to trap Nepal, Bangladesh, and Sri Lanka so that India can be 'surrounded' from all sides.
By the way, China has been indirectly helping terrorist organizations of Pakistan. But now China is financially supporting the Arakan Army, a militant group in the neighboring country of Myanmar. Actually, China aims to make internal conditions worse through terrorist activities in both India and Myanmar through this terrorist group.
By the way, it was suspected that China was helping the Arakan Army. But this apprehension was further strengthened when Myanmar Army chief General Min Aung Hlaing, in an interview in Russia's official channel Zvezda, clearly stated that 'strong forces' are working with the terrorist groups in his country. It is believed from the words of General Min Aung Hlaing that this 'strong power' means China. Not only this, but the general of Myanmar has also sought international help to end the terror of the Arakan Army during the interview.
Actually, China wants to spread terror in Myanmar because it wants approval for many of its projects in Myanmar. Now, China is not getting success in this annotation; that's why China is trying to pressure the Myanmar Government by helping the Arakan Army with financial assistance.
Not only this, but China is also trying to spoil the strong political and trade relations between India and Myanmar over the years. For your information, let's know that in the year 2017, India received a $ 220 million international highway project to build a road in Myanmar. This ambitious plan also includes Thailand with India and Myanmar to facilitate trade and tourism activities among the three countries. At the same time, Myanmar has also refused to be part of China's ambitious One Belt-One Road project. For this and other reasons, the leftist government of China has been angry with Myanmar's government.
For this reason, China is helping Myanmar's terrorist group Arakan Army to spread unrest in Myanmar and India. Explain that this terrorist organization is working in Rakhine State, adjoining China of Myanmar. The group formed in April 2009 is considered to be the largest armed terrorist group in Myanmar.
The terrorist organization Arakan Army is waging an armed struggle in the name of protecting Muslim minorities Rohingya, and most of its members are illegal refugees from Bangladesh. This organization continues to attack Myanmar's army, police, and common people. This terrorist organization gets arms training from China. This terrorist organization has been continuously attacking the Myanmar Army with weapons made in China since 2019.
Almost everyone is now aware of the deep connections among the Communist Party of China and the People's Liberation Army with the Arakan Army. The Arakan Army continues to receive arms, arms training, and financial support from China.
Let you know that China is supporting several other groups, including the Arakan Army, by weapons and financially to spread terror in Myanmar. Indeed, China wants Myanmar to be engaged in a fight with terrorists in its own country, and Myanmar's diplomatic and economic relations with other countries, especially with India and developed western countries, cannot be strengthened.
RELATED NEWS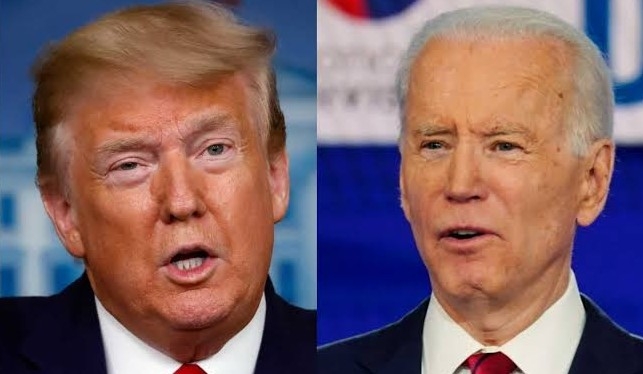 August 8th, 2020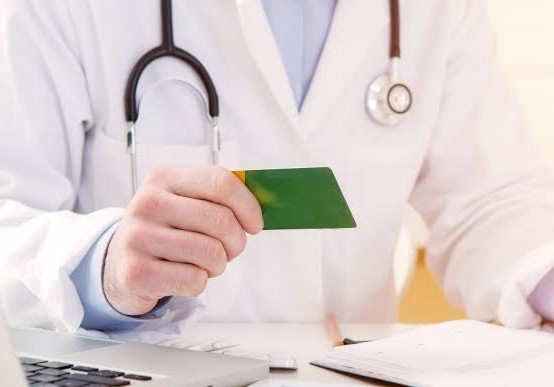 August 8th, 2020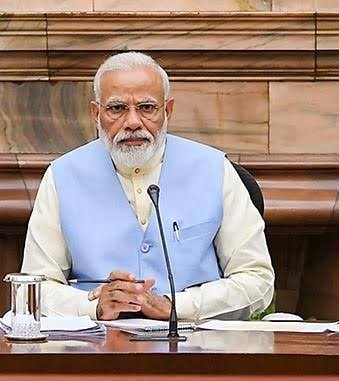 August 7th, 2020