With healthcare sector facing severe crisis, nursing as a career is on boom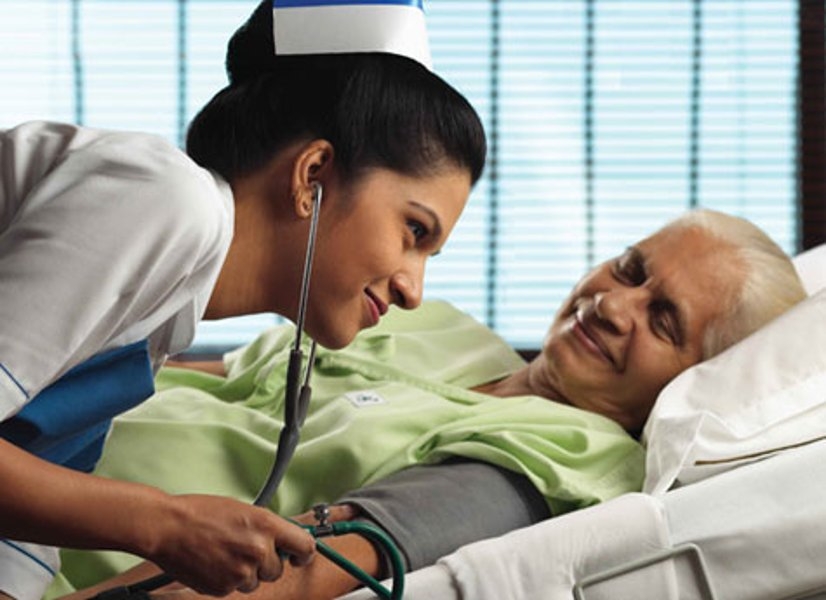 ---
A degree in nursing does guarantee a job, considering that the nurse-patient ratio in our country is still very poor, but one needs to acquire hands-on skills which can be acquired by working in a good hospital for atleast three to five years. This is how one can become an efficient nurse and progress in life.

The career of nursing is a highly respected field, and there is a great demand for highly skilled nurses around the globe today.

If you are considering this exciting, growing and rewarding field, you should consider these many awesome reasons to pursue a career in nursing:

Nurses are in demand everywhere, from hospitals and clinics to various colleges. After doing a BSc in nursing, one can work in the clinical side or as a teacher at the various schools and colleges of nursing.

A nurse holding an MSc degree can take up administrative posts such as that of a principal in a nursing college or work as a registrar in either the state councils or the Indian Nursing Council. An MPhil or PhD qualification would enable a nurse to work as a researcher or research coordinator.

There is a huge call for skilled nurses globally. According to the study, probably 10 lacs of nurses are enrolled by the Indian Nursing Council. In which 4 lacs are serving actively and others are retired, engaged, and migrate. Also, a huge gap exists between theory and practice when it comes to the curriculum of nursing colleges. A lot needs to improve. Due to this, nurses have to go through rigorous on-the-job training and put in more effort to unlearn traditional practices.

Healthcare sector today faces severe manpower crisis. Therefore, nursing as a profession has immense scope and job opportunities

Eligibility
After Class 10, one can do ANM (auxiliary nursing and midwifery). It is a two-year diploma programme. One may also do the three-and-a-half year diploma in general nursing and midwifery (GNM) after Class 12. A physical sciences and biology combination is required at the Plus Two level to do the four-year BSc nursing programme. This can be followed up with an MSc, MPhil and PhD.

Institues
Apart from awarding a ANM , GNM or a B.sc nursing you can opt for M.sc (Nursing): Community Health, Medical Surgical, Mental Health, Obs. & Gynecological, in central India's leading School of Nursing and Research, People's University where it is believed that health is a fundamental right of all people and everyone has the responsibility towards maintaining their own health.
RELATED NEWS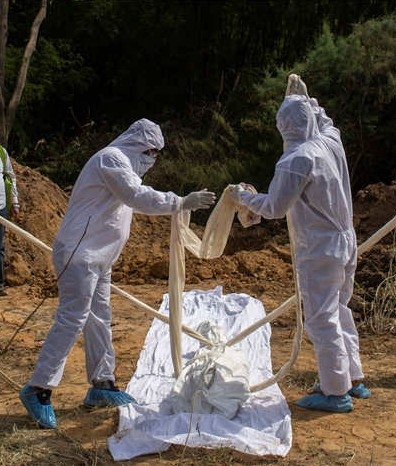 August 5th, 2020
August 5th, 2020
August 4th, 2020