Look beyond the obvious, choose careers in Biotechnology for a promising future
Saturday - July 4, 2020 4:59 pm ,
Category : WTN SPECIAL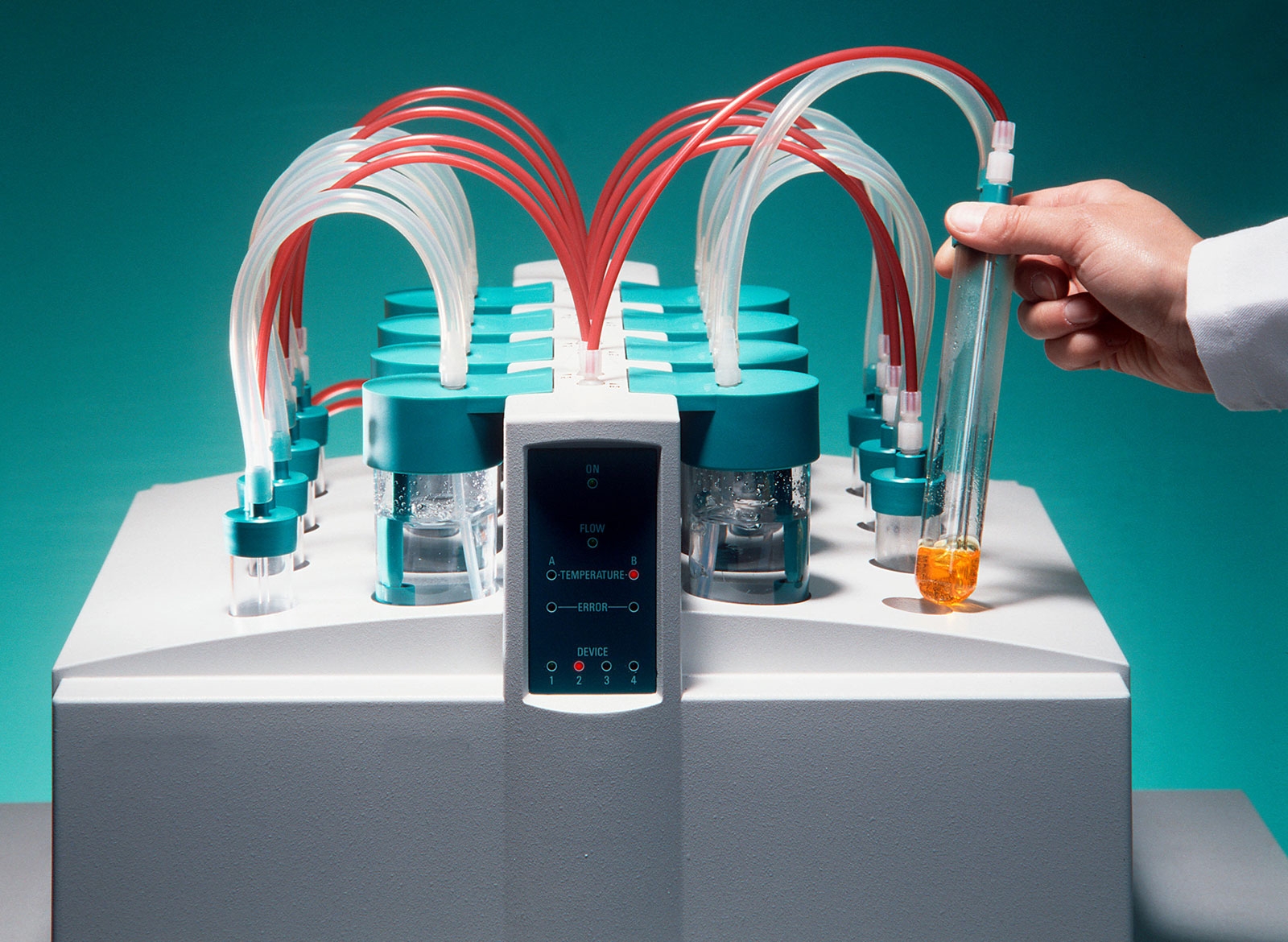 ---
Let's first understand what exactly biotechnology is. Biotechnology allows us to combine engineering technologies with biological sciences so that we can regulate biological systems and living organisms to fabricate creative products that are related to our food, pharmaceuticals, environment control, agriculture, medicine, and healthcare.
There are a plethora of career opportunities in Biotechnology from the research and development sector to the industrial development and administrative sector. This blog takes you through the key essentials of pursuing a career in Biotechnology, from the top courses and universities as well as the rewarding job prospects it offers!
Eligibility Criteria
Though the specific eligibility requirements might vary as per the course and university, the basic eligibility criteria for Biotechnology courses are as follows:
The applicant must have completed their 10+2 with PCB subjects from a recognised board of education and with the minimum percentage of marks specified by your chosen university.
When thinking about career options in biotechnology, a huge chunk of people pictures a scientist a lab coat with a microscope in hand developing a lifesaving medicine or some medical device. While this image represents one common biotechnology career path, lab work is not the only option here. With many exciting discoveries pouring in, biotechnology has successfully expanded its horizons. The field is striving to go beyond medicines and is also penetrating its roots to other relatable sectors.
he field—and its careers—span other functional areas that are just as integral in getting a meaningful biotechnology product to market. These areas include:
Research and development
Quality assurance/regulatory affairs
Manufacturing
Clinical research
Government (policymaking)
Software engineering
Food, animal, and environmental science
Sales and technical support
Business management
Project management
Because biotechnology has applications in many industries, professionals can choose to work for a variety of organizations, including government agencies, private companies, regulatory bodies, or clinical laboratories. Biotechnology employers range in size and type from small start-ups to global pharmaceutical leaders to federally-funded organizations such as the Department of Agriculture and National Institutes of Health.
The extraordinary developments happening in the field, including personalized medicine, gene therapy, industrial disease treatment, and even hazardous waste control. But what's most exciting about the industry, he says, is that no matter what part of the field you're in, you can truly have an impact on the world around you.
If you're interested in being at the forefront of emerging advances in biotechnology, now is an opportune time to earn an advanced degree. Central India's leading
People's University , a Government of India recognised Research & Development University
Offers B.sc and Msc. Programme in Biotechnology. Having the best teaching & research facilities in Biochemical Research Lab, Biotechnology & Pharmacology Lab, Human Genetic Lab , Immunology Lab , Molecular Biotechnology Lab , Stem Cell Technology Lab and Animal House for high end research, the university is updated to meet requirements of industry thus making a graduate 100% employable. As the field continues to evolve, there's a growing need for skilled professionals to innovate and bring new technologies to market.
RELATED NEWS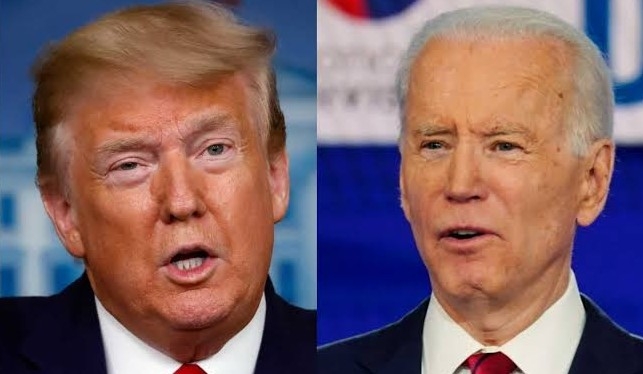 August 8th, 2020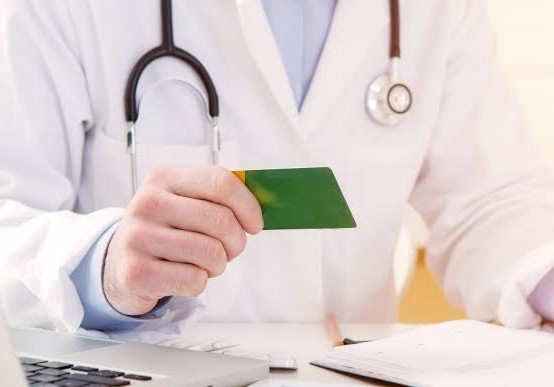 August 8th, 2020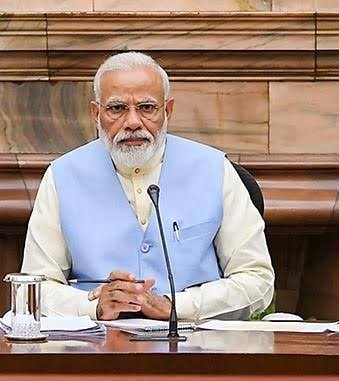 August 7th, 2020