Physiotherapy can open your doors to a global career
Thursday - July 9, 2020 2:47 pm ,
Category : WTN SPECIAL
---
A Physiotherapist ,also known as a Physical Therapist is a very important member of the healthcare team where his responsibility is to rehabilitate patients back to normal without medicines by the use of exercise, manual therapy, rehabilitation techniques and physical activity. The need for physical therapists is not just in India but is present in every country. There are very promising opportunities where countries who are active in sports seek professional therapists.
A physical therapist's job involves helping patients to recover and/or rehabilitate from a state of having been incapacitated from neurological, musculoskeletal, cardiopulmonary, sports, geriatrics, oncology impairments among others. He/she has the responsibility to help restore the patient's body to its optimal functioning level. They are also key health professionals in the prevention of injuries including on-field sports injuries, and treat the reactions and responses of the body to injury, disease or abnormalities in development.
If you are interested in preventing and curing physical dysfunctions in patients, then career in physiotherapy is the right choice for you.
Physiotherapy is defined as the system of medicine that includes examination, diagnosis, treatment, advice, and instruction to any person preparatory in connection with movement dysfunction, bodily malfunction, physical disorder, disability, healing & pain from trauma & disease, physical & mental conditions using physical agents including exercise, mobilization, manipulation, mechanical and electrotherapy devices."
No doubt that the rise of industrialization and mechanization has resulted in the increase in demand and scope of physiotherapy in India and abroad.
Career Opportunities in Physiotherapy
Consultant Physiotherapist in Multi-specialty Hospitals, Health Care Centers, NGOs
Corporate Physiotherapist in MNCs
Health Care Physiotherapy Instructor in Modern Gymnasiums
Ergonomic Care Advisor
Physiotherapist in Special Schools for Physically Challenged Children
Physiotherapist in Old Age Residential Homes
Sports Physiotherapists along with Sports Associations, Sports Team, individually hired physiotherapists by elite athletes
Entrepreneurs in Rehabilitation Centers/ Organizations
Private Practitioners running Private Physiotherapy Practice
Lecturer
Clinical Researcher
Courses & Duration
Bachelor Of Physiotherapy (B.P.T) :
- 4.5 years (including a 6 month compulsory internship)
Master Of Physiotherapy(M.P.T)
:- 2 Yrs
Specialization
Pediatrics Physiotherapy
Obstetrics Physiotherapy
Sports Physiotherapy
Neurology Physiotherapy
Orthopedic Physiotherapy
Geriatrics Physiotherapy
Post Operative Physiotherapy
Cardiovascular Physiotherapy
Scope after B.P.T (Bachelor of Physiotherapy)?
A physiotherapy student has an option to pursue higher education after BPT and can also specialize in the field of physiotherapy. BPT graduates are also eligible for programs like hospital administration, business management, public health management & various other postgraduate programs. The normal pay package for a Physiotherapist working in a hospital starts with a minimum Rs. 5-6 lakhs per annum. With experience, remuneration increases depending on the work output and the type of organization he/she is working in.
MPT Government and Private Jobs and ways abroad:
MPT course graduates get jobs in both government and private sectors or if they prefer immigration there are huge opportunities abroad with handsome pay packages. MPT course graduates get to work in government hospitals, work with the sports team and can also work as a professor in colleges. Some of the MPT government and private jobs are mentioned below:
Sports Physio Rehabilitator
Physiotherapist
Professor
Researcher
Research Assistant
The College plays key role in providing personal and academic support to help you achieve your full potential capacity. The Principal and faculties will lead the College in the delivery of teaching and to make sure that the students are supported and their careers take full shape after completiting their courses.
People's College of Paramedical Science & Research Centre is committed to provide a supportive and encouraging learning environment.
RELATED NEWS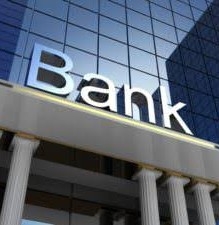 August 6th, 2020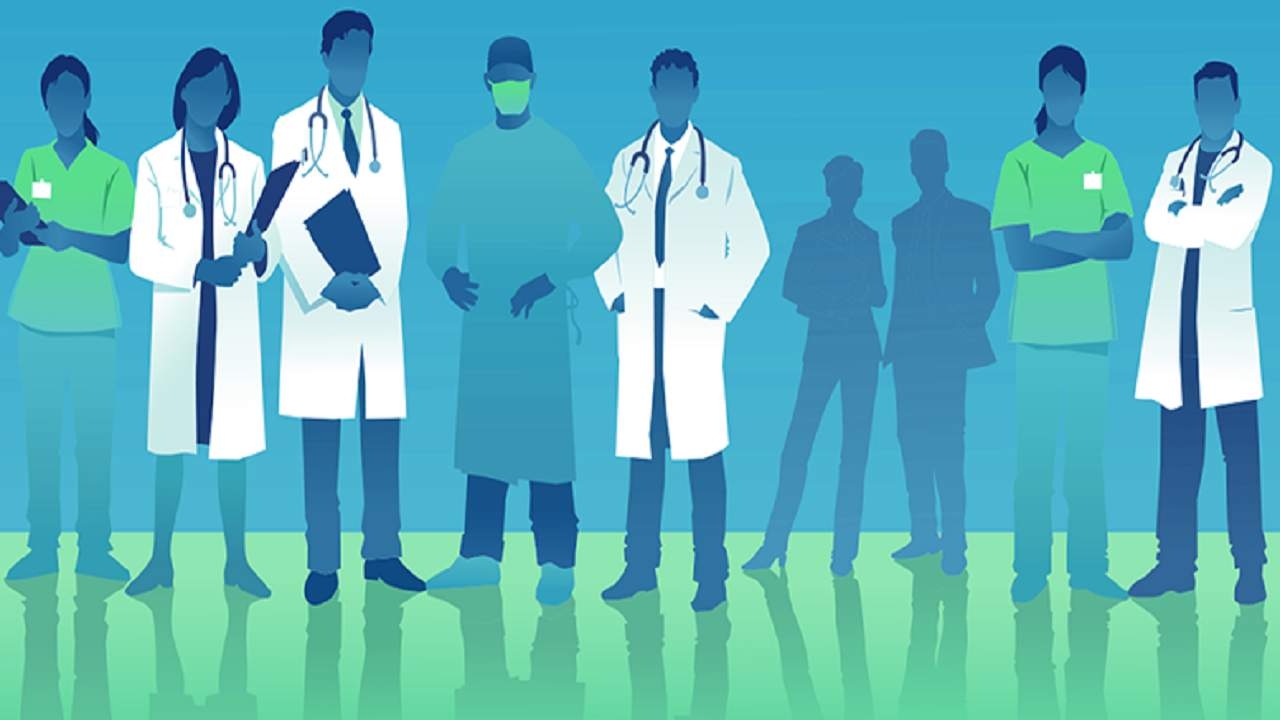 August 6th, 2020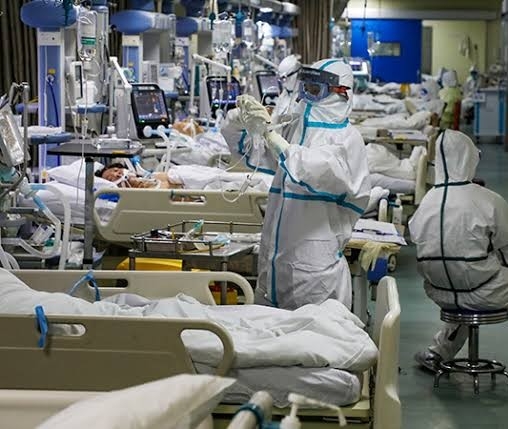 August 6th, 2020