Pakistan pays the 'heavy penalty' for supporting China!
Friday - July 10, 2020 6:08 pm ,
Category : WTN SPECIAL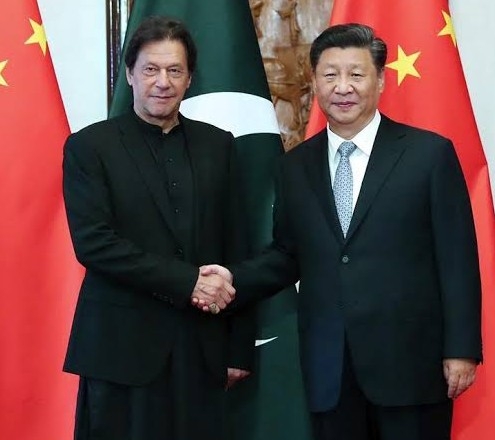 ---
China mastery in Pakistan annoys the world's economic powers
JULY 10 (WTN) - Pakistan is known all over the world as a failed country. The internal politics and foreign policy of Pakistan, which is carrying out terrorist activities in India, has a big interference of China, a country with an expansionary mindset. Now, due to the Coronavirus and border dispute with neighboring countries, there is an anger atmosphere against China all over the world. In such a situation, now in Pakistan too the anti-China mentality is gradually developing.
Yes, China's romanticism, which is called Pakistan Prime Minister Imran Khan 'friendship' is now going to be expensive for Imran Khan himself. Due to the blind support of China, now Imran Khan is seen staring abroad and in his own country Pakistan. Actually, Pakistan's Foreign Department has given a clear warning to Imran Khan about China's support. Pakistan's Foreign Department says that if Pakistan continues to support China on every issue like this and does not stop doing so, then Pakistan may face isolation on a global scale.
Indeed, Pakistan's foreign ministry knows the reality that China is facing a lot of criticism internationally due to the Corona crisis and the border dispute with India. In such a situation, if Pakistan does not review its policies with China and supports every policy of China, then this could make the world's economic powers angry with Pakistan. Because these global economic powers are working to isolate China globally after the confrontation with India.
For your information, let's know that the economic powers of the world know very well that Pakistan's policy has always been supportive of every policy of China. The political leadership of Pakistan and the army there have always been blindly favouring China.
Pakistan, which has been busy in China's sycophancy, faced a major setback when the European Union and Britain banned Pakistani Airlines planes for taking off. Although Pakistan tried to convince European countries that it has qualified pilots, European countries have not yet changed their decision after knowing Pakistan's reality.
Explain that the European countries are engaged in efforts to isolate China at the diplomatic level for China's aggressive stand against India. And Pakistan's Foreign Department believes that due to China's support, Pakistan is facing the wrath of European countries and may have to do so further.
At the same time, the reality is that the political leadership of Pakistan is facing huge opposition not only abroad, but also within the country, due to the sycophancy of China. Let you know that in Balochistan and Gilgit Baltistan, the way China is exploiting Pakistan's resources for CPEC (China Pakistan Economic Corridor), due to this, there is very anger among its residents. Actually, the people of this region are not getting jobs because Chinese companies prefer Chinese workers to work for less money.
It is clear that due to Pakistan's political leadership and Pakistan's military policies, not only Pakistan is facing trouble in abroad, but also the anti-China mentality is increasing inside Pakistan. If Pakistan does not separate itself from China's sycophancy in due course of time, it may have to face serious consequences.
RELATED NEWS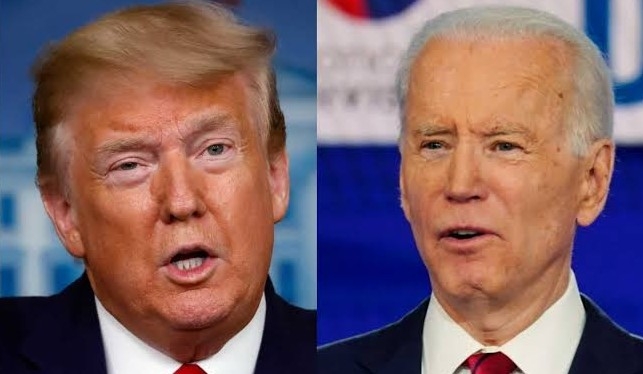 August 8th, 2020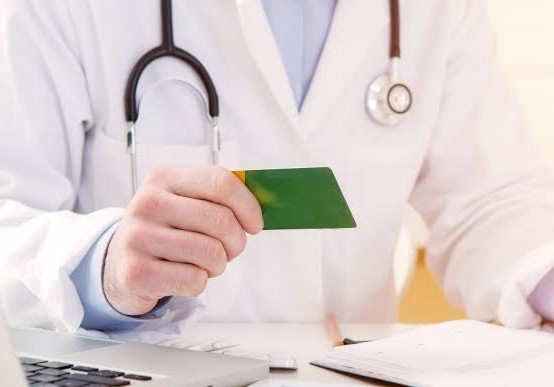 August 8th, 2020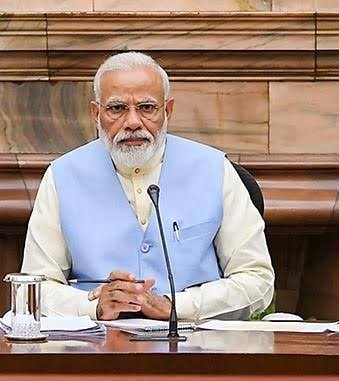 August 7th, 2020