Ever thought that social work can be a full fledged career ? Well now is the chance!
Saturday - July 11, 2020 3:50 pm ,
Category : WTN SPECIAL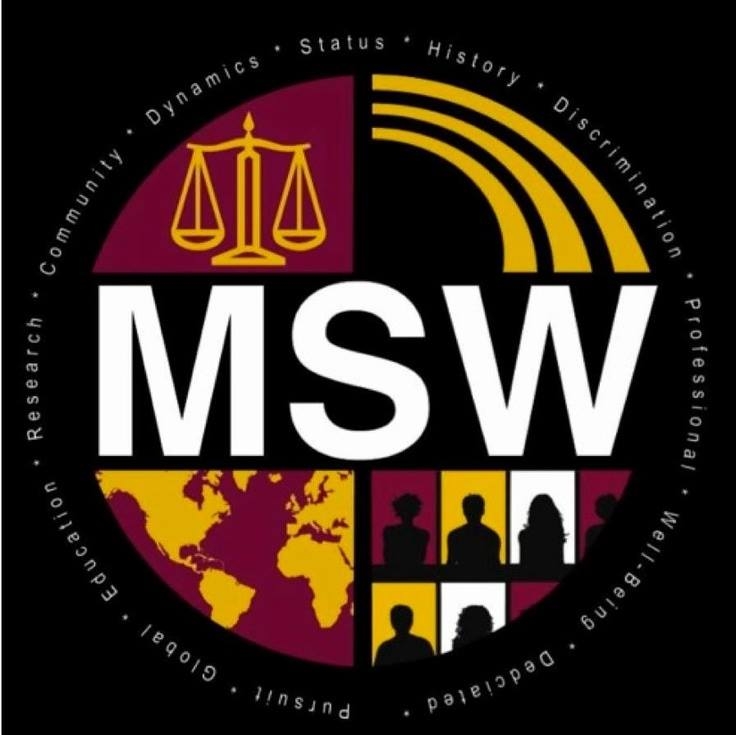 ---
In tough times you like to help people or you are generally very generous in approach? Do you know you can build an entire career based on that? Social works are not just limited to NGOs , there can be a professional degree , know – how and field understanding which can be shaped in a full fledged career. In this way you can serve nation, communities , and individuals. As we are seeing tough times are troubling many , its the social organisations and people working for them who are able to help everyone.
Master of Social work is a degree after which trained professionals work for the welfare of individuals, communities, families and groups. They can be engaged in a number of activities such as counseling, diagnosis of societal problems, interpersonal problems, community development, teaching, helping the physically or mentally challenged and socio-political research. Every activity in social work leads to providing services to individuals, families, groups, communities and organizations. Hence it becomes essential that if you are eager to serve people you can be trained in doing so and you are able to have a healthy and good life doing the same.
Master in Social Work or simply MSW is a 2 year specialized postgraduate course, consisting of macro and micro-aspects of professional social work practices in community, hospitals, schools and other fields of social service
Master in Social Work or simply MSW is a 2 year specialized postgraduate course, consisting of macro and micro-aspects of professional social work practices in community, hospitals, schools and other fields of social service
What is the scope of MSW?
After pursuing a
Master degree in social work
one can apply for jobs in various fields. The job opportunities are always high in the medical field.
MSW
pass outs with specialization in the medical field can work in hospitals, nursing homes and rehabilitation centres.
Substance abuse is another area where social workers are high in demand. MSW graduates can work in substance abuse areas like rehabilitation centres, prisons, private practice groups and for non-profit organizations. Social work graduates help in the treatment and rehabilitation of people addicted to drugs and suffering from problems related to other negative emotions like anger and mood swings
One can also choose to work in community health centers, mental hospitals, schools and charitable trusts for mental health.
MSW holders are also highly preferred for child welfare organizations another area where social workers can find jobs is social school work. This is one of the most common areas of social work.
A
MSW
holder can work as a counselor and offer guidance to students and address their issues such as behavioral programs, sex education, health education, truancy prevention programs, crisis intervention and communication between teachers, parents and students.
The monetary aspects of being a MSW
The salaries and perks for social workers depend majorly on the qualification and work experience of the candidates.
International NGOs and organizations like UNESCO, UNICEF, WHO pay higher salaries and perks to their social workers. Salaries in NGOs also depend on their financial resources and many international agencies pay well.
Earlier, the compensation for social workers was not much but now with the increasing demand for workers and government-aid both on national and global level, the salaries and compensation is increasing in social work organizations.
What is the future scope of MSW?
India is a growing economy and growth impacts the population of a country in many ways. In a growing economy, it becomes essential to curb child labour, illiteracy, issues of migrant labour, urban poverty, AIDS and crime against women. Social work organizations and NGOs will need to work on new projects to tackle all such problems due to rising economy which will ultimately keep generating jobs for those who are interested to make a career in social work. .
The roles MSW can achieve
Any MSW holder can work as administrators, researchers, policymakers and planners. Policymakers and policy advocates work with the state and central government to set up publicly funded programs to address the issues such as poverty, child abuse, violence, homelessness, mental health and other issues. Social workers can also work as counselors within a clinical specialty or a specific community. They can also work for rehabilitation centres as counselors for addressing drug addicts.
What are the top colleges for MSW course in India?
There are many institutes and universities in India that offer Master degree in Social work. Candidates having a professional degree in social work can find job opportunities in reputed organizations. In central India NAAC accredited leading university,
People's University
offers a regular course in
MSW
which can give wings to your career.
RELATED NEWS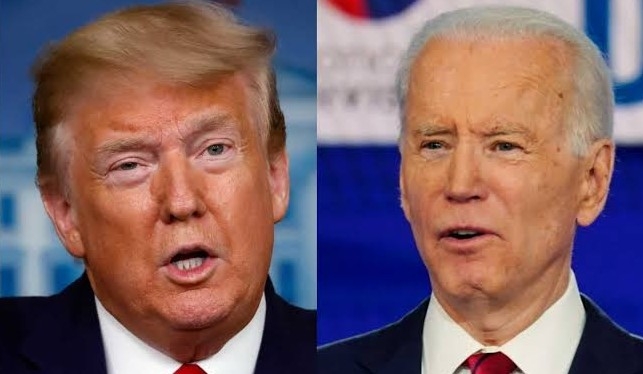 August 8th, 2020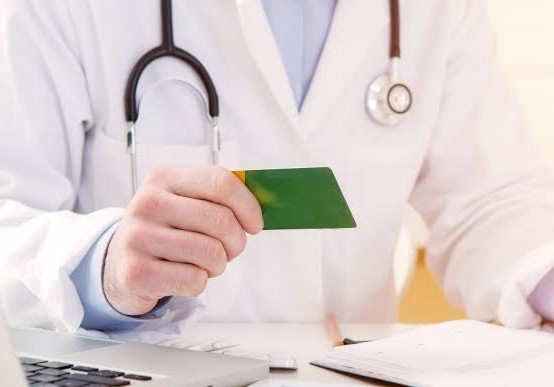 August 8th, 2020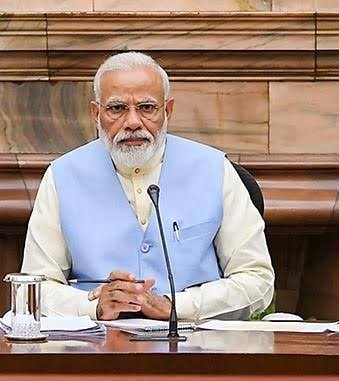 August 7th, 2020