Bitcoin comes into the discussion once again!
Thursday - July 16, 2020 5:25 pm ,
Category : WTN SPECIAL
---
Both advantages and disadvantages in the use of cryptocurrency bitcoin
JULY 16 (WTN) - Cryptocurrency bitcoin is once again in the discussion or is in dispute. Actually, as you know, the hackers hacked the Twitter accounts of many others, including the world famous celebrities, on micro-blogging site Twitter. After which, hackers demanded bitcoin as a ransom to free their Twitter account.
You must be wondering why hackers demand cryptocurrency like bitcoin for ransom? This is because there are no details of the cryptocurrency transaction. Hackers use bitcoin address to hide their identity while seeking ransom because it does not use hackers name, address, and other personal information.
Actually, cryptocurrency is a kind of digital currency which is a kind of virtual currency based on blockchain technology. This currency uses a complete coding technique. Through this coding technique, the entire data of currency transactions is preserved. Now, as blockchain is used, it is almost impossible to hack it. And for this reason, there is little chance of fraud in cryptocurrency.
Now, since cryptocurrency is a virtual currency, it is not controlled by the central bank of any country. As far as India is concerned, the Supreme Court in India has allowed the transaction of cryptocurrency through virtual currency. Indeed, the Central Bank of India, the Reserve Bank of India, issued instructions to regulated entities not to do business in cryptocurrencies. But the Supreme Court, while ruling on this, has opened the way for virtual currency transactions.
In a way, cryptocurrency also has many benefits. Since cryptocurrency iis a digital currency, then there is no apprehension of fraud in it. At the same time, the returns in cryptocurrency are quite high. Now, since cryptocurrency is independent of the central bank of any country and does not have any regulatory body, it does not have any effect on situations like demonetization or currency devaluation.
But it is not that cryptocurrency bitcoin is always a profitable deal. Actually, the huge fluctuations in virtual currency often prove to be very harmful. If you look at the record of the last five years, Bitcoin has recorded a 40 to 50 percent drop in a single day without warning. Now, since bitcoin is a virtual currency, its transaction is always considered a risk deal. In fact, this currency is mostly used for the supply of drugs and the illegal sale of weapons.
RELATED NEWS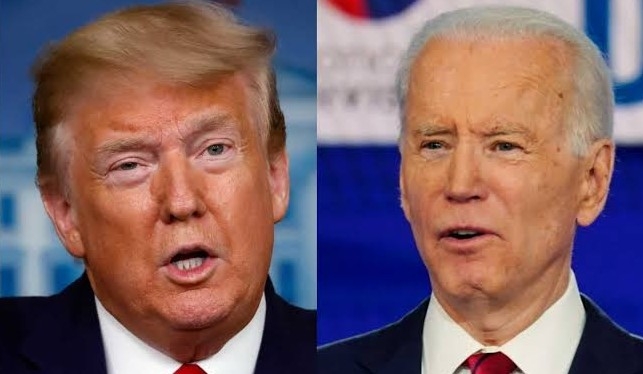 August 8th, 2020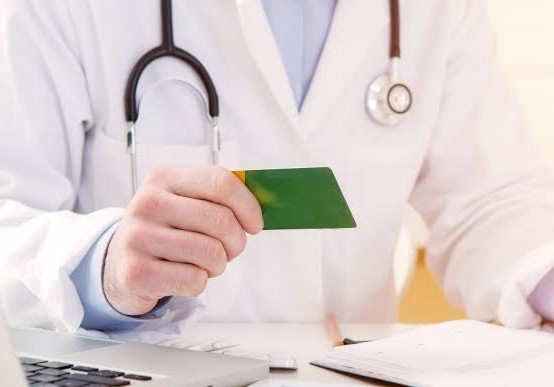 August 8th, 2020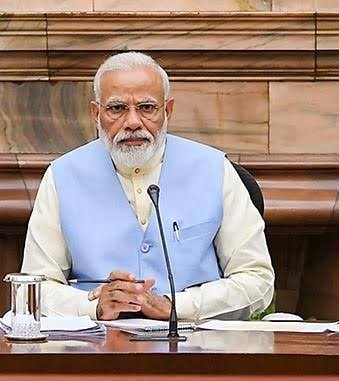 August 7th, 2020