Twenty lakh houses for poor in the State within three years –CM Chouhan
---
Real Estate Traders' Panchayat to be organised
Bhopal:
Chief Minister Shivraj Singh Chouhan said that real estate traders' panchayat would be organized in April. In the next three years, 20 lakh houses would be constructed for the poor in Madhya Pradesh. Chief Minister Chouhan was addressing the CREDAI M.P. Conclave today.
Chief Minister Chouhan said that a bill to guarantee houses for the poor and weaker sections of the state is in the offing. Every poor person of Madhya Pradesh will be made the owner of a plot or house. He said that everyone has equal right over resources. Housing is the basic right of all. A new phase of development began after Narendra Modi became Prime Minister. He has set a target of housing for all by the year 2022.
The Chief Minister said that real estate traders should prepare a model of affordable houses for the poor. Large numbers of jobs are created in the real estate sector. Employment generation is the priority sector of the state government. The marked services being given to the real estate traders would be included in Lok Seva Guarantee Adhiniyam. He said that the real estate traders should make a code of conduct for themselves. He urged to them to take part in the Narmada Seva Yatra for environment conservation.
During the programme, Dainik Bhaskar Chairman Rameshchandra Agarwal said that the state government would form a committee for redressal of the real estate sector problems. Dilip Buildcon C.M.D. Dilip Suryavanshi said that rolling master plans should be made for big cities. National President of CREDAI Geetamber Anand addressed the programme besides office-bearers Jagshes Shah and Vasik Hussain. Among those present on the occasion were Vijay Mirchandani, Arun Tiwari and office-bearers and members of CREDAI.-
WTN
RELATED NEWS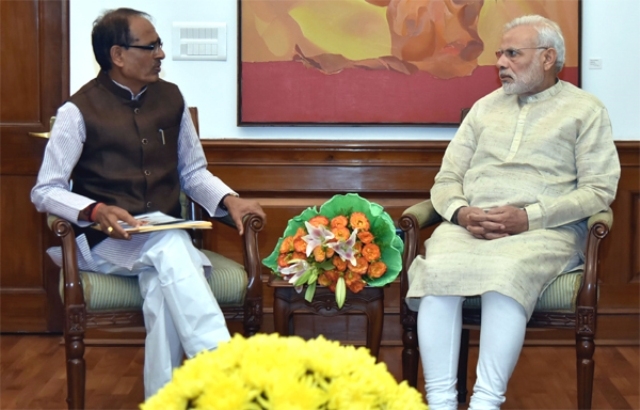 September 30th, 2020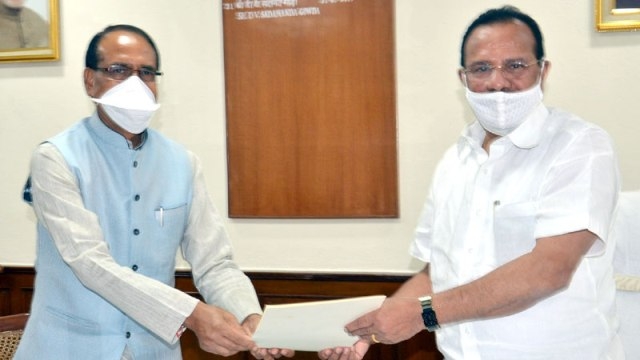 September 30th, 2020
September 29th, 2020