Take 'these precautions' to avoid to fall prey in 'fishing'
Thursday - July 30, 2020 5:30 pm ,
Category : WTN SPECIAL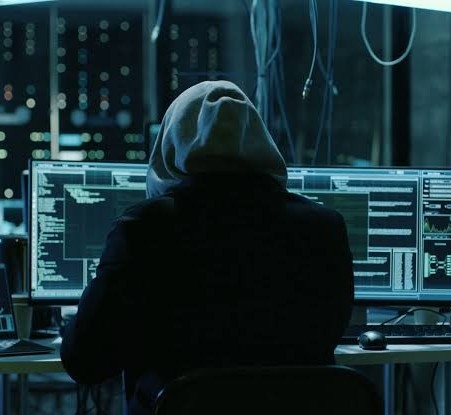 ---
If you do 'these mistakes' in online transactions, then you can be a victim of 'phishing' !
JULY 30 (WTN) - In this modern era of technology, you must have been using online transactions for banking, finance, and shopping related work. In fact, in the bank or in other offices, you would have to waste your precious time in queues for your work. But, now the same work is done in a few seconds with the help of the internet.
At the same time, due to the Coronavirus crisis and lockdown, more and more people have started doing online transactions than before. Actually, online transactions are now more than ever before due to more usage of smartphones and many apps on mobile for banking transactions and shopping.
However, as online transactions have increased, the cases of online fraud have also started increasing. Actually, hackers are resorting to 'phishing' for online fraud. At the same time, if you become a victim of 'phishing', then hackers can not only transfer the money from your bank account, but they can also do online shopping as well.
For your information, let's know that 'phishing' is a kind of breaching through the internet. By using phishing, hackers can get your confidential financial information such as bank account number, net banking login and password, credit or debit card number, and personal information, etc. In such a situation, if you are careless and not alert, you too can become a victim of phishing.
Explain that hackers use many methods to make you a phishing victim. In such a situation, you need to be very cautious. For example, when using Net Banking, always type the correct URL in the address bar. When you are sure that you have opened the authenticated site, then only enter your user ID and password on the login page. At the same time, try your best not to use Net Cafe or public Wi-Fi while using Net Banking.
At the same time, if you are using Net Banking, first make sure that the login page URL starts with 'https: //' and not 'http: //'. Explain that 'S' in 'https' means 'Secure'. And this 'S' signifies that the web page uses encryption. At the same time, whenever using Net Banking, there should always be a lock at the bottom right of the browser and VeriSign certificate.
Not only this, never tell anyone your personal information, bank details, OTP, net banking and app login id passwords, and credit-debit card details via call, message, or email. Remember, if you make mistakes or negligence or show greediness, hackers can harm you financially through phishing.
RELATED NEWS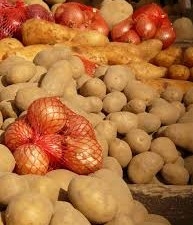 September 23rd, 2020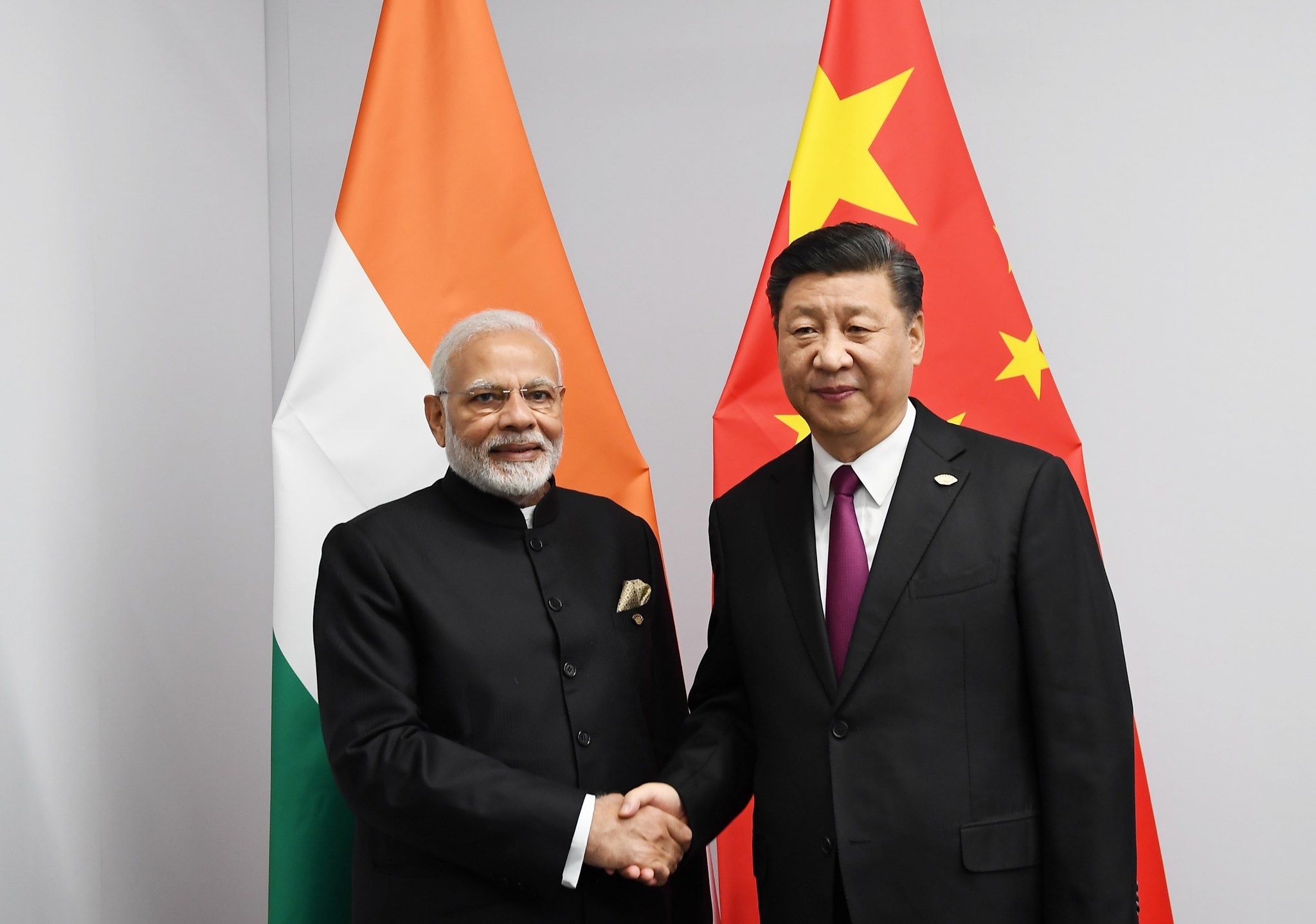 September 22nd, 2020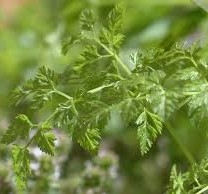 September 22nd, 2020