So is water enough to neutralize the Coronavirus?
Friday - July 31, 2020 5:39 pm ,
Category : WTN SPECIAL
---
Russian scientists claim: Coronavirus can be completely neutralized in water within 72
JULY 31 (WTN) - Coronavirus infection disease (COVID-19) spread from Wuhan city of China is the biggest challenge facing human civilization at this time. By the time this article is written, nearly 6,77,185 people have died in the world from the Coronavirus infection epidemic so far.
At the same time, as you know, no authentic vaccine of Coronavirus infection disease has been invented so far. However, scientists from all over the world are working hardly day and night to invent the Coronavirus infection vaccine. But, unfortunately, no concrete results have been achieved in this direction so far.
Anyway, in the midst of all this, various research and studies on Coronavirus are going on, in which various claims are being made from time to time, from the outbreak of the Coronavirus infection to its form and structure. In this context, scientists of Russia's State Research Center of Virology and Biotechnology Vector have claimed in their study that the Coronavirus completely perishes in water.
Actually, as you are aware that to avoid the Coronavirus infection, doctors have advised to wash hands repeatedly with water. That is, water is considered very important for the prevention of Coronavirus. For this reason, Russian scientists in their study on Coronavirus and water have claimed that water can almost completely neutralize Coronavirus within 72 hours.
According to the research by Russian scientists, the appearance and existence of the Coronavirus depend directly on the temperature of the water. Russian scientists claim that 90 percent of the Coronavirus particles are easily inactive in 24 hours and 99.9 percent of the particles in water kept at room temperature. Although the Coronavirus can exist in water under some conditions, the virus does not grow in the ocean or in the fresh water. At the same time, the Coronavirus is completely and immediately inactivated at the temperature of boiling water.
RELATED NEWS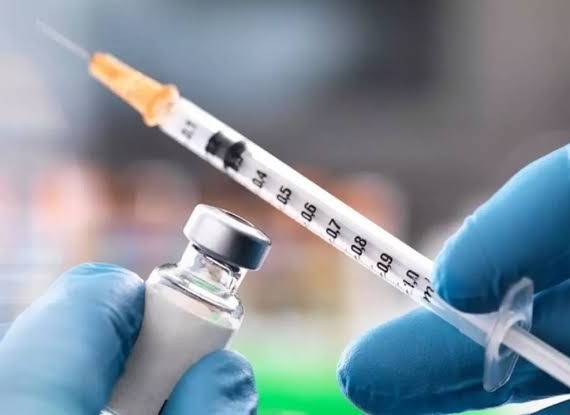 August 14th, 2020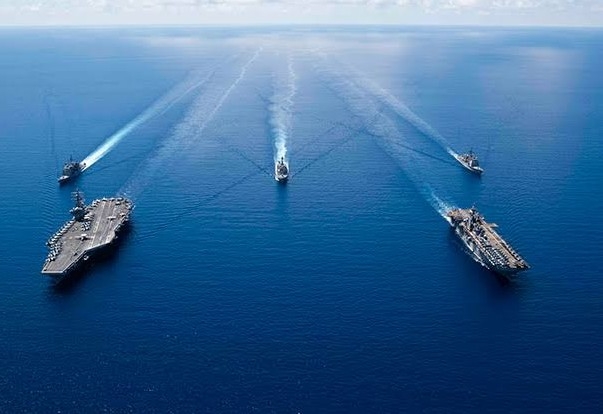 August 14th, 2020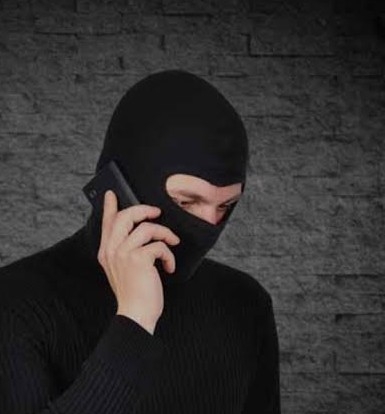 August 13th, 2020