Beware: One death in every 15 seconds due to Coronavirus infection
Wednesday - August 5, 2020 6:24 pm ,
Category : WTN SPECIAL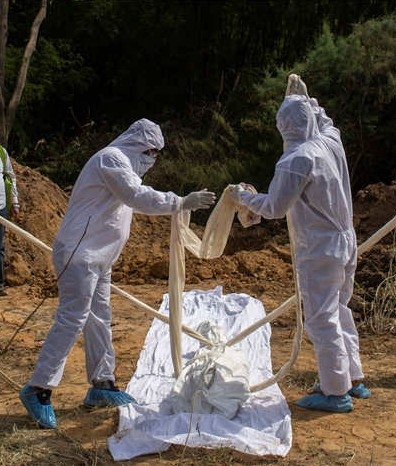 ---
Fighting against the Coronavirus without a vaccine becoming dangerous
AUG 05 (WTN) - The risk of the Coronavirus infection epidemic is increasing day by day. At the time of writing this article, due.to the Coronavirus infection epidemic to have spread from the city of Wuhan, China, nearly 7,04,791 people have died so far. However, scientists are working day and night to invent the vaccine of Coronavirus infection. But, unfortunately, no authentic concrete results have yet been found in this direction.
But, in the midst of all this, the cases of the deaths from the Coronavirus infection are constantly increasing. Yes, for your information, let's know that based on the data of the last two weeks, a news agency has released an analysis that one person is killed due to the Coronavirus infection on an average every 15 seconds in the world.
In fact, due to the other reasons, including negligence, the cases of Coronavirus infection and deaths from it are increasing in countries like India, USA, Brazil, and Mexico. At the same time, according to the analysis, an average of 5,900 people are losing their lives every 24 hours due to the Coronavirus infection. That is, every 24 hours, an average of 247 people die, or we can say that in every 15 seconds, one person is died due to the Coronavirus infection.
At this time, Coronavirus infection is spreading rapidly in many corners of the world once again. Now, America and the Latin American countries are emerging as major centers of Coronavirus infection. Let's know that about 100 million population of the Latin American countries and the Caribbean region live in slums. And for this reason, the epidemic is spreading fast here.
Here, on the other side, in countries like Australia, Japan, Bolivia, Sudan, Ethiopia, Bulgaria, Belgium, and Israel, the cases of Coronavirus infection are increasing again, due to which once again there is a demand for strict lockdown.
Well, now, the cases of the Coronavirus infection are increasing rapidly, and none of an authentic vaccine of the Coronavirus infections has not invented yet. So till then, wear a mask while going out of the house and follow social distancing. At the same time, through the advice of a doctor, increase your own immunity through Yoga, Pranayama, and Ayurveda. Also, keep in direct contact with sunlight for at least 20 minutes to supply vitamin-D to the body.
RELATED NEWS
September 21st, 2020
September 21st, 2020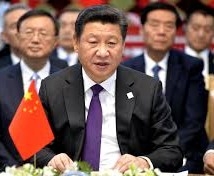 September 19th, 2020