Modi Government in preparation for a big economic reform through the privatization
Friday - August 7, 2020 5:23 pm ,
Category : WTN SPECIAL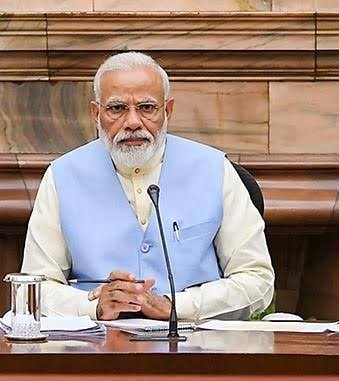 ---
Modi Government's preparation for the privatization in 18 sectors
AUG 07 (WTN) - As you know that due to the Coronavirus epidemic crisis, India's economy has suffered a lot. Actually, not only the Indian economy but every country's economy has suffered more or less due to the Corona crisis. Here, after the Corona crisis, the Indian economy, which is now included in the world's major economies, needs the major economic reform.
Actually, according to the information, the Modi Government has prepared a roadmap for economic development in view of future economic challenges for this reason. But, the Modi Government has focused more on privatization to speed up economic growth. Yes, for your information, let's know that for the professional management of the PSU companies, the Modi Government has a very big plan to further promote private participation.
This means that now the PSU companies will get a lot of freedom from government control. Explain that during the Aatam Nirbhar Bharat package, the Modi Government had announced that the government would privatize all the government companies coming into the non-strategic sector. While in the strategic sector, it will retain at least one and not more than four companies.
Actually, the PSU companies that remain with the government will come in the strategic sector. At the same time, the companies which will not be under government control will remain in the non-strategic sector, and either these companies will be privatized, or these companies will be merged with other companies, or they will be merged with their holding company.
For your information, let's know that according to the information received from the media, 18 sectors will be included in the non-strategic sector. At the same time, after the approval of the cabinet, companies will be identified, which the government can keep and which can be privatized.
According to the information, 18 sectors have been included in the non-strategic sector. These sectors are; the Banks, Insurance, Coal, Steel, Other Minerals & Metals, Fertilizers, Power Generation, Power Transmission, the Space, Nuclear Power, Petroleum (Refining & Marketing), Defense Equipment, Shipbuilding, Crude Oil & Gas, Telecommunication & IT, Airport, Ports, Highways, Gas Transmission & Logistics , Consultancy or construction companies associated with strategic sector, companies related to financing infra, export credit guarantee, energy, and housing.
RELATED NEWS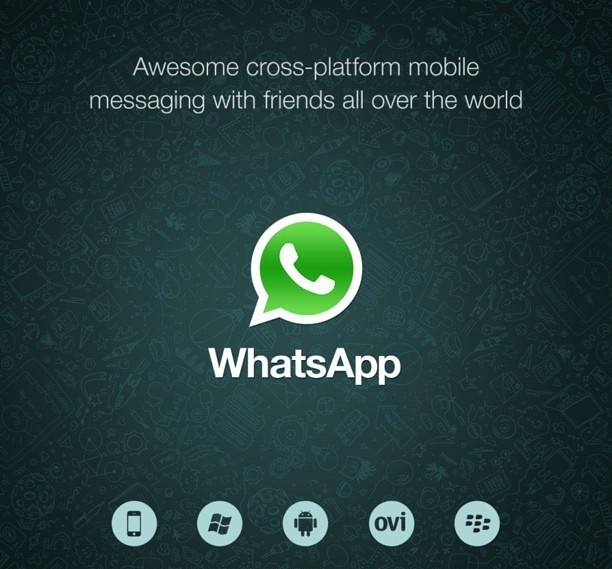 September 23rd, 2020
September 23rd, 2020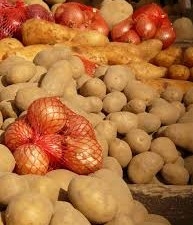 September 23rd, 2020