Do you know about the proposed expiring message feature of WhatsApp?
Monday - August 10, 2020 4:54 pm ,
Category : WTN SPECIAL
---
Now, WhatsApp messages to be deleted at the will of the users
AUG 10 (WTN) - Great features of instant messaging app WhatsApp have made your life a lot easier and enjoyable. As you that WhatsApp is the most popular instant messaging app nowadays. Actually, the main reason for the popularity of WhatsApp is its end-to-end encryption feature. Apart from this feature, there are many other features. And due to that, Facebook-owned WhatsApp is currently the most used instant messaging app.
Well, from time to time, WhatsApp has been launching new features. At the same time, it keeps changing the old features. And due to that, its popularity remains. In this context, WhatsApp has been working on the expiring message feature for a long time. According to the information, with this new feature of WhatsApp, users will be able to completely delete a sent message after a period of time, and no trace of the message will be left after it is deleted.
Actually, in this new feature of WhatsApp, the message will be automatically deleted and will be disappeared after the time set by the users. According to a report by WABetaInfo, WhatsApp has made some important changes to the expiring message feature, and the company is trying to implement 'on' or 'off' option buttons in this feature.
Actually, WhatsApp has improved the expiring message feature than before and has added a separate panel. And from here, users will be able to send the expiring messages after sending it. At the same time, when users go to the window to send such messages, the panel will first inform the users the complete details of this feature.
In this feature, users will be able to turn on or off the expiring message feature in chat. However, the administrator will have full authority to turn this feature on or off in WhatsApp groups. At the same time, media files sent under the expiring message feature may disappear from the chat, but the media files can be saved in the user's mobile phone before the message expires.
At the same time, this new feature can also be saved by taking a screenshot of the message. And like other WhatsApp messages, it will be encrypted end-to-end. Well, at the moment, it is not clear how long this feature will be available on users' mobile phones? However, this kind of feature is available on apps like Signal and Telegram long before WhatsApp, where users can decide when their sent messages will be.disappeared with a time span of from 1 second to 1 week?
RELATED NEWS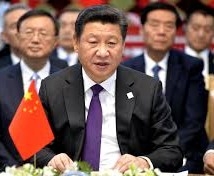 September 19th, 2020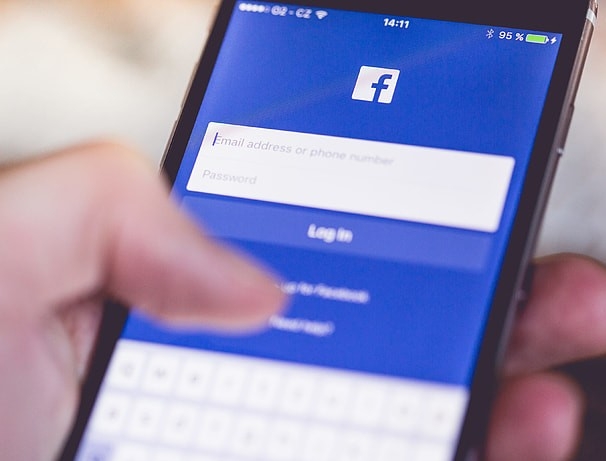 September 19th, 2020
September 19th, 2020