Laser weapons to become India's 'Brahmastra' to deal with Pakistan and China
Tuesday - August 11, 2020 1:22 pm ,
Category : WTN SPECIAL
---
Know more about the modern high-energy laser weapons
AUG 11 (WTN) - Former Prime Minister Atal Bihari Vajpayee once said in reference to Pakistan that friends or enemies can be changed but not neighbors. But, see the misfortune of India, the largest democracy of the world, that there are two neighboring countries of India, whose actions have always been anti-India.
Whereas Pakistan, the country which produces, increases, and spreads terrorism, is a neighboring country of India. So on the other side, India shares borders with China, an expansionist mindset country. Now, the two countries that have 'enmity' with India are neighbors of India. So, India needs to be very cautious in these adverse circumstances because India has faced war with both these countries.
Well, as far as India's defense preparedness is concerned, for your information, let's know that India is a powerful military power in the world. From missiles capable of carrying nuclear weapons to modern-day Rafale fighter aircraft, India has all the military weapons and equipment with which India can protect its borders. But, a sensible country is one that continues to modernize its military power. In this context, India is now working towards increasing its power of laser weapons so that they can dominate the enemies.
First of all, let's know what the laser weapons are? Actually, laser weapons can destroy aircraft, missiles m, and tanks, etc. Laser weapons are believed to be the most modern weapon of this time to defeat the enemy in battle. By the way, the US keeps testing its laser weapons. For your information, let's know that recently, the American Navy has claimed successful testing of a high-energy laser weapon. America claims that its laser weapon can shoot down the aircraft in the middle of the air.
Well, as far as it is concerned that India has laser weapons, then yes, India also has laser weapons. Let you know that DRDO (Defense Research and Development Organization) had successfully tested many such weapons in Chitradurga, Karnataka in the presence of the then Defense Minister Arun Jaitley in 2018, and those weapons can be called laser weapons.
After that test, DRDO stated that these 1 kW laser rays strike a distance of 250 meters and are capable of piercing into any metal within 30 seconds. According to the information, India is now preparing to make a more modern laser weapon, the DEW (Directed Energy Weapon), which will be a modern laser weapon to strike at a greater distance. Let's know that the DEW of India will be a 2 kW laser weapon, which can hit a target by striking for about 1 km.
Actually, DEWs create very dense electro-magnetic beams. There are two types of DEW; Highly powerful laser and microwave laser. These laser weapons burn the circuits of other electronic weapons deployed in the war zone within a few seconds. Let's know that DEW is also very harmful for the human body because DEW can create unbearable heat in the human body by making it a target. At the same time, a person can also become blind due to laser weapons.
As far as laser weapons are concerned, the development of laser weapons has been going on in America since 1960. Looking at the preparations of the US, it is being said that by the year 2022, the US can manufacture 300 kW laser weapons and 500 kW laser weapons by the year 2024. By the way, apart from America, Israel and other countries are also working on modern laser weapons. Now, India has always been at risk of war with China and Pakistan, so India needs to work fast on the development of laser weapons in such a situation.
RELATED NEWS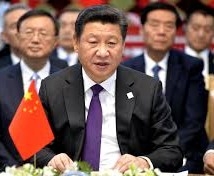 September 19th, 2020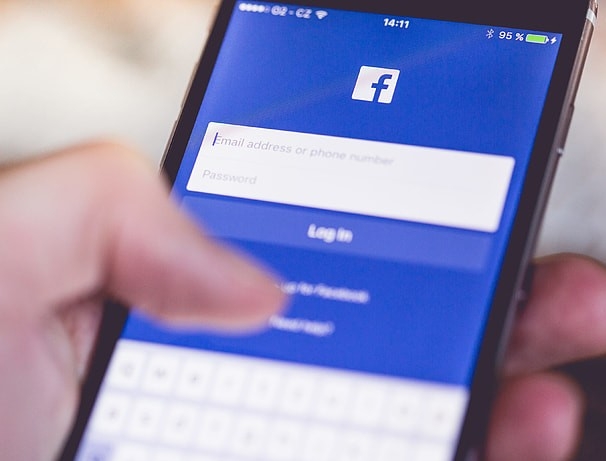 September 19th, 2020
September 19th, 2020