Modi Government formulates a strategy to 'surround' China
Tuesday - September 15, 2020 5:07 pm ,
Category : WTN SPECIAL
---
India strikes up 'pacts' with many countries against China
SEP 15 (WTN) - China has become a country that is becoming a threat to the whole world and a threat to world peace. China has border disputes with each of its neighboring countries. At the same time, China is now showing its bullying by claiming about 85 percent of the South China Sea and has built many artificial islands here. Well, as far as India is concerned, China continues to have border disputes with India. But, the Modi Government of India has begun to surround China to teach a lesson.
In fact, to encircle India from all sides, China has loaned India's neighboring countries Pakistan, Nepal, Bangladesh, and Sri Lanka in a way. China is making itself a super power in the sea to surround India.. For your information, let you know that by giving loans to Pakistan, China has strengthened its hold on Pakistan's Karachi and Gwadar ports. At the same time, China has also taken the Hambantota port of Sri Lanka in its 'possession' instead of debt.
However, it is not that India or any other country is not eyeing these activities of China. Indeed, many countries, including India, are now coming together to rein in China's growing expansionary mindset. In this context, India has entered into a military agreement with Japan. Under this agreement, India and Japan will now provide military assistance to each other. Naturally, the main objective of this military agreement is to counter the threat of China's expansionism.
At the same time, according to experts, now, France and Australia can also strike up a similar military agreement with India. If there is such an agreement, then these countries will be able to use each other's maritime military base. Explain that the agreement between India and Japan is named MLSA (Mutual Logistics Support Agreement). Under this agreement, the Japanese forces will now be able to supply the necessary materials to their Indian bases and also provide defense equipment servicing. At the same time, all these facilities will also be available to Japanese forces at Indian military bases.
It is believed that in the event of war, these services can prove to be very important for both India and Japan. Actually, this military agreement between India and Japan will prevent China in the Indian Ocean. But, for your information, let you know that India has made some similar agreements with India, America, France, and Australia.
In the year 2016, under a similar agreement between India and the United States of America in the LEMOA (the Logistics Exchange Memorandum of Agreement), India and the United States can give each other variety of naval assistance, including the use of each other's ports to some extent. At the same time, under the agreement signed with France in the year 2018, the Navy of India can stay at the Navy Port of France and can also get military help there. Similarly, under the agreement with Australia, both these countries are allowed to exchange their warships and military services.
Well, since China is showing its majesty in the maritime areas, India can now enter into a renewed agreement with France and Australia to rein in China's supremacy. In view of this, negotiations amid the three countries have started. If there is a maritime partnership amid the three countries, then the three countries will be able to use each other's ports under it. At the same time, along with the sharing of arms, these countries will be able to partner in many other fields.
It is clear that India has formed an alliance with Japan, France, and Australia to surround China. At the same time, India is also preparing to surround China under the QUAD (The Quadrilateral Security Dialogue) agreement with the US, Japan, and Australia. Explain that under the QUAD agreement, India will now strengthen its military base along with trade with these countries, which will be like tightening China.
RELATED NEWS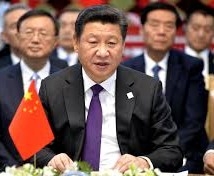 September 19th, 2020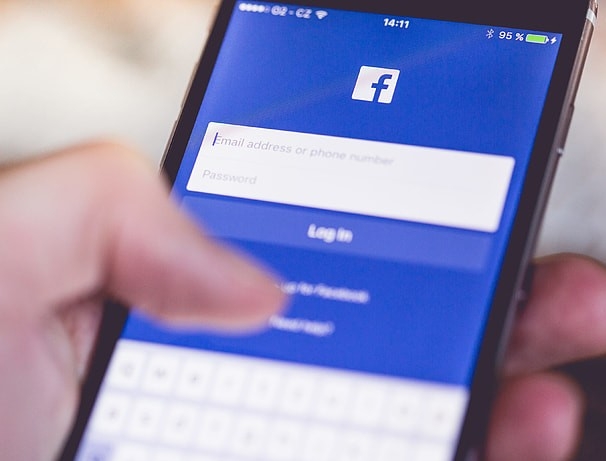 September 19th, 2020
September 19th, 2020