China's 'big conspiracy' against India in PoK
Thursday - September 17, 2020 1:36 pm ,
Category : WTN SPECIAL
---
China's stratagem to surround India through CPEC
SEP 17 (WTN) - China's leftist government with an expansionist mindset is continuously carrying out its military provocations against India at the LAC (Line of Actual Control) in the East Ladakh through its army PLA (People's Liberation Army). In fact, China is insisting on becoming Asia's superpower due to its expansionary mindset. However, China is well aware that its intentions cannot be fulfilled under India's might; therefore, China tries its best to surround India and keep the pressure on it.
Let you know that China has infiltrated India's neighboring countries Nepal, Bangladesh, and Sri Lanka, under its devious scheme. But, China has made the biggest infiltration in Pakistan. Indeed, an international news website has claimed that China is building a military base under the guise of CPEC (China Pakistan Economic Corridor) in PoK (Pakistan Occupied Kashmir). According to information, China has approved a new $11 billion project under the CPEC. And under the guise of this project, China is building a military base at PoK to surround India.
First of all, for your information, let you know that under the CPEC, China has invested 87 billion dollars in Pakistan. In its ambitious CPEC project, China is building ports, roads, railways, and power plants, etc. in Pakistan. However, it is alleged that China aims to surround India under cover of CPEC and establish the military bases in Pakistan.
At the same time, the report of the news website has claimed that only to divert India's attention from this military base and other projects, the Chinese army is constantly taking provocative action in Ladakh. Indeed, through the CPEC project, China wants its dependence on trade to be reduced to the Malacca Strait because China knows that India and the United States will not allow its nefarious plans to materialize in Malacca Strait; therefore, China wants to reduce its dependency on the Malacca Strait, and Chinta is Keen to do its trade via Pakistan's Gwadar Port. In this context, China wants to build a modern military base in Pakistan.
However, the Pakistani administration has denied that it has given the Chinese military the authority to use its Gwadar and Gilgit Baltistan military bases. But, the truth looks different. For your information, let you know that the area of ​​Gilgit comes in PoK, and PoK is part of India. China has invested billions of dollars in both Gwadar Port and Gilgit. And under its guise, China is building its military base here.
For your information, let you know that China is now also upgrading the Karakoram Highway, which connects Kashgar in China's Xinjiang province with Pakistan's Punjab province. Indeed, this highway is strategically important for China. At the same time, Pakistan is going to construct the Azad Pattan Hydro Project on the Jhelum River in the Sudhanoti district of PoK, which is a part of CPEC. But, it is believed that China will deploy its troops in Gilgit-Baltistan through this dam.
It is clear that China is building its military base in PoK under the guise of CPEC only to surround India. At the same time, if China succeeds in doing so, then the deployment of the Chinese army in PoK will strengthen Pakistan against India in PoK. However, there is considerable opposition to CPEC in Pakistan. But, through this CPEC, Pakistan's army is also earning a lot. Well, now it has to be seen what India responds to the nefarious designs of China and Pakistan?
RELATED NEWS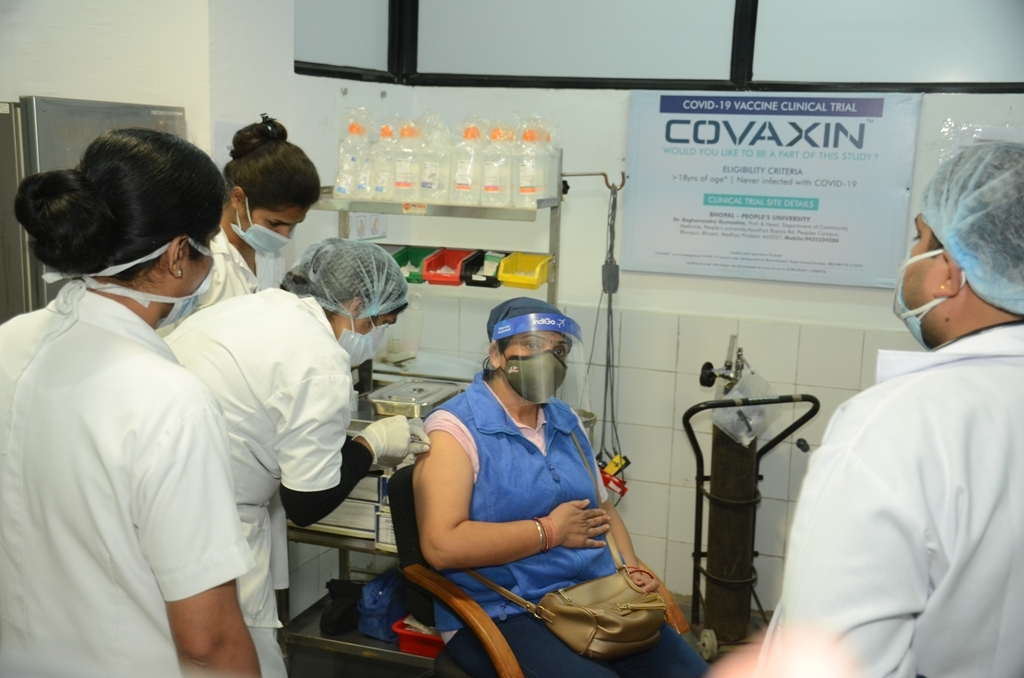 November 28th, 2020
November 23rd, 2020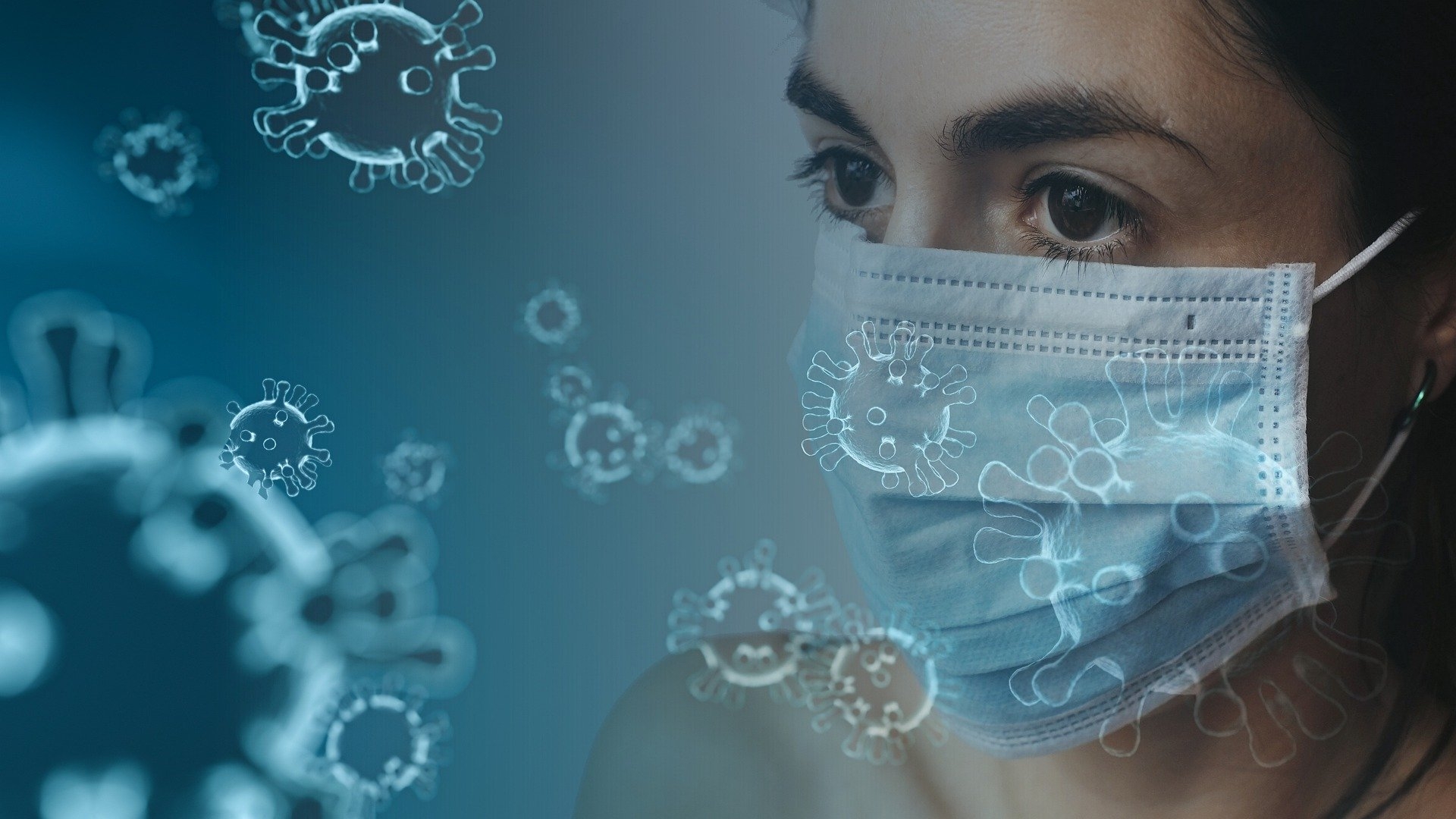 November 23rd, 2020