Does Facebook spy on you through Instagram?
Saturday - September 19, 2020 1:30 pm ,
Category : WTN SPECIAL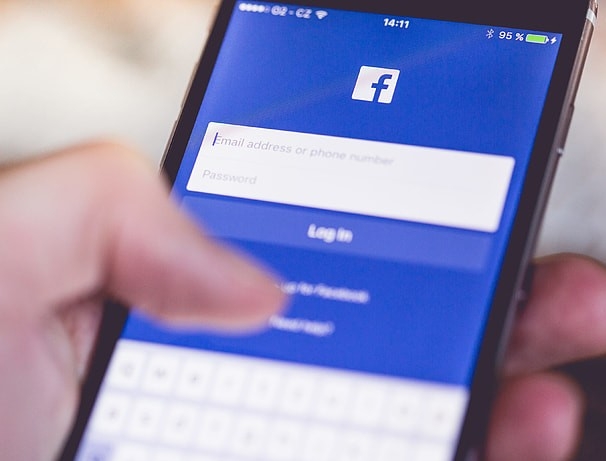 ---
Facebook again being accused of collecting data of its users
SEP 19 (WTN) - Definitely, you must be using a computer and a smartphone in this era of technology. At the same time, you will also be quite active on social media sites and apps. Actually, social media has made your life quite interesting and entertaining. Due to social media, you are able to keep in touch with your relatives, friends, and acquaintances living far away. But do you know that you can be spied on through social media, which is a violation of your privacy?
Actually, there have been allegations for a long time that many social media apps and sites share personal information of their users with a third party. Not only this, but many times also these sites and apps have been accused of spying. But, do you know that once again the most popular social media site in the world, Facebook, has been accused of spying?
For your information, let you know that Facebook is once again engulfed in controversies. Actually, once again, a new controversy has emerged regarding Facebook. According to media information, A case has been registered against Facebook in the Federal Court of San Francisco for alleged spying of Instagram users.
In fact, an Instagram user based in New Jersey has sued Facebook, and the user has alleged on Facebook that the company (Facebook), without the user's permission, accesses the phone camera of Instagram users, while Cameras are not being used by the users at that time. Not only this, but the complainant also alleges that Facebook does all this so that users' data can be collected.
Let you know that this case is related to a report of July this year, alleging that Facebook-owned Instagram accesses the camera even after the iPhone's camera is not used. However, all such allegations have been denied by Facebook. In this context, Facebook has said that all this happened because a bug had occurred in the app, which allegedly gave wrong notifications to the users.
Well, it is not that such accusations have been made on Facebook for the first time. Actually, Facebook has been involved in a lot of controversies before. For your information, let you know that a case was registered against Facebook only last month. In this case, Facebook was alleged that the company uses facial recognition technology to breachl the biometric data of millions of Instagram users. However, this allegation was also dismissed by Facebook. At the same time, Facebook had clarified that Instagram does not use any face recognition technology.
By the way, there have been many allegations on Facebook in India too. During the 2019 Lok Sabha elections, there were many allegations on Facebook that the company, through the personal information of its users, had helped to create special data that could influence many voters. Not only this, but there have also been allegations on Facebook recently that Facebook censored the activities of one party and one ideology on Facebook against its policy. However, Facebook has given its explanation on all these types of allegations. But still, there are many controversies and allegations that remain with Facebook.
RELATED NEWS
October 15th, 2020
October 12th, 2020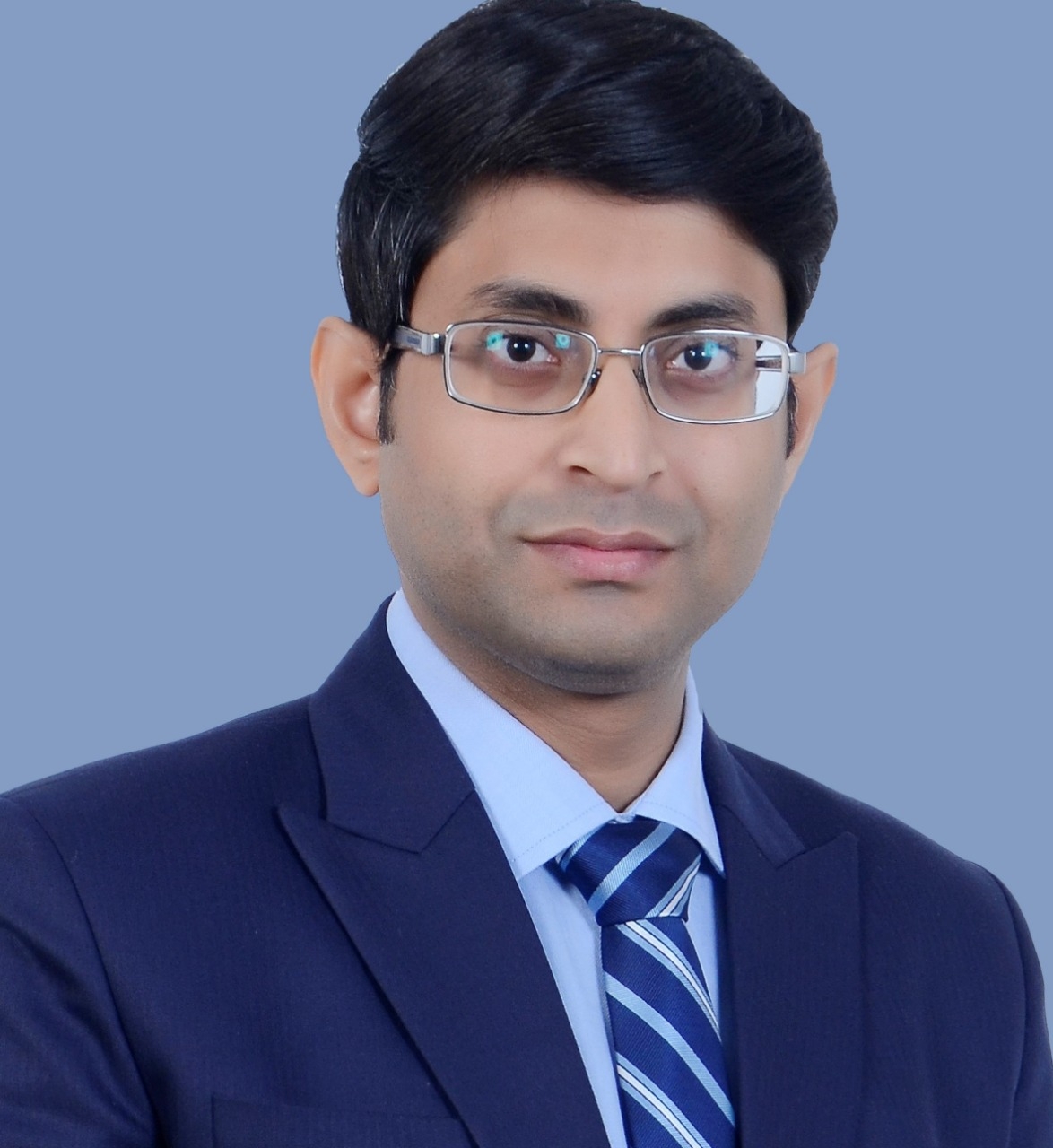 October 1st, 2020