Now, the text and the media message to be 'automatically deleted' in WhatsApp!
Wednesday - September 23, 2020 4:36 pm ,
Category : WTN SPECIAL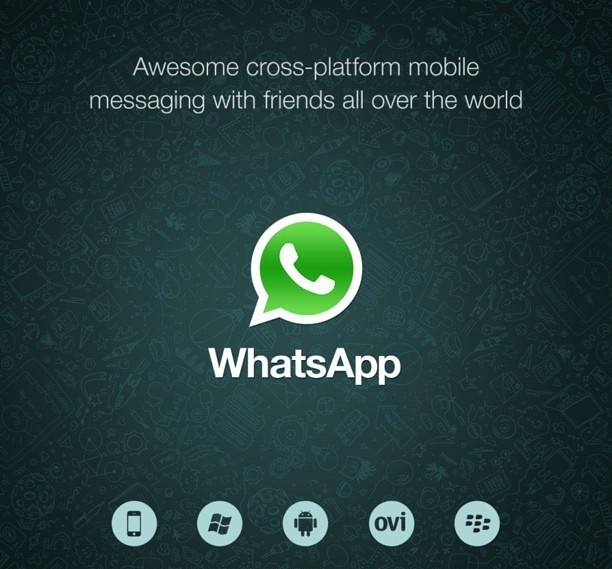 ---
WhatsApp to launch Expiring Media and Expiring Message features

SEP 23 (WTN) - In this era of technology, you must be using WhatsApp in your smartphone. As you know, WhatsApp is currently the most popular instant messaging app in the whole world. WhatsApp currently has more than 200 million users. At the same time, as far as India is concerned, WhatsApp has more than 300 million users in India alone.
Actually, WhatsApp is so popular among its users because WhatsApp keeps launching the new features from time to time. At the same time, it keeps the updating in old features so that users can get a new experience every time. In this context, WhatsApp is now going to launch a new feature that will give users a new experience.
For your information, let you know that WhatsApp is working on a feature that has been named Expiring Media. According to the information, If the user sends pictures, videos, and GIFs to another user under this feature, after the receiver's seeing pictures, videos, and GIFs, all those will disappear, i.e., will be deleted automatically.
Actually, WhatsApp has been working on a feature called Expiring Message for quite some time. Explain that the Expiring Media feature will be timer based, and the messages sent after a specified time will automatically disappear. However, you may find that the Expiring Media feature is only a part of the Expiring Message, but it is not so.
WhatsApp's Expiring Media feature requires users to use the dedicated icons while sending the media content messages. Under this, when a user selects media content such as videos, pictures, or GIF files, the Expiring Media option will be selected for sending them. After that, whatever the user has sent the videos, pictures, or GIF will disappear as the receiver will see all those.
However, it is not that this new feature of WhatsApp is a unique feature. Actually, such a feature already exists in Instagram. Explain that in the direct message of Instagram, you can send disagreeable photos and videos. Actually, not only Instagram, but there are also many apps in which this feature is working long back. Anyway, the Expiring Media feature is currently being tested for Android, and WhatsApp will soon launch this feature with the Expiring Message feature.
RELATED NEWS
October 15th, 2020
October 12th, 2020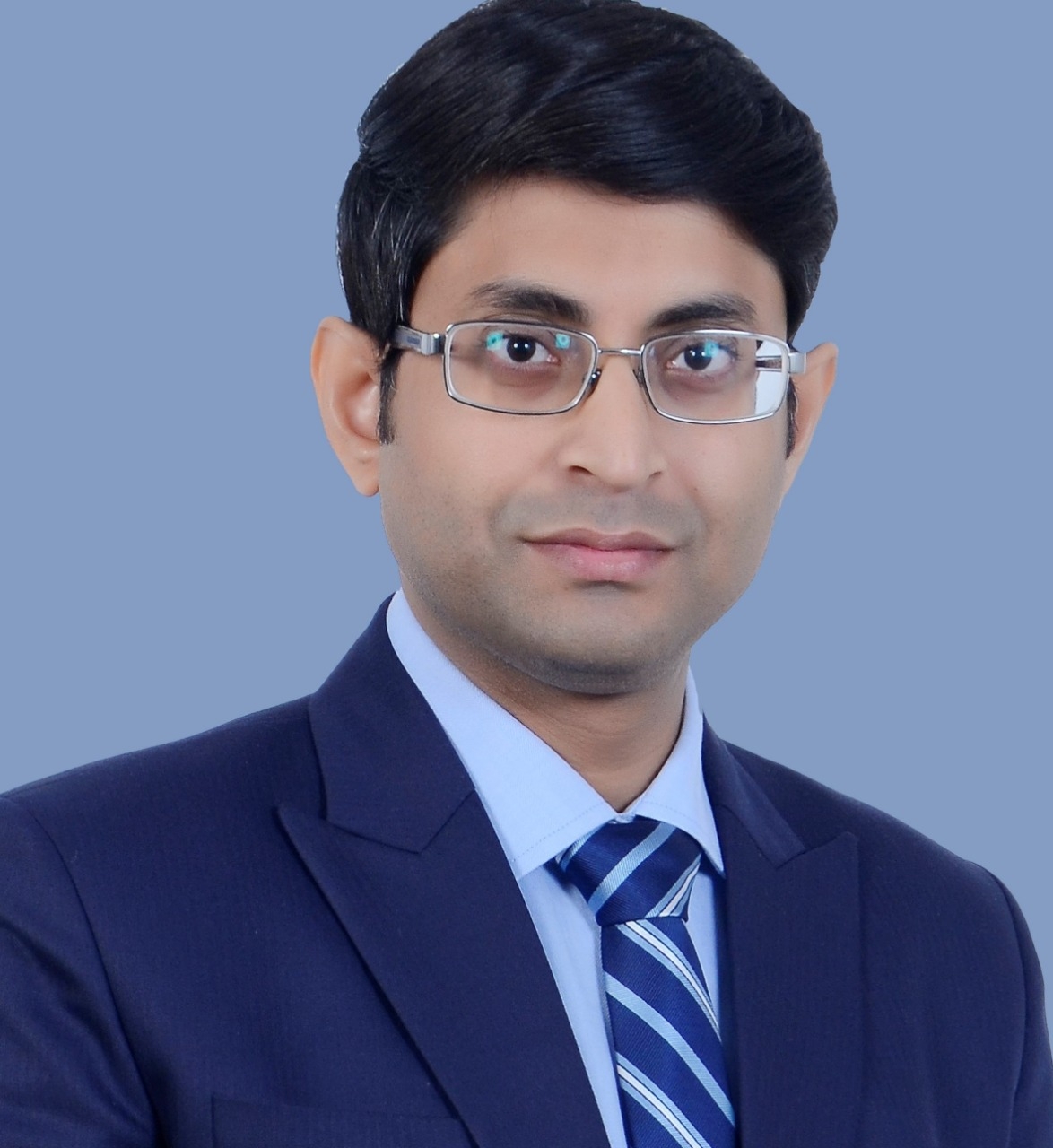 October 1st, 2020