Mental Health For All is the essential of this hour : Dr. Vaibhav Dubey on World Mental Health Day
Monday - October 12, 2020 11:16 am ,
Category : WTN SPECIAL
---
"Mental health is one of the most neglected areas of public health. Covid 19 has further impacted the psychological well being of people and diminished accessibility of quality and affordable mental health services to people", says Dr. Vaibhav Dubey, Head of the Department of Psychiatry , People's College of Medical Sciences. On this mental health day, People's University Bhopal, celebrated a mental Health week we want to create awareness of common mental health issues people are facing during this emergency.
Under the various programmes during this week the American documentary drama film 'The Social Dilemma' directed and written by Jeff Orlowski was screened.
The film explores the rise of social media and the damage it has caused to society, focusing on its exploitation of its users for financial gain through surveillance capitalism and data mining, how its design is meant to nurture an addiction, its use in politics, its effect on mental health (including the mental health of adolescents and rising teen suicide rates), and its role in spreading conspiracy theories.
Alongwith this panel discussion was organized by the People's College of Medical Science. Dr. Vaibhav Dubey, moderated the discussion, Dr. Raghavendra Gumashta - Professor and Head, Department of Community Medicine – Dr. Anil Kapoor - Senior Professor, Dr. Vinod Sahu - Assistant Professor, Department of Psychiatry, Dr. Alok Kulshrestha Medical Superintendent People's Hospital and Dr. SK Sadavarte Professor participated as panelists in the discussion.
Dr. Raghavendra Gumashta said that society can be kept mentally healthy only by taking care of each other; we cannot avoid this by assuming the responsibility of the government.
Dr. Alok Kulshrestha said during the discussion that every person is usually suffering from some minor- major mental disorder, family members should keep on counseling them and supporting them.
Dr. Anil Kapoor said the presence of mental illness in humans is much more than physical illness, during the treatment of the patient, we as doctors should take special care of this and try to guide the patients rightly and gently.
Dr. Vinod Sahu said during the discussion people take mental illness very lightly, while it is better to be careful and to be treated at early phases.
Sharing his experience, Dr. SK Sadavarte said family of the corona patients go through extremely tough time mentally, because we as society aren't prepared to handle pandemics until now thus supporting and kindness can play a huge role in mental health.
At the end of the program, Dr. Anil Dixit, dean PCMS thanked Director Colonel Ashok Khurana, the registrar Dr. Neerja Mallick, the panelist doctors and all those present, he said that the mental patient has the following symptoms such as sleepiness, frequent forgetting, insomnia, habit of thinking excessively on a subject, feeling too much or less hungry, being angry or irritated and being depressed most of the time. At the conclusion of the program, People's Group Director Colonel Ashok Khurana said that only through positive thinking a lot of mental illnesses can be avoided.
After the panel discussion, a short video was displayed by students of People's College of Medical Science and Research thanking everyone for a thought provoking event Purvi Jain, media manager of People's University, concluded the program.

RELATED NEWS
October 15th, 2020
October 12th, 2020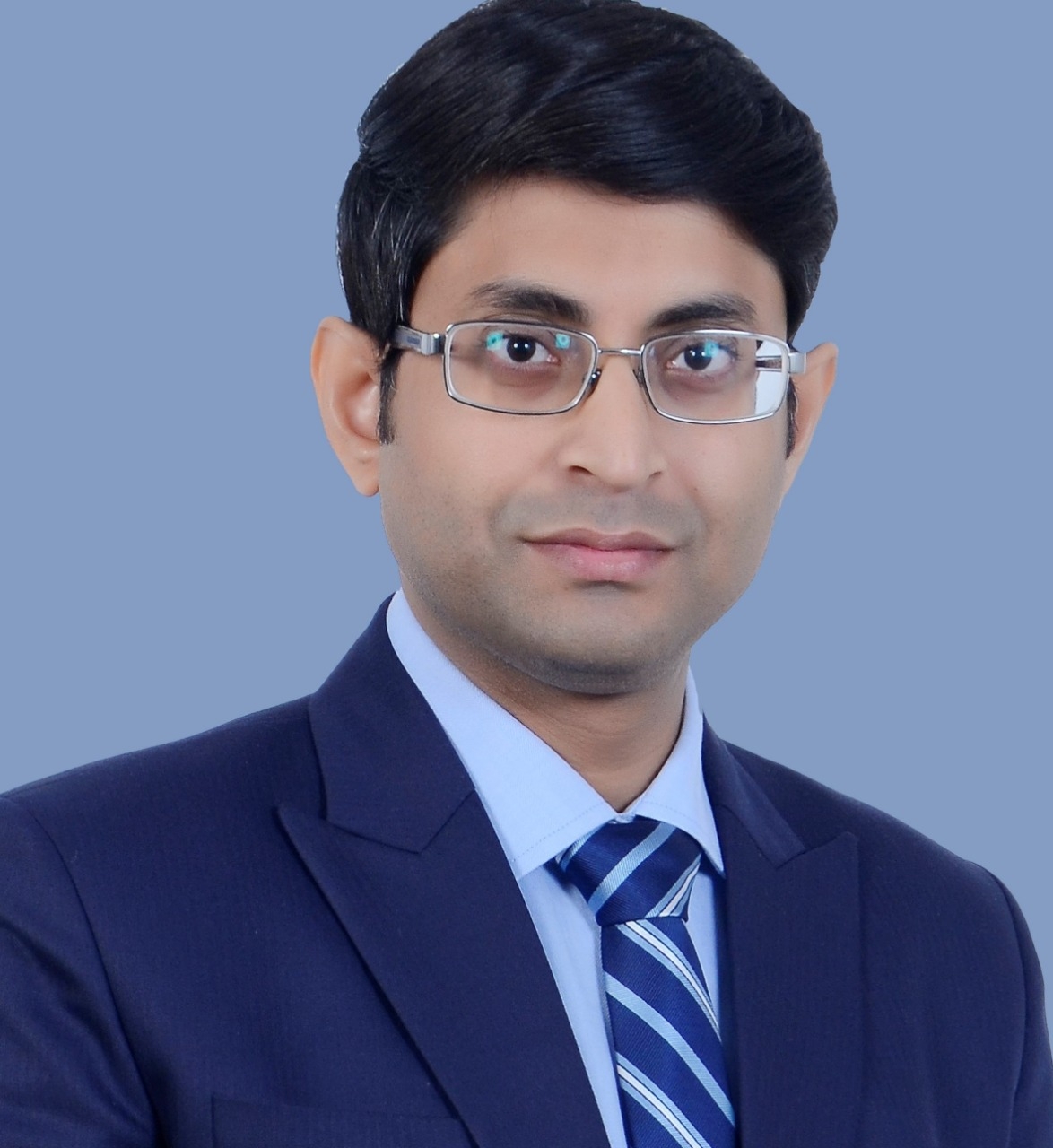 October 1st, 2020