Workshop of People's College of Nursing and Research Center on World Mental Health Day
Thursday - October 15, 2020 11:10 am ,
Category : WTN SPECIAL
---

A workshop was organized on the occasion of World Mental Health Day at the People's College of Nursing and Research Center of Peoples University, Bhopal, the chief speaker of the workshop, Prof. Meetu Nair Head of Department, said in her address that all of us present on social media should also keep talking to each other, if we see a person's worrisome message on social media, then we should be contacting and listening to their problems.
Mrs.Jose Peter - Associate Professor said in her address that a lot of people are mentally disturbed due to the coronavirus pandemic, if someone's job has gone away, or if someone's business got shut , so we should help people as much as possible and from time to time our Counseling should be done by the people around and if needed, it should be seen by a psychiatrist.
Mr. Upendra Singh, Assistant Professor, in his address, advised the students not to get mentally disturbed by the problems and loss of time during Covid-19, they told the students that this kind of epidemic comes every century . Standing firmly and strongly to bring out yourself and society is needed. He appealed to the students that if any mentally disturbed person is seen nearby, then take him to the psychiatrist on time so that he can be treated well.
At the end of the program, Principal Colonel Dr. Rekha Rani Gupta of People's College of Nursing and Research Center Bhopal, while addressing the students and teachers in her address, said that World Mental Health Day is now being celebrated and its an important one to create awareness on the issue of mental health. The theme of this year is "Mental Health for All, Greater Investment Greater Access".
Mrs. Sunita Choubey present at the end of the program thanked to all the speakers, teachers and students.
RELATED NEWS
October 15th, 2020
October 12th, 2020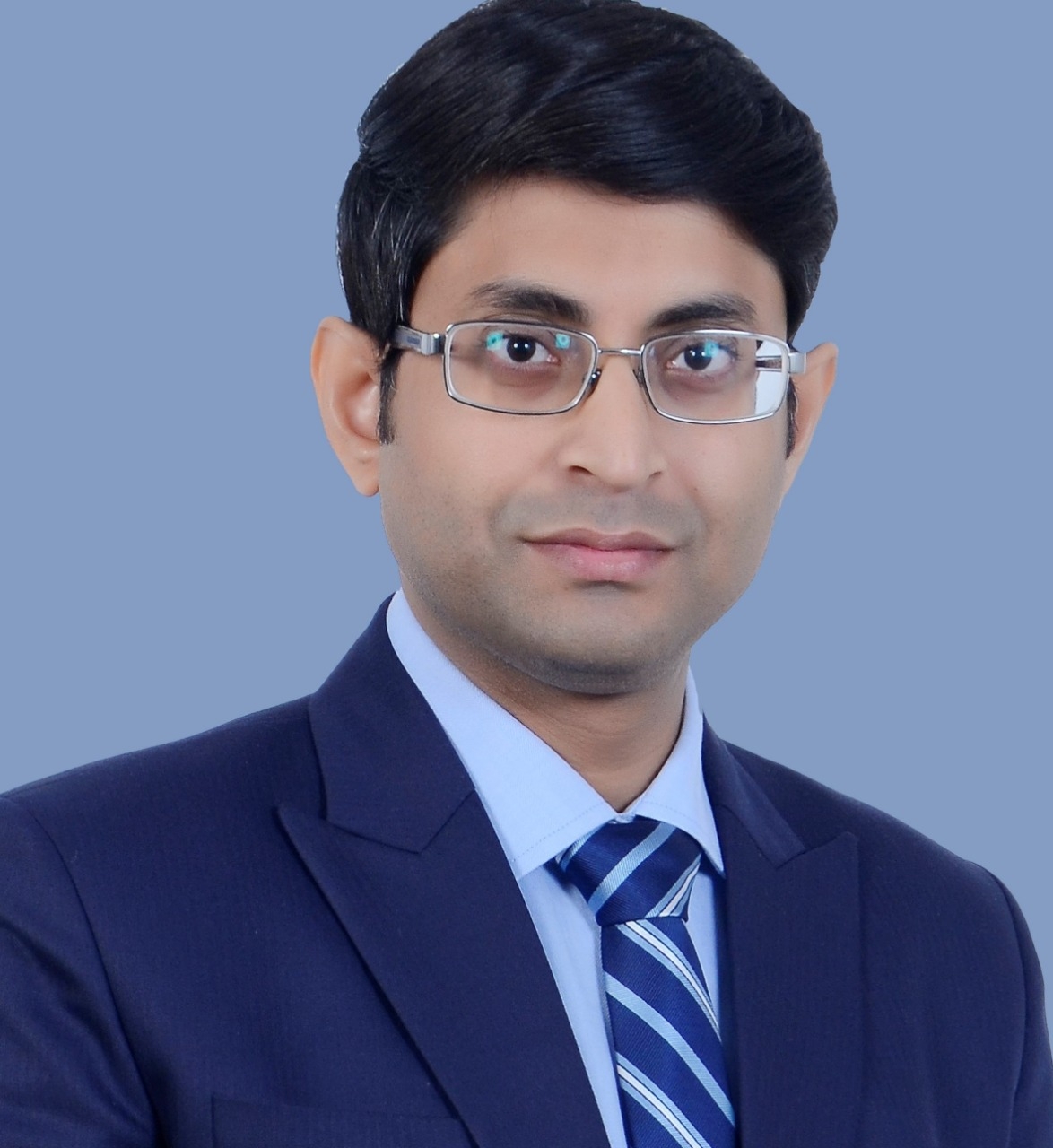 October 1st, 2020