Pickled Turmeric Eggs
Monday - November 9, 2020 7:43 am ,
Category : RECIPES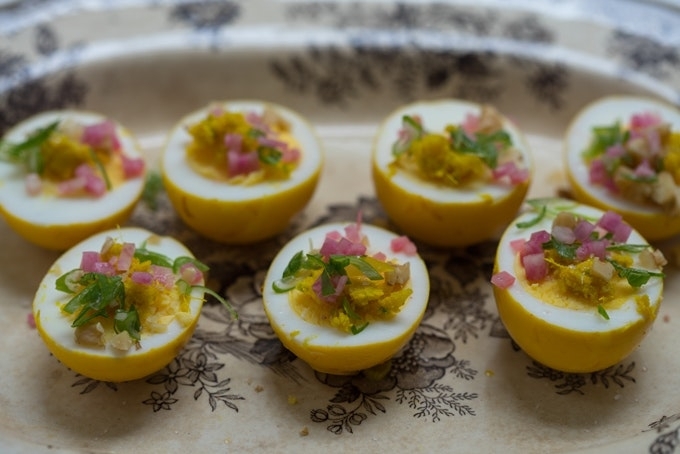 ---
Ingredient:

1 1/3 cup apple cider vinegar
1/2 cup water
2 tbsp sugar
1 tsp fine grain salt
2 tsp ground turmeric
1/2 onion (or 4 shallots), thinly sliced
1 tbsp whole peppercorns
6 hard-boiled eggs

Method:

In a small saucepan bring the vinegar, water, sugar, salt, and turmeric to a simmer. Stir until the sugar dissolves. Place the onion, peppercorns, and eggs in a glass quart jar. Pour the vinegar mixture over the eggs, secure the lid, gently rotate to move the shallots around, and refrigerate for up to ten days - two weeks.
Makes six eggs.

*Place the eggs in a pot and cover with cold water by half an inch or so. Bring to a gentle boil, then turn off the heat and cover. Let the pot sit for ten minutes. In the meantime, prepare a large bowl of ice water. When the eggs are done cooking, use a slotted spoon to place them into the ice bath. When the eggs are cool, remove them and crack and peel.
RELATED NEWS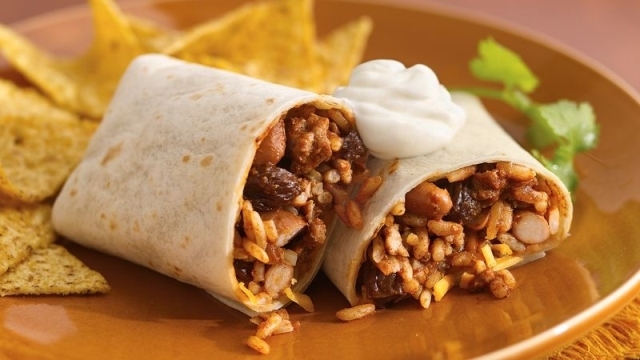 January 28th, 2021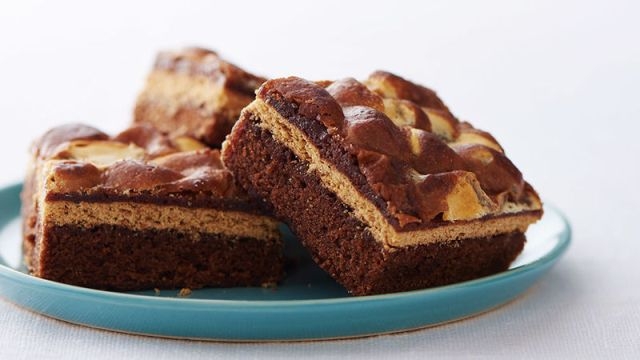 January 26th, 2021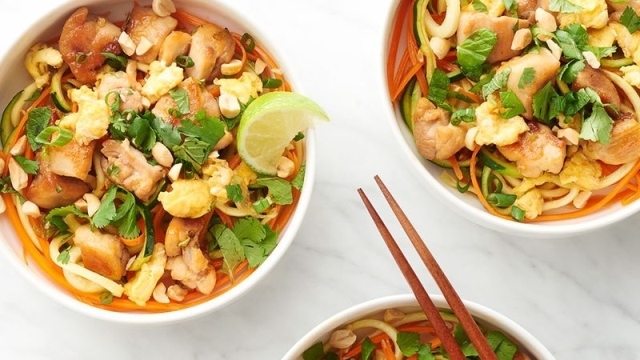 January 21st, 2021